It's Friday!
Good Friday!!
While most everyone has the day off, I do not.
However, a little birdie told me we'll be leaving early.
This bodes well for this mama who hasn't finished shopping for Easter.
I got the baskets.
I got the candy.
I just need more STUFF to go IN the baskets.
Kids don't just want candy these days.
They want Baby Lips and Wreck-It-Ralph on DVD.
Yes, my 4-year-old daughter wants Baby Lips.
Like mother like daughter
I was hoping for a fun weekend outside, but it looks like it's going to rain.
EVERY SINGLE DAY THIS WEEKEND!
Boo!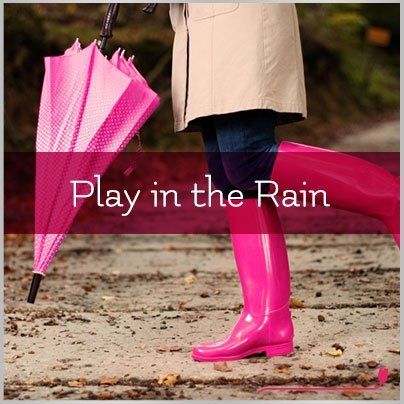 I'm thinking we're just going to have to break out the rain boots
and splish, splash around.
So, what say you?
What do you chickens have planned for Easter?
Today, I'm linking up with That Friday Blog Hop and #backthatazzup Friday.
Click either button to visit the hosts and link-up.
To quote Rihanna,
Cheers to the freakin' weekend
I drink to that, yeah yeah