On Saturday night, I finally went to see Silver Linings Playbook with a friend. This was, of course, after we had yummy Mexican food and margaritas. I'd been wanting to see it ever since my mother-in-law sent me the trailer on Facebook. The film, which was nominated for eight Academy Awards, didn't disappoint. I loved every bit of it, from the opening scene until the end. It's one I can see myself watching over and over again. It's touching, heartbreaking and funny. All of the performances were great, but Bradley and Jennifer were amazing.
She's 22. He's 38. Eh, that's only a sixteen-year age difference. He should get on that while he still can. They'd make beautiful babies together. I know it'll probably never happen, but they do have great chemistry together.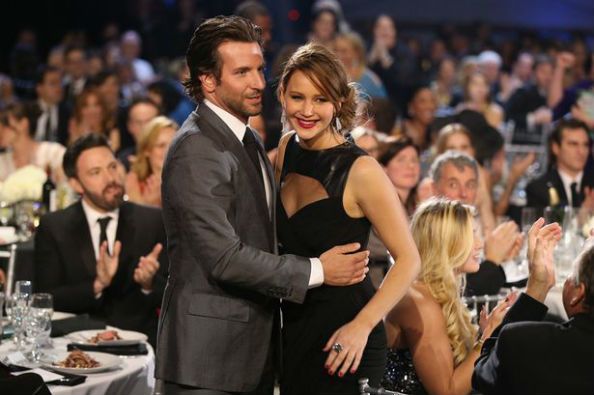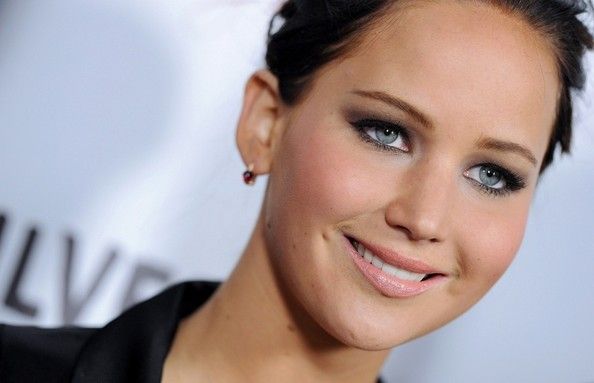 They're both just so pretty.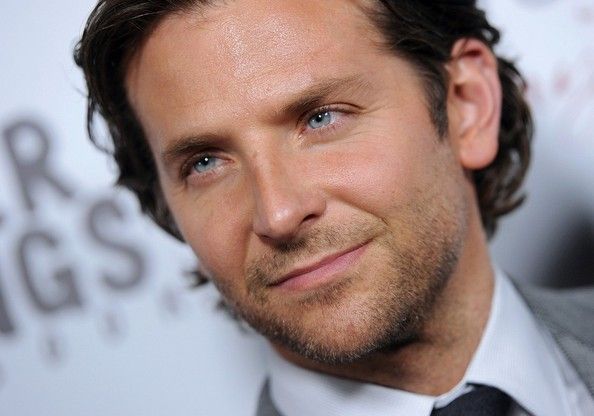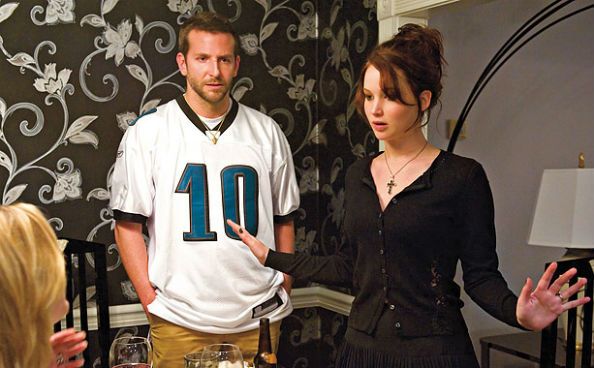 Have you seen Silver Linings Playbook?

If so, what'd you think?