If you lost a Google Friend Connect follower today, it was me. With the news that Google will be discontinuing Google Reader on July 1, I decided to go ahead and dump GFC. I've been reading all the blogs I follow via Bloglovin' for over a year now anyway. I only kept GFC because many of you utilize it. Google hasn't clearly stated whether or not GFC will go away when Google Reader does, but I don't really think it matters. What's GFC without Google Reader? If you plan to read the blogs you follow within your blog dashboard, I guess you might still want it.
I personally love
Bloglovin'
. It's easy to use, has a clean layout and allows you to easily import all the blogs you currently read straight from Google Reader. If Bloglovin' isn't your cup of tea, there's several other RSS readers out there. You can also subscribe by email, or do it the old fashioned way and bookmark your favorite blogs. Even though you might be mad at Google, the internet is still your friend. Your blog readership doesn't have to go down. If people want to follow along, they'll find a way to do so. There's no reason to get your panties in a wad.
If you'd like to follow me via Bloglovin', a direct link is in my right sidebar. FYI -- You can follow any blog with Bloglovin'. All you need is the URL. Copy, paste and voila... add.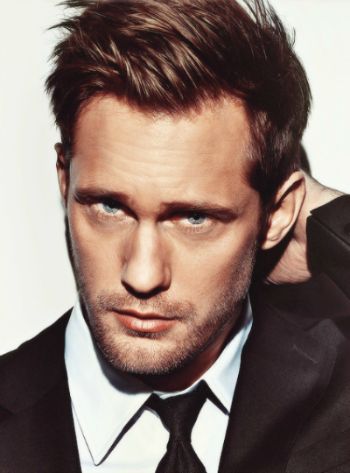 Now, if you want to let this guy get your panties in a wad... on the floor...

I completely understand.