Lionsgate has been getting Hunger Games fans fired up by releasing a series of Capitol portraits from the upcoming movie, The Hunger Games: Catching Fire. I first ran across the photos yesterday. So far, seven have been released with more to come. My current favorite is the portrait of Essie Trinket in Alexander McQueen!
Katniss is thought to be in her wedding gown, inspired by McQueen. It's described in the book as being
the color of coal, made with tiny feathers and appears to have wings when she lifts her arms
. Oh yes, I think this is it. We've also got Cinna, Haymitch and Caesar along with newbies Beetee and Johanna. I don't know about you, but I'm loving the photos and can't wait to see who's next. I suddenly feel the need to read the entire series again.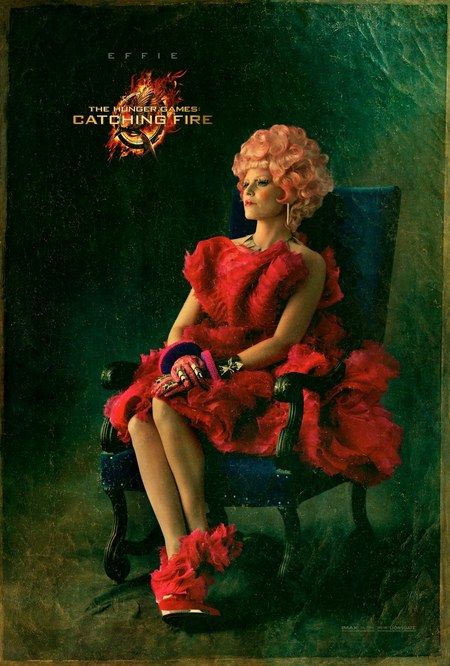 Seriously, how perfect is the head-to-toe McQueen?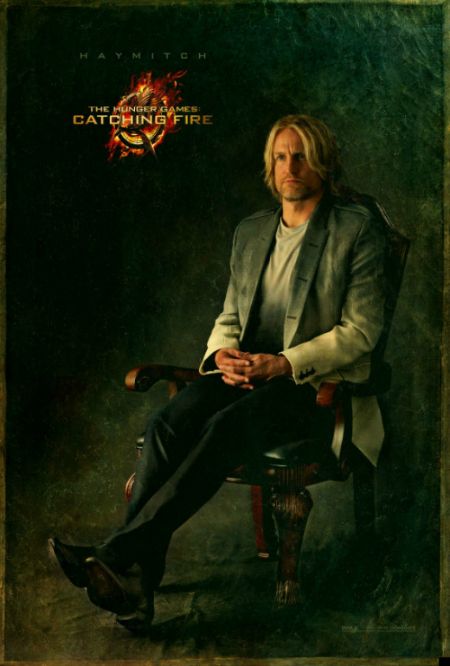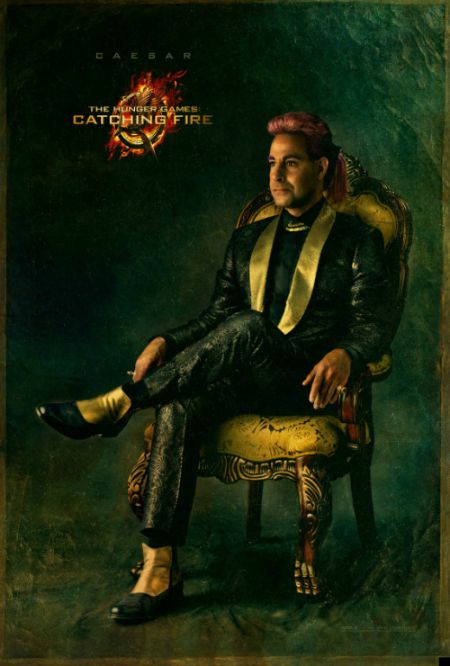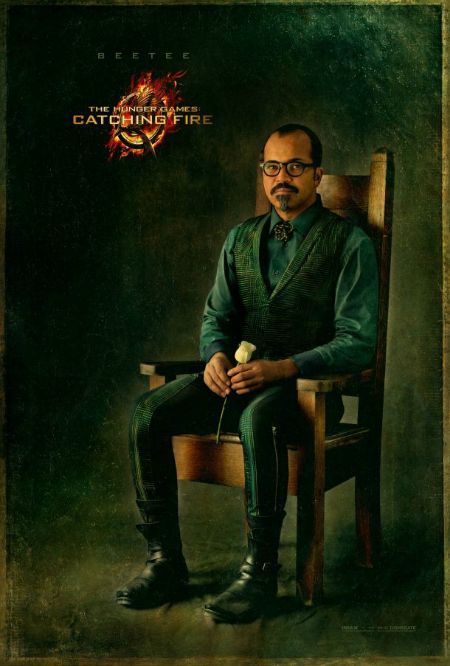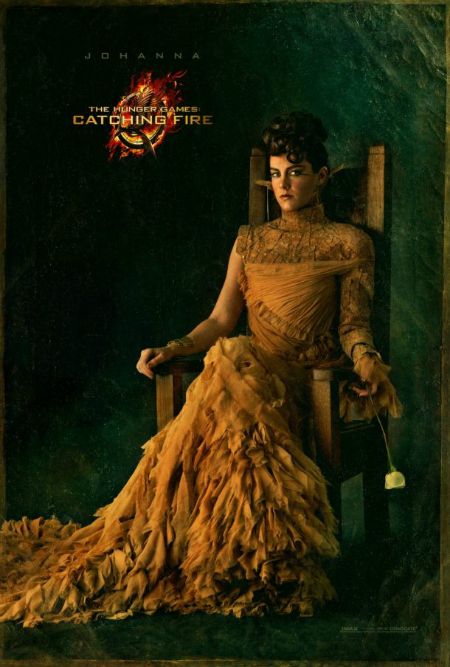 What do you think of the Capitol Couture photos?