You can't grow up in Memphis and not have an appreciation for good music.
I listen to every genre across the board.
Although I may not love everything that's out there, I can respect a talented musician.
My all-time favorites, who couldn't be more different, are Elvis and Kid Rock.
Then there's this fella...
• Memphian • singer
• dancer • actor
• philanthropist
• all-around hottie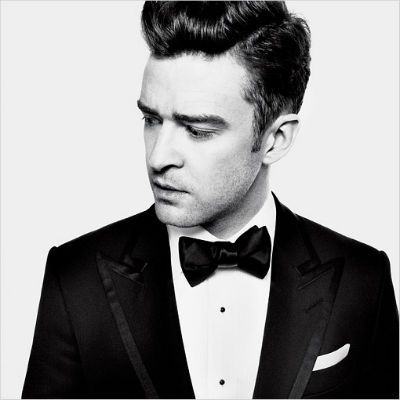 Today, Justin Timberlake's new cd dropped.
The 20/20 Experience is Justin's first album in seven years.
If he brought sexy back with the last album, he's bringing swagger back with this one.
The lyrics, the music, the vibe... It's all very old school.
Reminiscent of Motown, Al Green, Marvin Gaye
Bow chicka wow wow music
Like nine months from now, there will be babies -- lots and lots of babies.
And I love it!
I plan to listen to it on constant repeat until the second half of the experience
comes out later this year. Yes, that's right. TEN MORE TRACKS LATER THIS YEAR!