I love sports. Always have. Always will.
I love football. I love baseball.
But most of all, I love me some college hoops.
This year, my beloved Kentucky Wildcats didn't get invited to The Big Dance.
It's only the second time in 22 years, so although I'm sad, it's not the end of the world.
We are eight-time national champions.
Go Big Blue!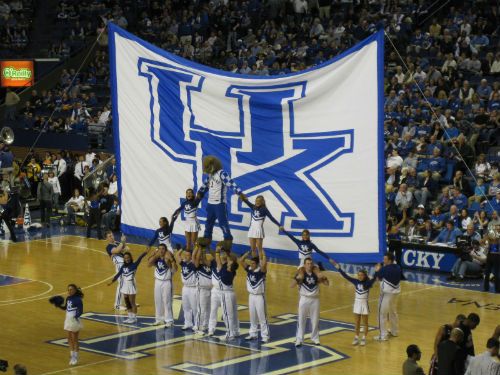 Does this mean I'm bitter and not going to watch?
OH-HELL-TO-THE-NO
I am going to be one loud ass chick yelling at her tv.
I will root for teams I do like. (Gonzaga)
I'll be pulling for some underdogs. (Harvard, what?!)
I'll be cheering on former Kentucky coaches. (Go Tubby, it's your birthday!)
And I'm going to boo teams I don't like. (Gators & Jayhawks, you stink!)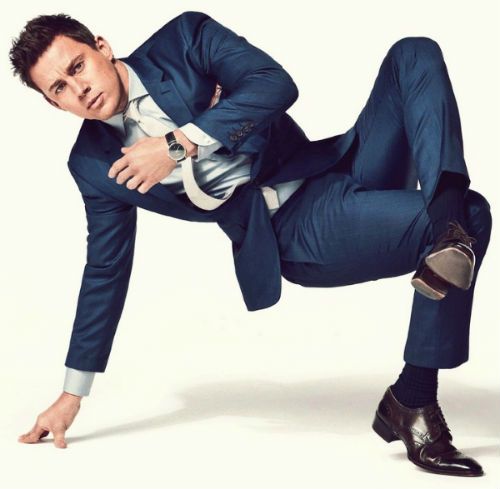 Alright, let's dance!
And since we're talking about dancing, I figured I'd link up with Whitney for
Back That Azz Up Friday.