Dear Justin Bieber,

Even though I don't have Bieber fever, I can admit that you're an attractive kid.

You're talented. You've got great hair.

You've got a nice smile and six-pack abs.

You've got a lot of things going for you.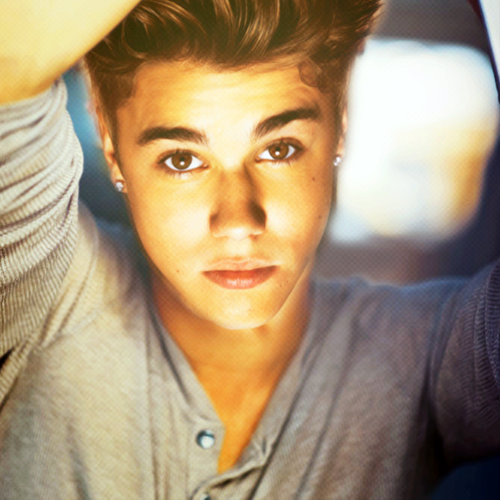 So, why in the hell must you dress like this?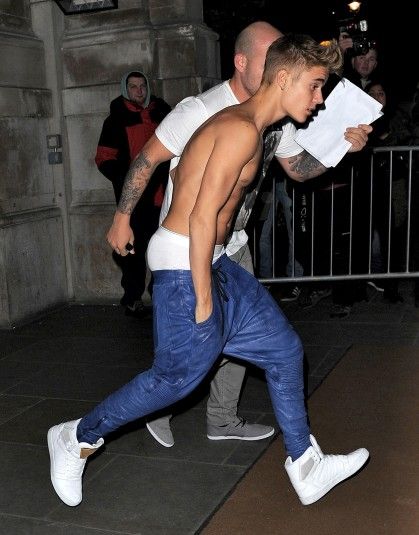 And like this.




As Kanye West would say...