I posted my first Saturday Share in February of last year, then promptly forgot about it. A year later, I'm resurrecting it to bring you some of my latest and greatest finds in blogland. These ladies are fabulous for a multitude of reasons. If you can find the time, visit their blog and let them know I sent you. In case you didn't know, bitches love comments. And emoticons. ☺ ☻ ♥ ♦ ♪ ☼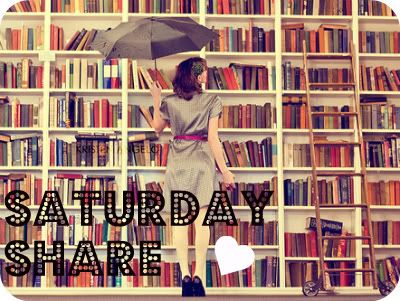 via weheartit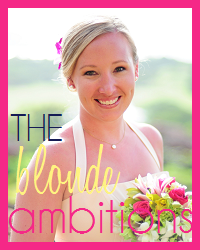 Andrea from The Blonde Ambitions
Andrea is a wife, dog mommy and physician assistant. She loves fashion, cooking, interior design, and do-it-yourself. She also loves Mexican food and margaritas. Yep, we can be friends.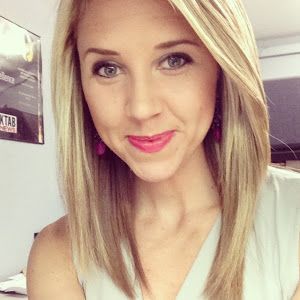 Max from MaxOut
Max is a Texas news anchor with amazing hair. She works out, drinks wine and loves
Justin Bieber. That's seriously all you need to know. Now, go say hi.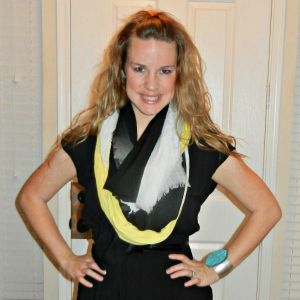 Alisa from All Things Alisa
Alisa is sarcastic and uses words like AssTrash. "She's over there looking like some AssTrash."
If that's not enough to pique your interest, she loves fashion, all things pink and candy.