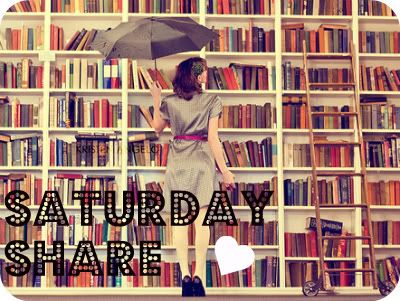 via weheartit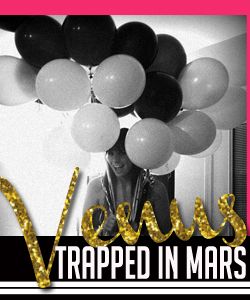 Venus (not her real name) started Venus Trapped in Mars because she thought her girlfriends needed to know more about sports. She describes it as ESPN for women, but with glitter. Girlfriend is hilarious!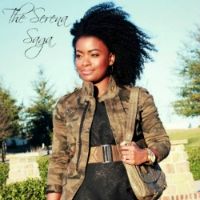 I only follow a handful of fashion bloggers. Serena from The Serena Saga is one of my favorites. She works in an all-male office and could wear sweats every day. She chooses to dress up though because it makes her feel good. I have a bit of a crush. Serena is gorgeous, and I want to steal pretty much everything in her closet.
Last but not least we have Laura from Walking in Memphis in High Heels. I'm guest posting for her today while she's in Vegas. Head on over if you want to see what flats I'm loving for spring.
To visit these lovely ladies, click on their buttons above.

Be sure to tell them I sent you.

☺