The royal couple may or may not be having a baby girl. When Kate was recently given a teddy bear from an adoring fan, she supposedly
almost
said the word daughter. She quickly stopped herself. The woman asked her, "You were going to say daughter, weren't you?" Kate then said they didn't know the sex of the baby and wouldn't be telling anyone. Watch out Victoria Beckham, someone's about to have a cuter girl than you.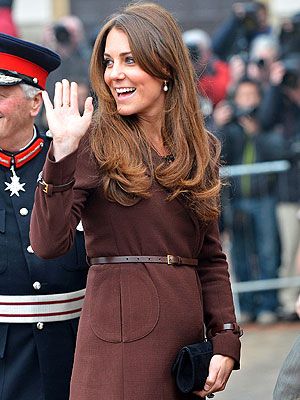 Jessica Simpson is having a boy. She accidentally let the news slip on Jimmy Kimmel Live. She told the late night talk show host that she's been really sick with this pregnancy. "The crazy thing is, I never knew that a wiener could actually make me nauseous." Oh, that girl cracks me up.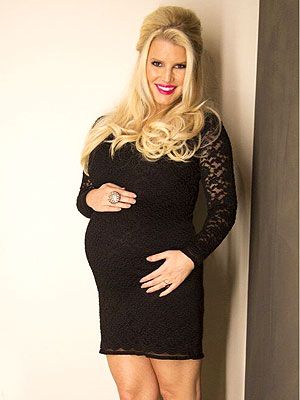 Holly Madison gave birth to a healthy baby girl this past Tuesday. The former Playboy Playmate and boyfriend Pasquale Rotella named her Rainbow Aurora. Holly went to school with a girl named Rainbow. She was envious of the name because it was unique and different. She wrote on her website that she's not worried about her daughter being traumatized by the name. Since I'm a child of the 80s, all I can think about is Rainbow Brite.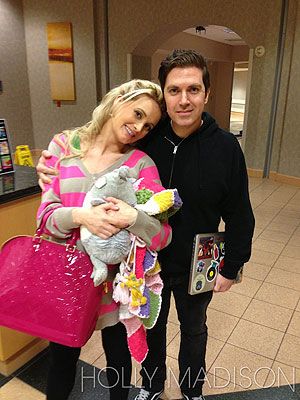 The current break-up rumor in Hollywood is that Liam Hemsworth and Miley Cyrus have split. Miley took to Twitter to dispel the rumor a few days ago, but has been mum on the subject since. And the rumors are still flying since Miley isn't wearing her engagement ring anymore.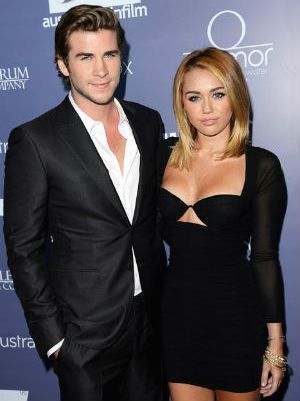 Three months after Ashton Kutcher filed divorce papers, Demi Moore has now filed her own. Since Ashton kept stalling divorce proceedings, she is now going after his money. Even though she's worth more than him, she wants spousal support and for her legal fees to be paid.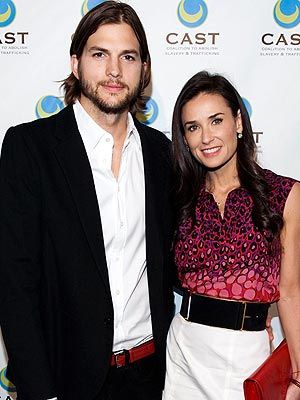 Kelly Osbourne was hospitalized Thursday after suffering a seizure on the set of Fashion Police. Kelly is doing well, but is still undergoing tests to find out what may have caused the seizure. Get well soon, Kelly!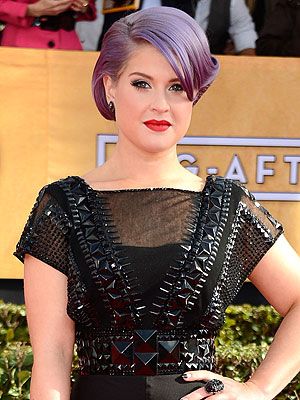 Even though Taylor Swift has been linked to Harry Styles, Conor Kennedy, Jake Gyllenhaal, Taylor Lautner, Joe Jonas, and John Mayer, she insists she's only dated two people since 2010. I'm sorry. Say what now?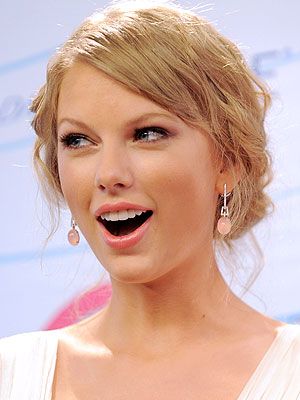 The Talk of Tinseltown is brought to you today by...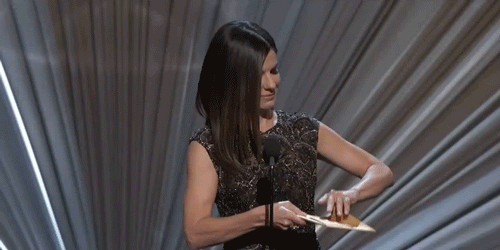 Sandra Bullock