Justin Timberlake's latest album, The 20/20 Experience, debuts tomorrow. News broke today that a follow up will debut in November. Two JT albums in one year? I love it!
Justin and Jimmy Fallon reunited for the History of Rap 4. I just love these two together. They're too cute.
Nicki Minaj is in the April issue of Elle. She was photographed with hardly any makeup on. She said, "To go in front of the camera without pink lips or big ol' crazy lashes, I felt naked. It was scary!" Major props to Nicki for going au natural. She looks beautiful.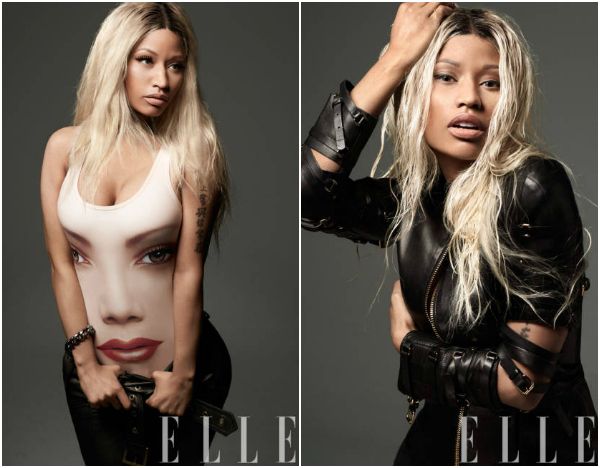 The last of Catching Fire's Capitol Couture portraits came out.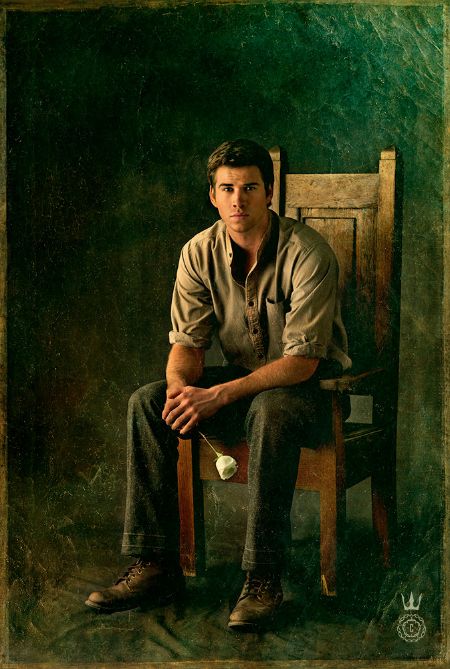 Gale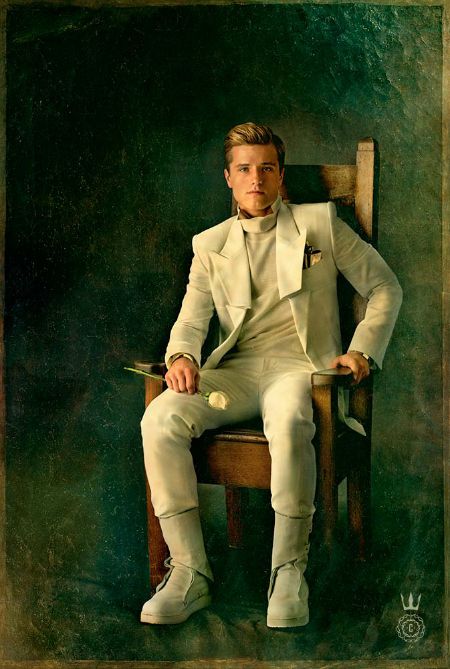 Peeta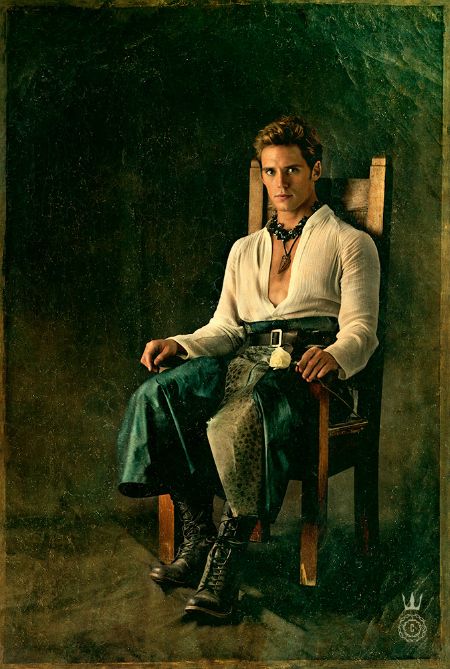 Finnick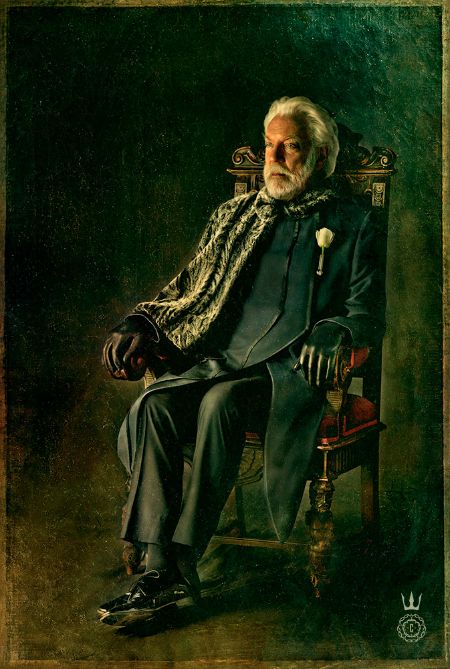 President Snow
Julianne Hough and Ryan Seacrest ended their two year relationship. Julianne reportedly called things off because of Ryan's hectic schedule. The poor girl never got to see her man.



The Talk of Tinseltown is brought to you today by...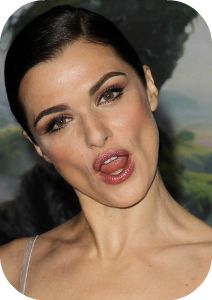 Rachel Weisz