#1
Don't ask a guy out unless you're sure he likes you.



Joey:

Alright Rach, the big question is, does he like you?
Right, because if he doesn't like you, this is all a moo point.


Rachel:

A moo point?


Joey:

Yeah, it's like a cow's opinion. It just doesn't matter. It's moo.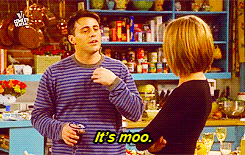 #2
There are seven basic erogenous zones on a woman's body.



Monica:

Now everybody knows the basic erogenous zones. You got 1, 2, 3, 4, 5, 6, and 7.


Chandler:

There are seven?


Monica:

The important thing is to take your time. You want to hit them all, and you want to mix them up. You gotta keep them on their toes.


Rachel:

Ooh, toes!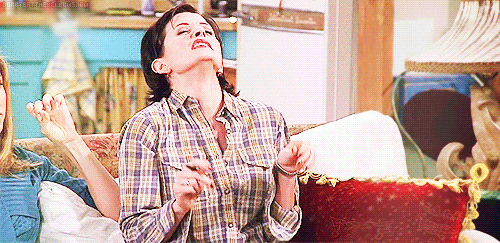 #3
When getting a Mystic Tan, it's imperative you follow directions.
If you don't, you'll end up AN EIGHT!



Chandler:

Hold on. There's something different about you.


Ross:

I went to that tanning place your wife suggested.


Chandler:

Was that place... the sun?!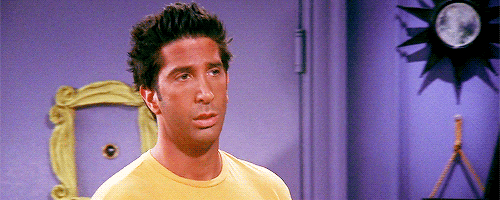 #4
If you can't get your baby to laugh, rap Sir Mix-a-Lot's Baby Got Back to them.
It works like a charm. Babies love big asses.



Rachel:

What did you do to make her laugh?


Ross:

I, um.. Well, I sang.. Actually, I rapped Baby Got Back.


Rachel:

You what?!
You sang, to our baby daughter, a song about a guy who likes
to have sex with women with big giant asses?
#5
When your best girlfriend is having a bad day, you grab some beer,
pop some popcorn and sit around in wedding dresses.



Rachel:

You know, I gotta tell ya. This really does put me in a better mood.


Monica:

I wish there was a job where I could wear this all the time.
Maybe someday there will be...