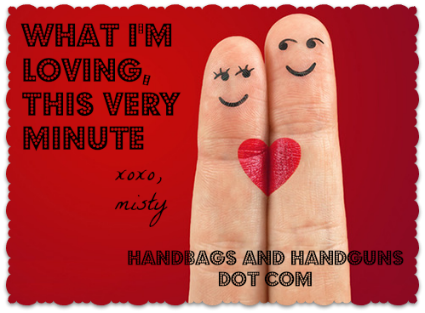 ♥♥♥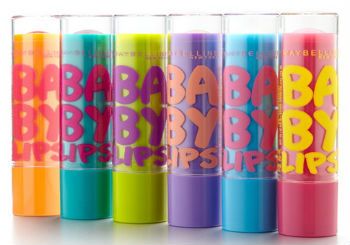 Baby Lips
peach kiss + yummy plummy are my faves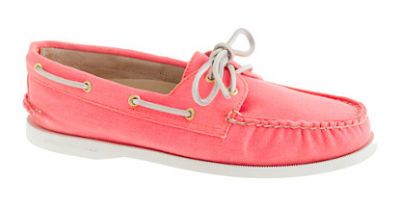 J. Crew Sperrys
I've never been a fan of boat shoes, but I love these.
Too bad they're $98.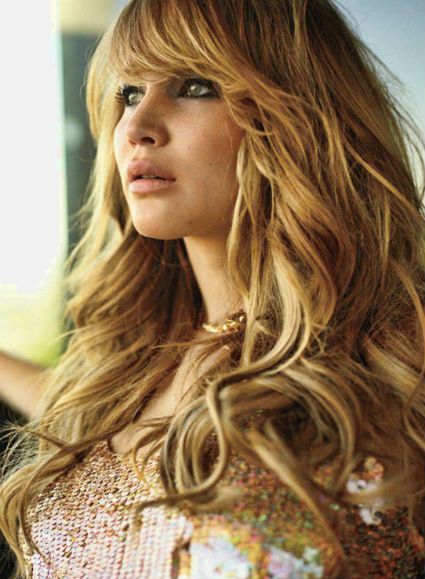 this quote from Jennifer Lawrence
"When I'm not working, I am the laziest person. I can literally lie on a couch and watch television for 15 hours. I
hate people who say, 'Oh, I'm addicted to working out.' I just want to punch those people in the face."


We've had Hammer Time, the Macarena, flash mobs, and Gangnam Style. Now, there's the Harlem Shake. I know some of you may be over it already. Part of me is too, but another part of me loves the Harlem Shake to pieces. Here are two of my favorites.