Even though I'm 34 and a mother of two, I still watched the MTV Movie Awards last night. Rebel Wilson hosted. I really like her, but thought the show was rather boring. Even though they pushed the envelope a few times, I thought most of the jokes were stupid. I'm not in MTV's target audience anymore, but I can certainly laugh at things that are both childish and inappropriate. I just didn't find humor in all the crotch and pubic hair jokes. Does anyone really think that's funny? In the end, I watch to see my favorite celebrities. Adam Sandler was there. Brad Pitt was there. Speaking of Brad, did anyone else think he was looking very Legends of the Fall with his long hair and goatee?
The highlight of the show was Liam Hemsworth premiering The Hunger Games: Catching Fire trailer. I get chills every time I watch. November seems so far away. I can't wait!


As for the fashion, it wasn't that great either.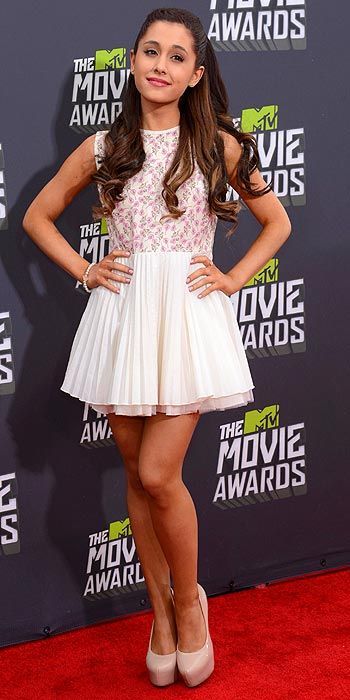 Ariana Grande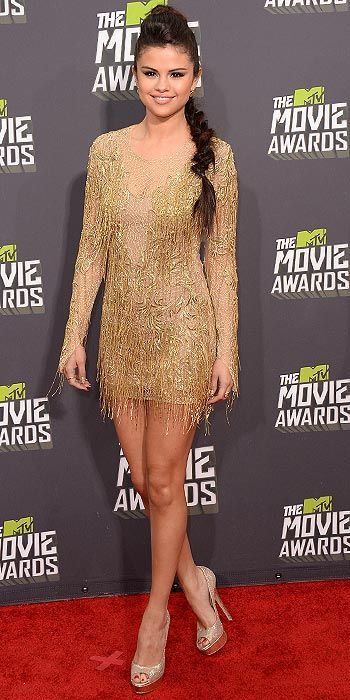 Selena Gomez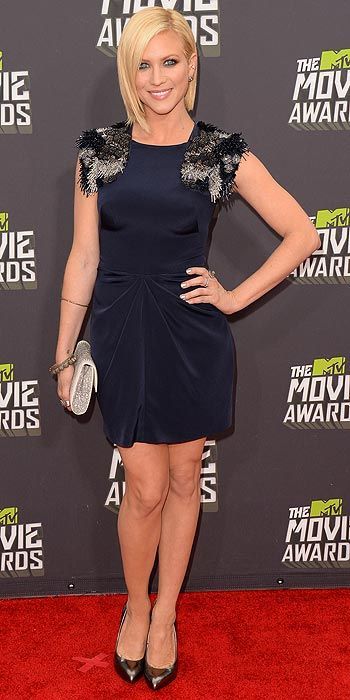 Brittany Snow



Chloë Grace Moretz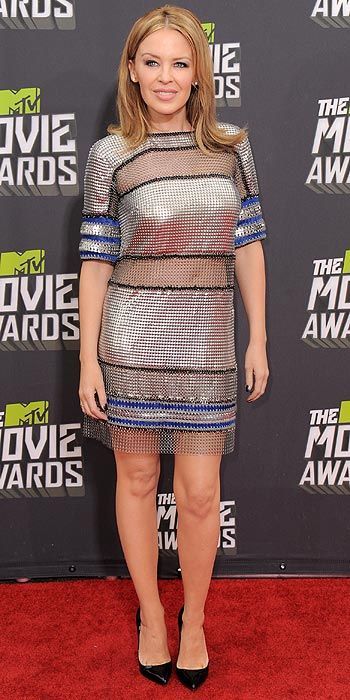 Kylie Minogue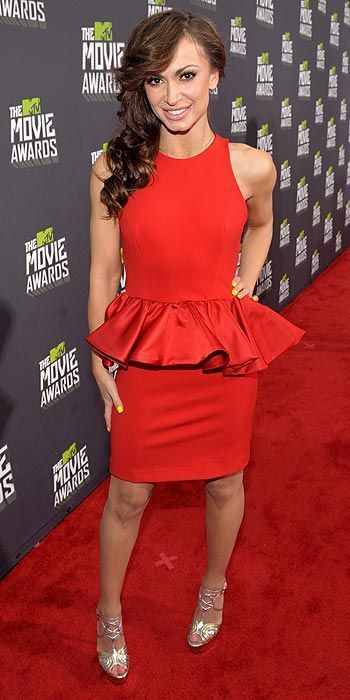 Karina Smirnoff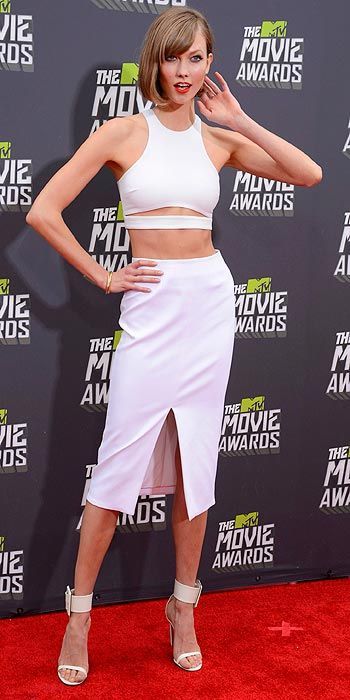 Karlie Kloss



Jordana Brewster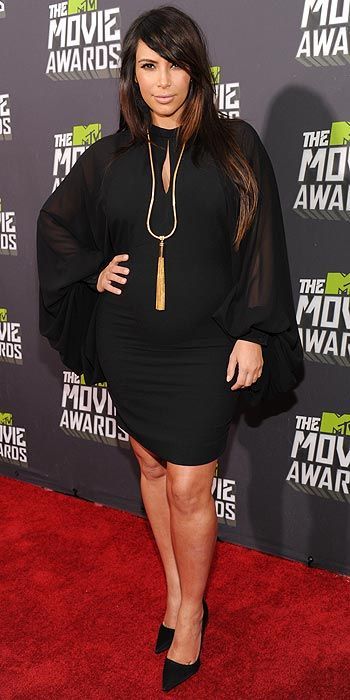 Kim Kardashian



Zoe Saldana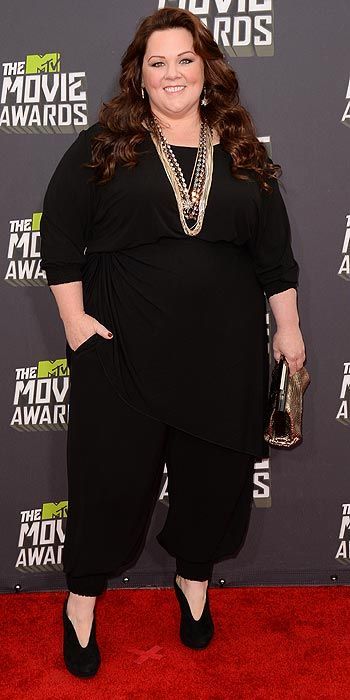 Melissa McCarthy



Hayley Williams



Quvenzhané Wallis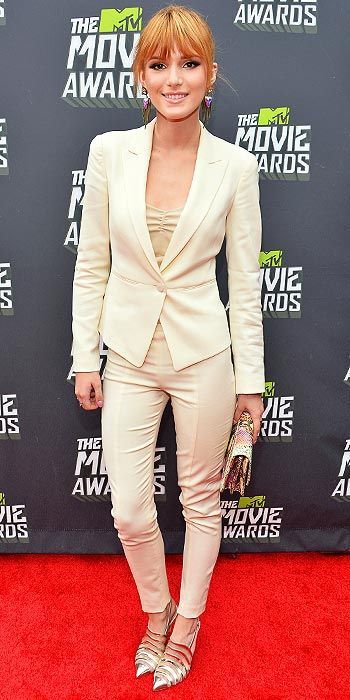 Bella Thorne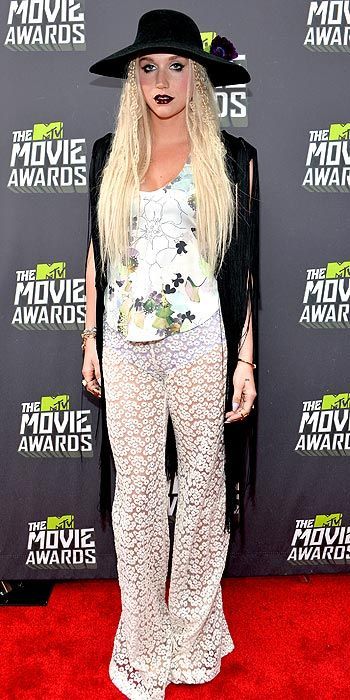 Ke$ha



Kerry Washington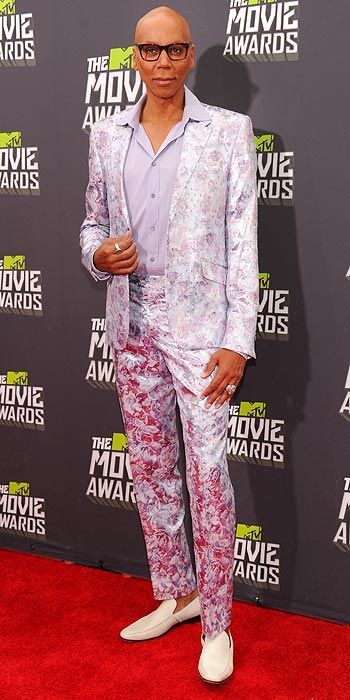 Rupaul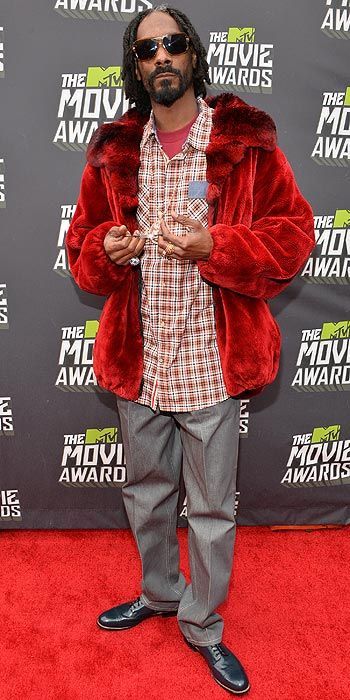 Snoop Dogg Lion



Eddie Redmayne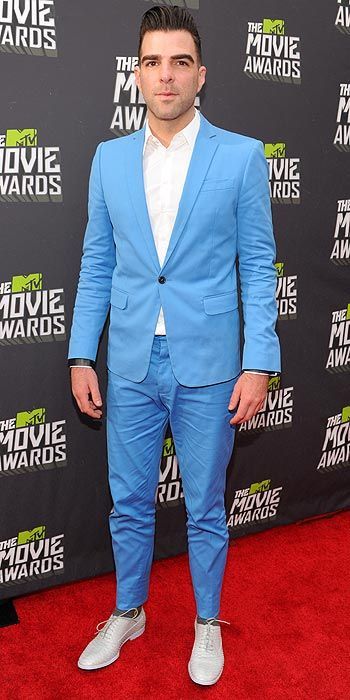 Zachary Quinto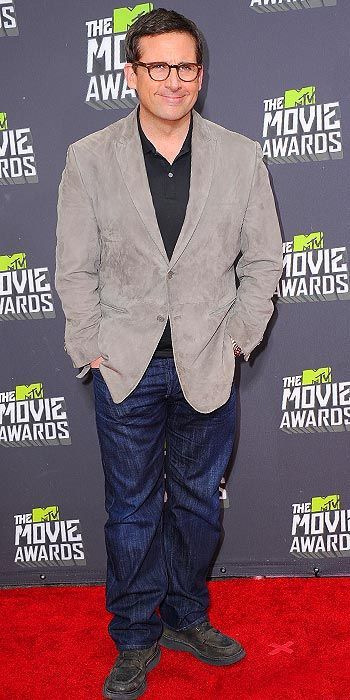 Steve Carell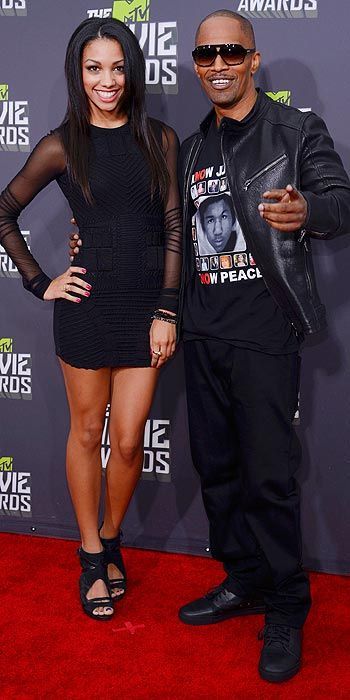 Jamie Foxx & daughter, Corinne Bishop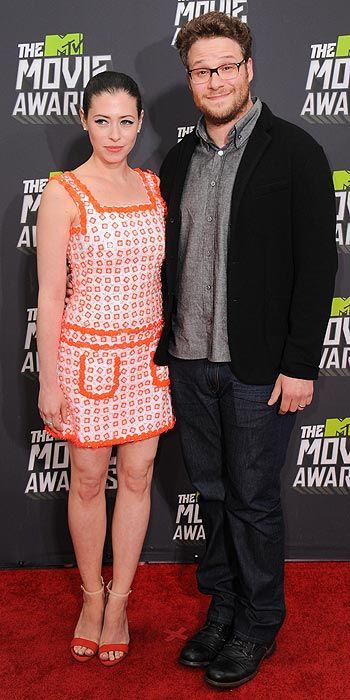 Seth Rogen & wife, Lauren Miller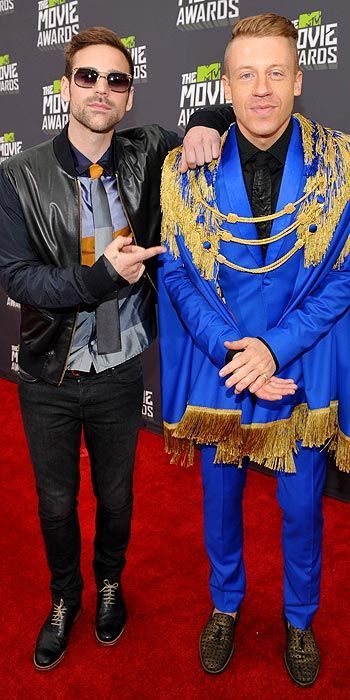 Macklemore & Ryan Lewis


Thoughts: I want to go thrift shopping with Macklemore, wipe that black lipstick off Ke$ha's mouth, yank
that braid out of Selena Gomez's hair, and applaud the Kardashian for dressing like a normal person.


all images via People