Have you ever stood in your closet wondering what to wear to an upcoming event?

Three weddings in a row with all the same guests...

You can't possibly wear the same dress again!

Don't know what to wear to an important job interview?

Maybe you need help picking out an outfit for a hot first date...

or just need fashion advice in general.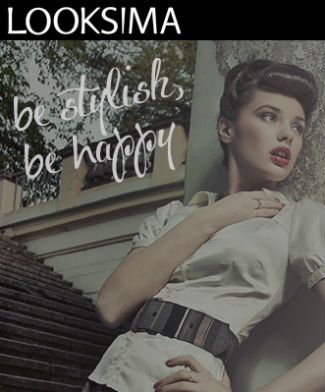 Looksima
is the place for you. They provide professional and affordable stylist services to you via the web. It really is as simple as it sounds. You sign up, answer some style questions and Looksima's stylists will help you figure out what to wear to various events. You can buy the items you like by clicking the direct links provided which will take you directly to the retailer. This is especially great for those who are too busy to shop, or hate walking into crowded department stores. Because, let's be honest, who doesn't love shopping at home in their pajamas?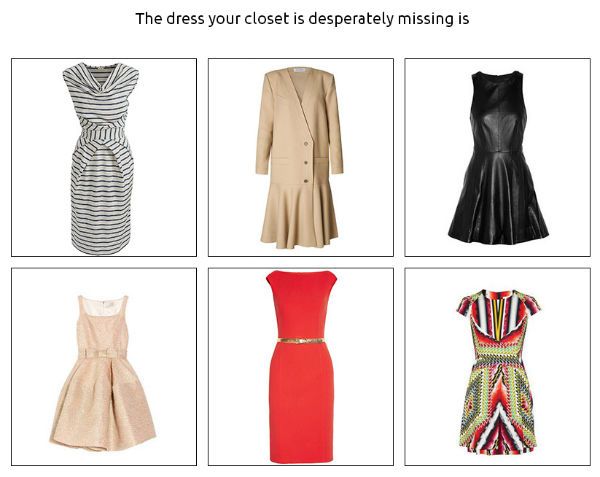 After I answered their questions, here's what Looksima had to say about me.

You're definitely not the kind of girl who is into ruffles and pink. If you do wear a dress, it is most likely black.

You know how to stay comfortable, but always look stylish.

Stilettos are your irreplaceable weapon.

Well, if that isn't just spot on!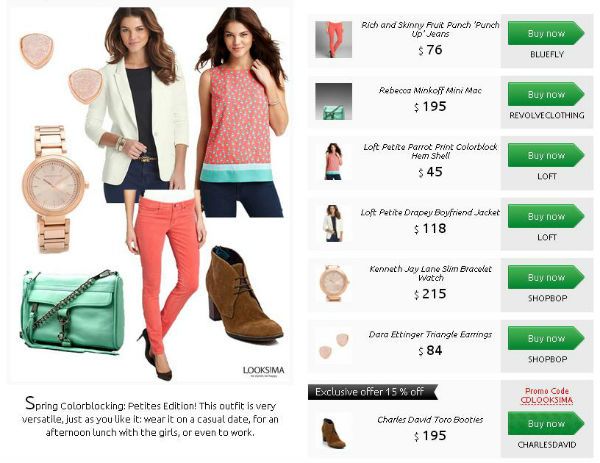 Above is an example of one of the many looks they showed me.

The prices are more than I usually pay, but I did find many other great pieces that cost a lot less.

Want to know what my favorite thing about Looksima is?

There are no fees and absolutely no obligation to buy.

Also, it's just plain fun.

If you'd like to sign up, you can do so here.