You know what I love? I love a good romantic comedy. If there's a pretty girl, a cute guy and a love story that makes me laugh and cry, I'm all in. Here are my favorite romantic comedies in no particular order.
Hope Floats
Bernice: Mom, are you gonna marry Justin Matisse?
Birdee: Oh, honey, I'm not planning on getting married again for a long time.
What, you don't like Justin?
Bernice: No, it's not that. It's just that...
Birdee: What is it? You can tell me.
Bernice: I just don't want to be known as Bernice Matisse!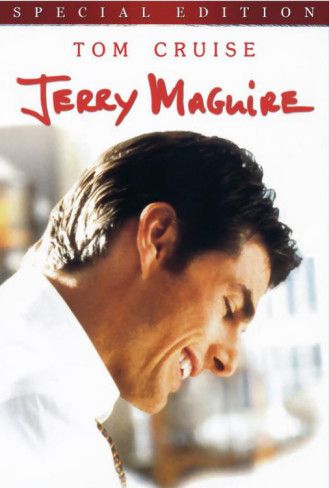 Jerry Maguire
Jerry: That's more than a dress. It's an Aubrey Hepburn movie.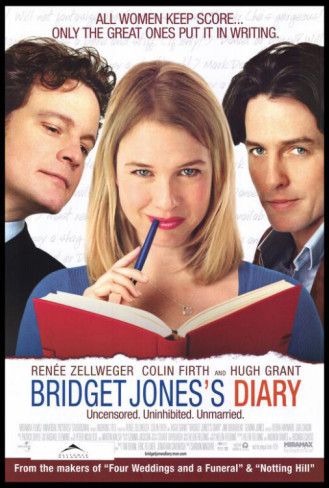 Bridget Jones's Diary
Mark Darcy: I don't think you're an idiot at all. I mean, there are elements of the ridiculous about you. Your mother's pretty interesting. And you really are an appallingly bad public speaker. And, um, you tend to let whatever's in your head come out of your mouth without much consideration of the consequences... But the thing is, um, what I'm trying to say, very inarticulately, is that, um, in fact, perhaps despite appearances,
I like you, very much. Just as you are.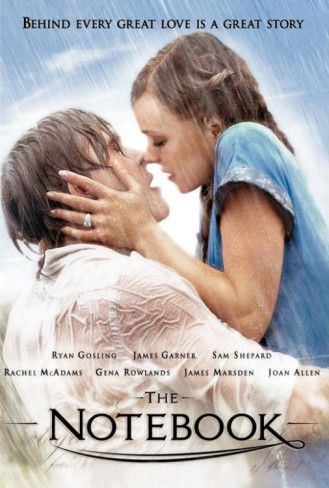 The Notebook
Duke: She had come back into his life like a sudden flame, blazing and streaming into his heart. Noah stayed up all night contemplating the certain agony he knew would be his if he were to lose her twice.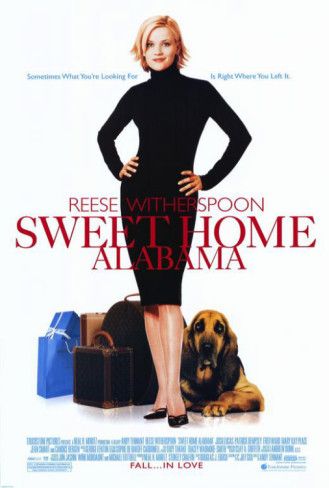 Sweet Home Alabama
Jake: The only reason I ain't signing is cause you've turned into some hoity-toity Yankee bitch,
and I'd like nothing better right now than to piss you off.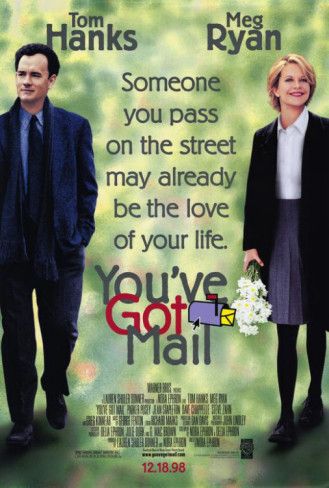 You've Got Mail
Kathleen Kelly: I love daisies.
Joe Fox: You told me.
Kathleen Kelly: They're so friendly. Don't you think daisies are the friendliest flower?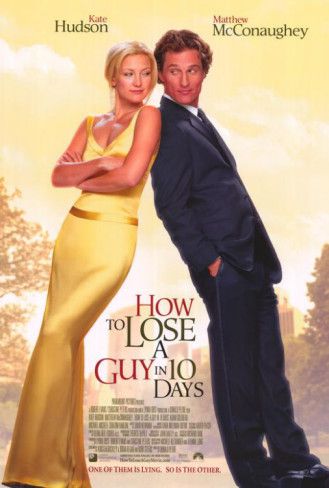 How to Lose a Guy in 10 Days
Andie: It's just... I wish I ate meat. Mary had a little lamb, little lamb.
You have to take it away before I gag.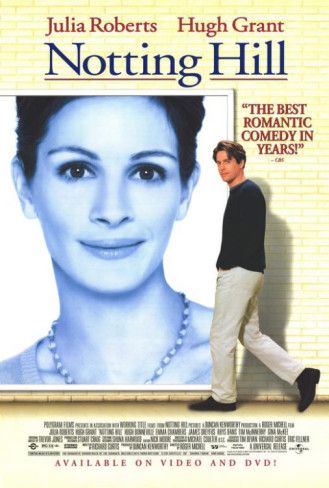 Notting Hill
William: Whoopsidaisies!
Anna Scott: What did you say?
William: Nothing.
Anna Scott: Yes, you did.
William: No, I didn't.
Anna Scott: You said whoopsidaisies.
William: I don't think so. No one says whoopsidaisies, do they? Unless they're...
Anna Scott: There is no unless. No one has said whoopsidaisies for fifty years and even then,
it was only little girls with blonde ringlets.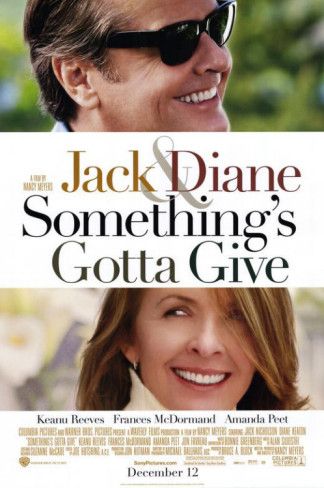 Something's Gotta Give
Erica: What are you doing here, Harry?
Harry: Turns out the heart attack was easy to get over. You were something else. I finally get it.
I'm 63 years old, and I'm in love for the first time in my life.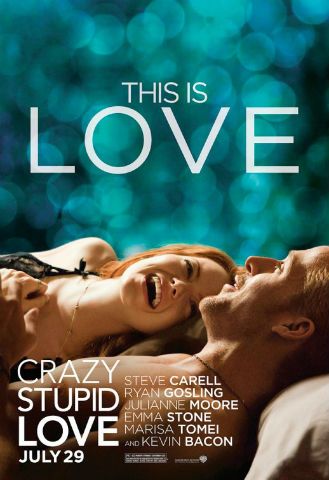 Crazy, Stupid Love
Jacob: The war between the sexes is over.
We won the second women started doing pole dancing for exercise.