I get emails from a lot of different companies.
Maybe it's because I blog...

Maybe it's because I shop...
Or maybe it's because my bestie is always telling me to sign up for stuff...
"You don't get GroopDealz emails?"
"You haven't heard of Very Jane?"
I have now purchased at least 1 item from both.
It's all her fault if my cell phone gets shut off.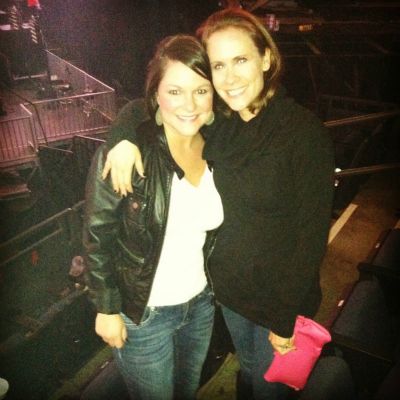 Moving right along...
Since it's my birthday month, I have been getting even more emails.
Hey Misty, we heard it's your birthday.
Here's a deal for you!
OMG, [insert company name here], I love a great deal!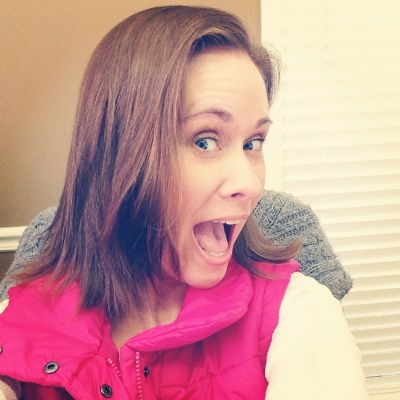 I opened my inbox this morning to find several emails from JustFab.
A certain pair of shoes caught my eye.
They screamed my name.
MISTY! MISTY! MISTY!
We are the perfect combo of sexy + spring.
Your feet need me.
Your closet needs me.
And hell, it is my birthday month.
So, I bought them.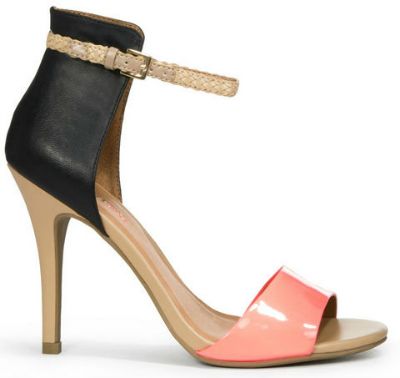 Aveiro, JustFab


A few hours later on Instagram...
Becka from Kiki La'Rue
posted some new dresses.
And what did I see?
A perfect dress to match to my new perfect shoes!
And hell, it is my birthday month.
So, I bought it.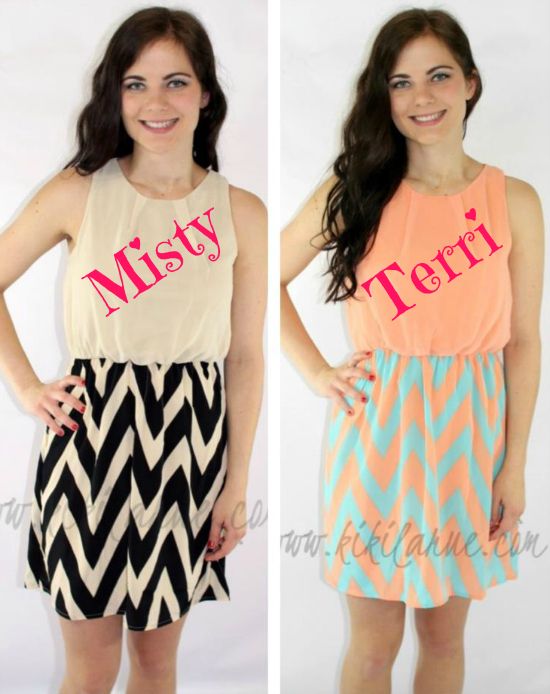 Emma, Kiki La'Rue
A few minutes after I bought the dress,
I received an Instagram notification that the bestie
BOUGHT THE EXACT SAME DRESS!
I got black + tan. She got the other one.
Yes, it would appear we share a brain.
We also wear the same size, even in shoes.
My closet just got a little bit fuller and hers did too.
Since my birthday is next Tuesday, I think I know what I'll be wearing.
Who wants to go out?