Reese Witherspoon and her husband Jim Toth were both arrested on Friday. Jim was reportedly driving in the wrong lane and weaving all over the road. He was pulled over and placed under arrest for DUI. Reese hopped out of the car and argued with police. She even shouted, "Do you know who I am?" She was then arrested for disorderly conduct.
Reese has now released a statement saying she'd had one drink too many and is embarrassed by her behavior. Jim's blood alcohol content was well over the legal limit. Hello, you're rich. Why not hire a driver for nights like this? Rich or not, drinking and driving is dangerous. Call a cab. Call a friend. Don't leave. You know... don't drive.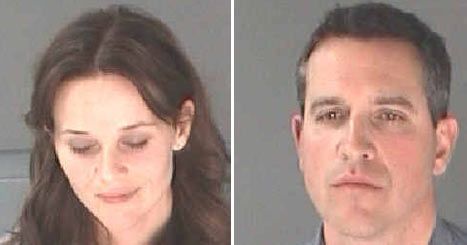 Sportscaster Al Michaels was also arrested on suspicion of DUI this weekend after officers spotted him making an illegal u-turn. Let's try this again. If you're going to drink, get yourself a designated driver.
Todd Harrell of the band 3 Doors Down was arrested this weekend for vehicular homicide. He was under the influence of drugs and alcohol when he hit a truck in Nashville. The other driver, who was reportedly not wearing a seat belt, was thrown from his vehicle and later died. Once again, drinking and driving are a deadly combination.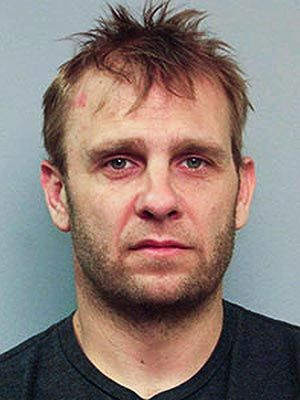 Snoop Lion had a big party this weekend in celebration of 4/20. For those who don't know, April 20th is a holiday for pot smokers. Snoop was cool when the cops had to shut things down after receiving complaints from neighbors.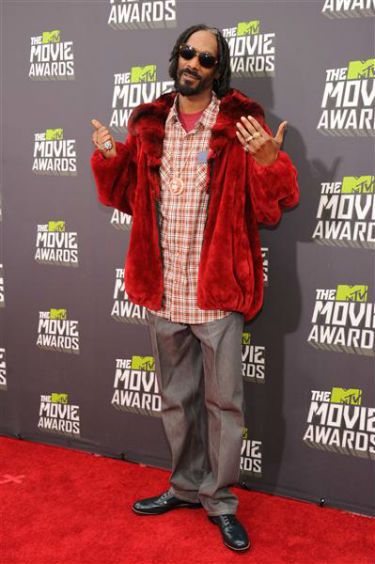 Playboy Playmate Kendra Wilkinson was in a serious car accident over the weekend. She was taken to the hospital, but escaped with only minor injuries. She's recovering at home, but is said to be extremely sore.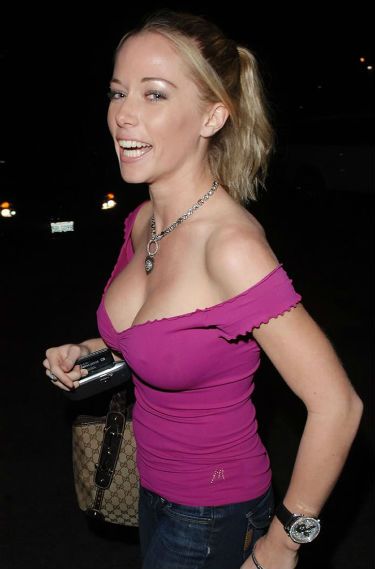 Chrissy Amphlett, lead singer of the Divinyls, has died. Chrissy, who suffered from breast cancer and multiple sclerosis, was 53. The Australian rock band is most famous for their hit,
I Touch Myself
.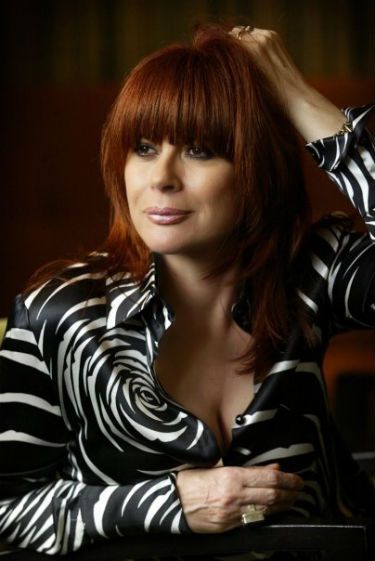 The Talk of Tinseltown is brought to you today by...



And, if you'd like the chance to win some goodies, enter below.

Easy entries for those of you already following me.

There will be multiple winners!

a Rafflecopter giveaway