I'm takin' it back to the old school
Cuz I'm an old fool, who's so cool
If you wanna get down, I'ma show you the way
Whoomp, there it is! Lemme hear you say...



1. Please follow the hosts & visit all the lovely co-hosts!



*leave a comment & we will follow back*



Our Hostesses with the Mostesses




and our lovely co-hosts


This is a picture from 2008 when we brought baby sister home from the hospital.

Dain was so proud. Rory was a little yellow from jaundice.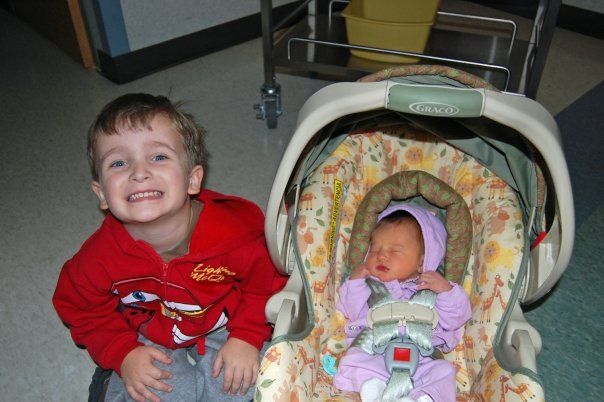 This is Ro and I when she was three months old.

She had already perfected the Zoolander pout.