The Billboard Music Awards were held last night at the MGM Grand in Las Vegas. I didn't watch. I would have if I'd known my boyfriend was going to be there. Thankfully, I was able to catch a clip of Kid Rock slamming the lip-synchers. You can see it
here.
Now, let's get to the good stuff.. or the bad stuff depending on how you look at it.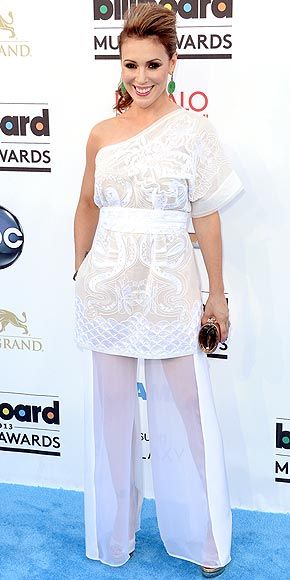 Alyssa Milano
Rip off the sheer pant legs and this might be tolerable.
Who am I kidding? No, it wouldn't.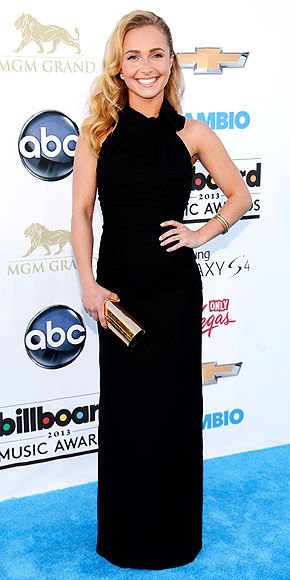 Hayden Panettiere
She's just so pretty and cute.
She needs brighter lips though.



Emmy Rossum
It's not the worst.
I just feel like she's overdressed.
She needs brighter lips too.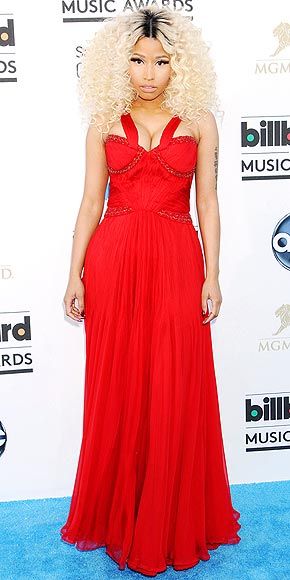 Nicki Minaj
The dress isn't that bad.
It just doesn't fit in the chest AT ALL.
Her makeup looked great though.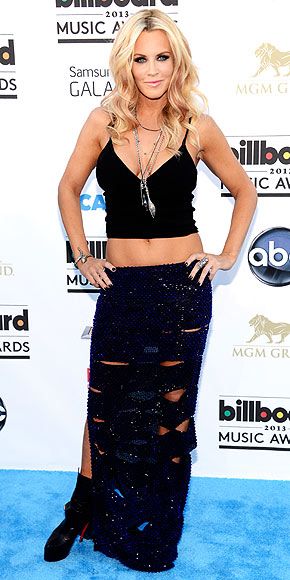 Jenny McCarthy
I love her. I do.
But she's 40, and this looks silly.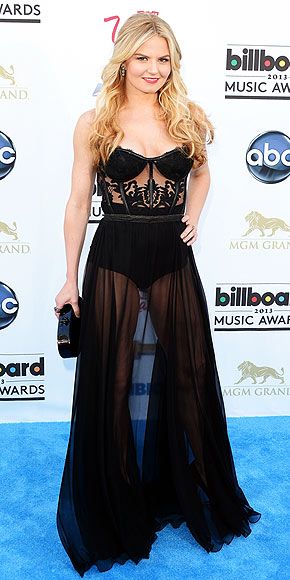 Jennifer Morrison
I know she's not technically wearing granny panties.
But that's all I see...
GIANT UNDERWEAR!
This dress would have been gorgeous if it were lined.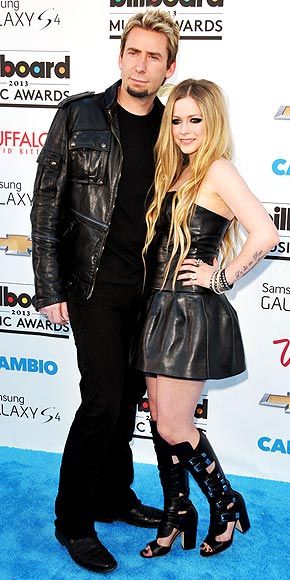 Avril Levigne & Chad Kroeger
I can't help it.
I laugh every time I see them together.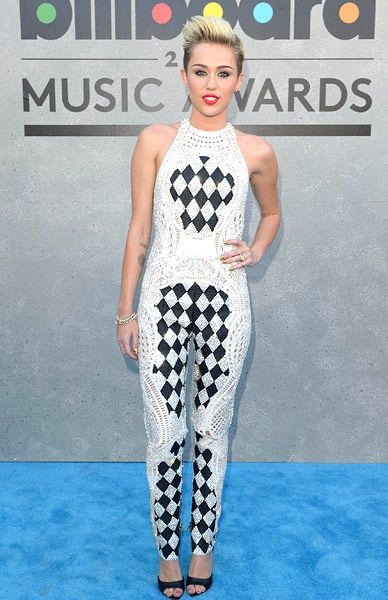 Miley Cyrus
I don't hate this.
I still really like her hair.
I like her red lips too.
I just think the shoes are wrong.
And I kind of wish this were a knee-length dress.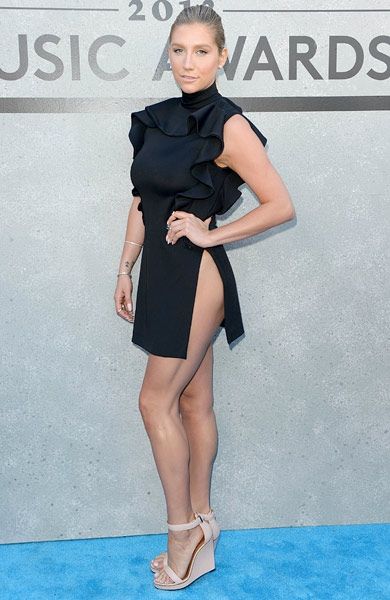 Ke$ha
Instead of side boob, we've got side butt.
Considering who we're talking about, this isn't half bad.
I like her wedges, hair and makeup.
I just think it would look so much better without all the ass.
So close, Ke$ha. So close.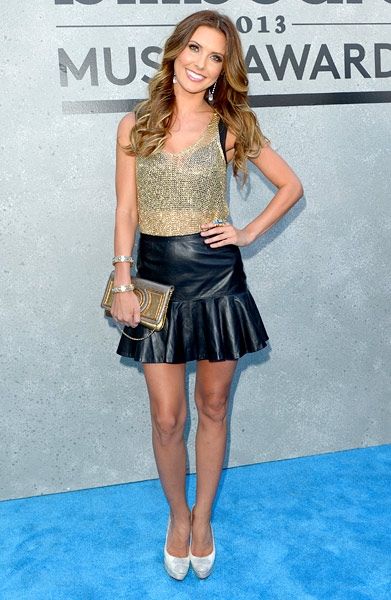 Audrina Patridge
I don't like this.
I'm also not sure why she was there.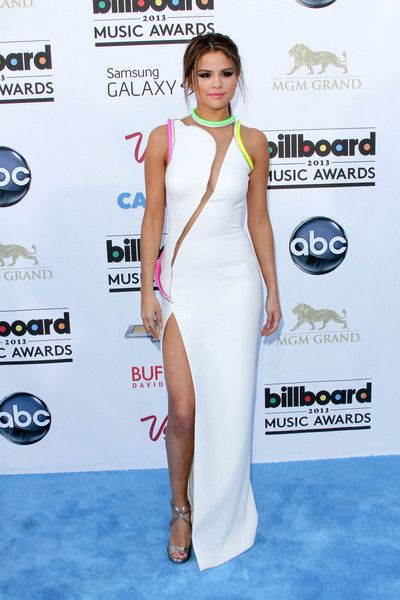 Selena Gomez
I really like the neon embellishments.
Too bad that's the only thing I like.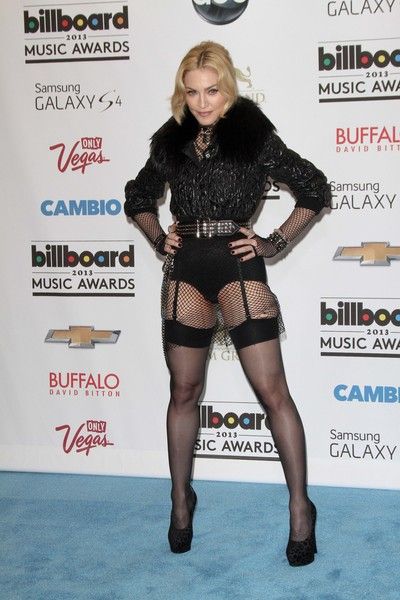 Madonna
I don't think I would have hated it if she'd left the thigh high hose at home.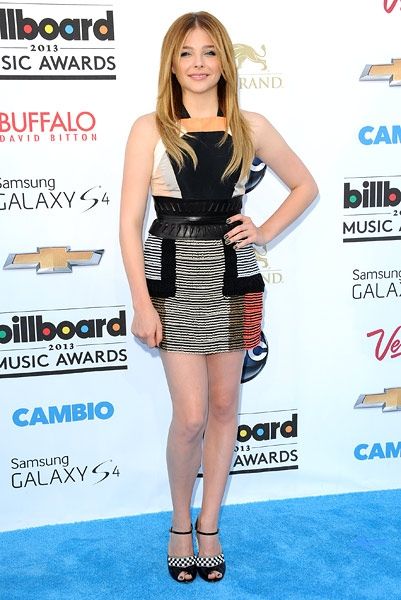 Chloe Moretz
She's cute.
She looks ok.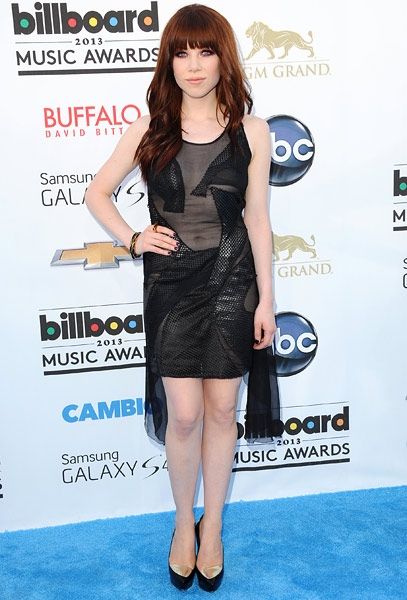 Carly Rae Jepsen
I'm not a fan.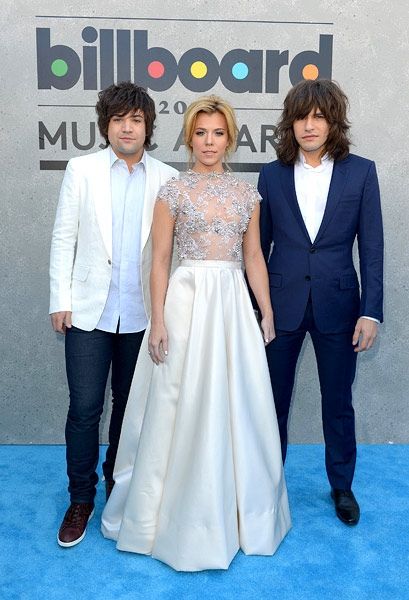 The Band Perry
Her dress is very pretty.
It's just not the right event for it.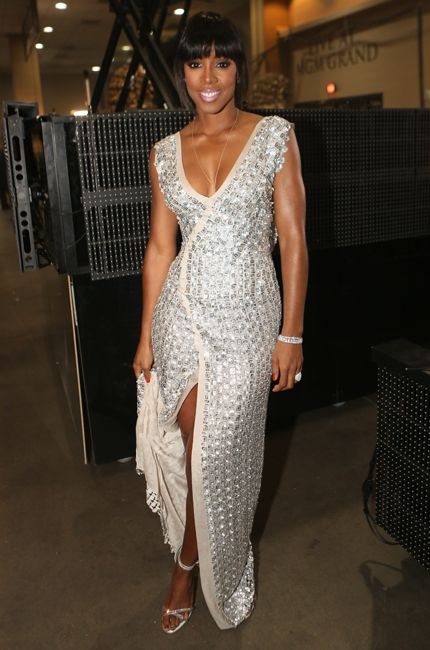 Kelly Rowland
She looks pretty.
The dress is just ok though.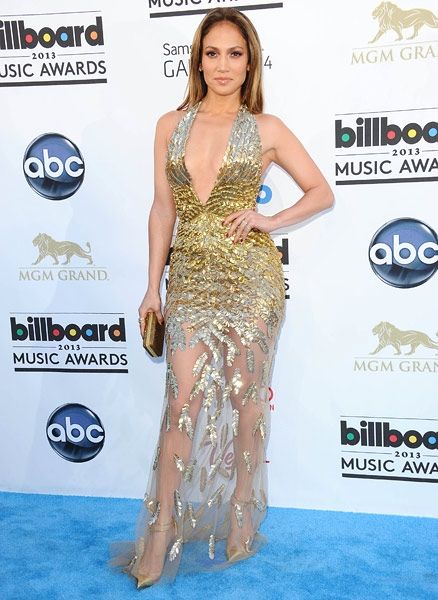 Jennifer Lopez
Girl, you let me down this time.
I'm not digging the dress or hair.



Taylor Swift
Tay Tay has been killing it on the red carpet.
Until last night...
Yawn.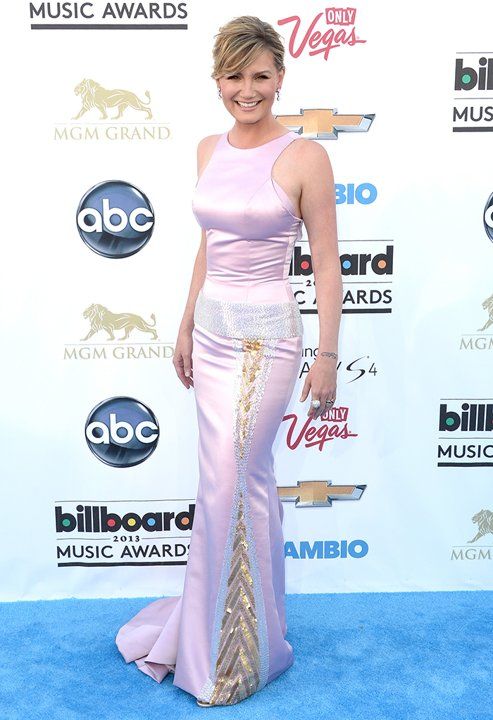 Jennifer Nettles
The dress isn't impressive, but her post-baby body is.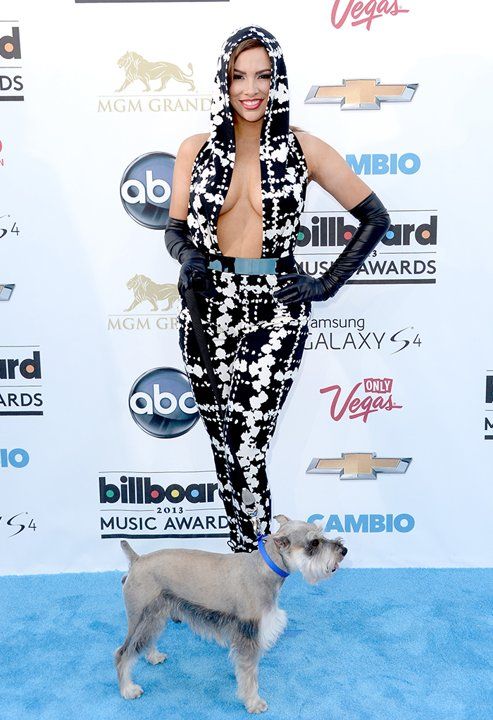 Nayer
According to the internet, Nayer is a singer.
According to me, she should stay home.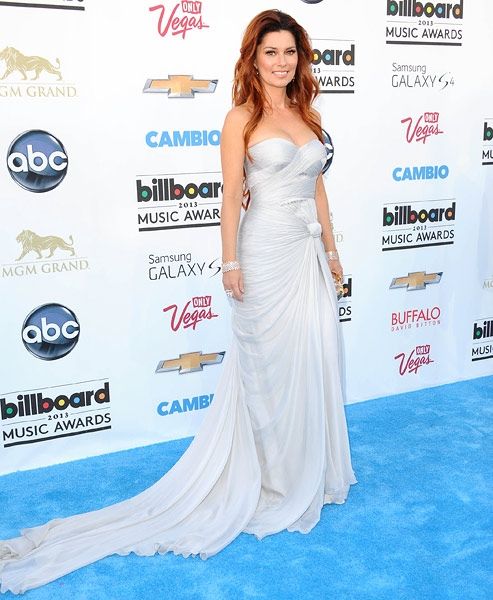 Shania Twain
I don't like the dress, but I have to give her credit.
She looks fantastic.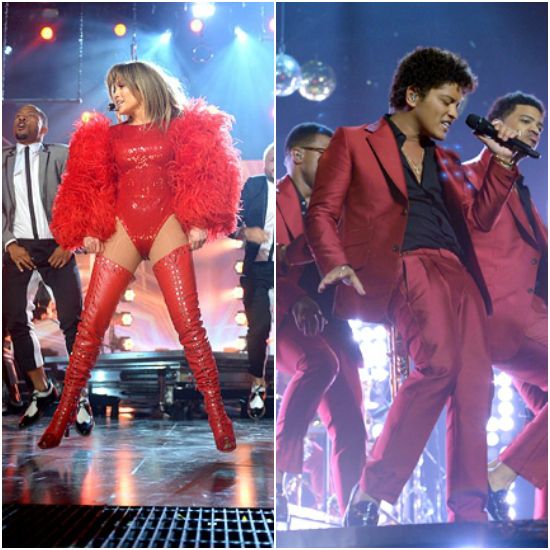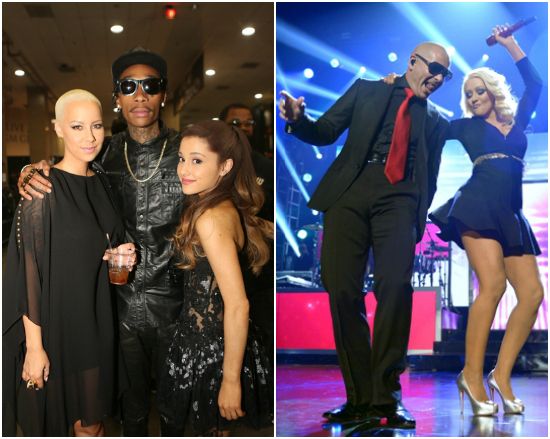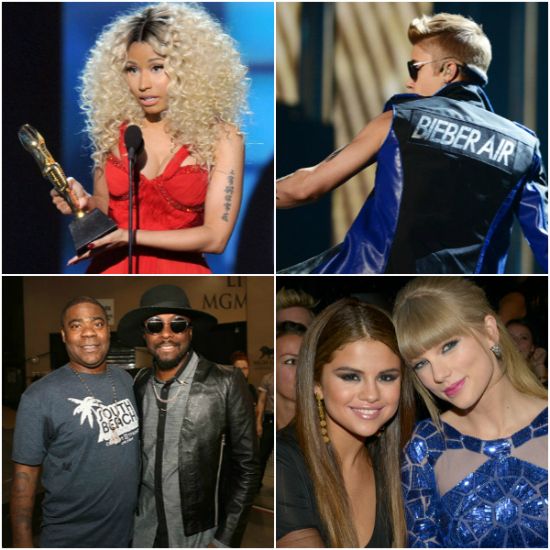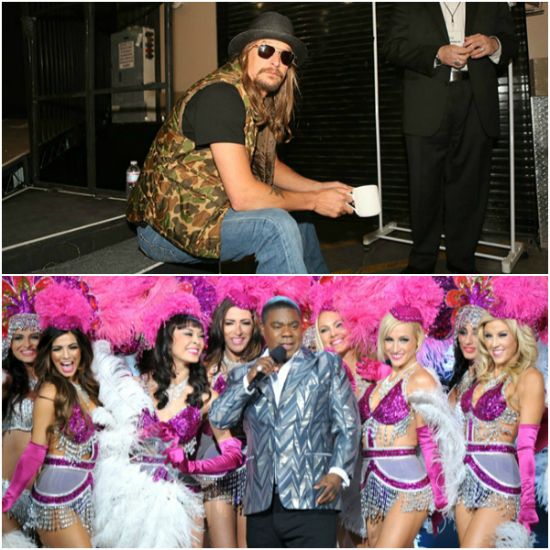 images via People, Starpulse & Billboard.com