These ladies get a pass even if I'm not totally in love with their looks.



Kate Beckinsale
I don't particularly care for the dress, but she looks fierce.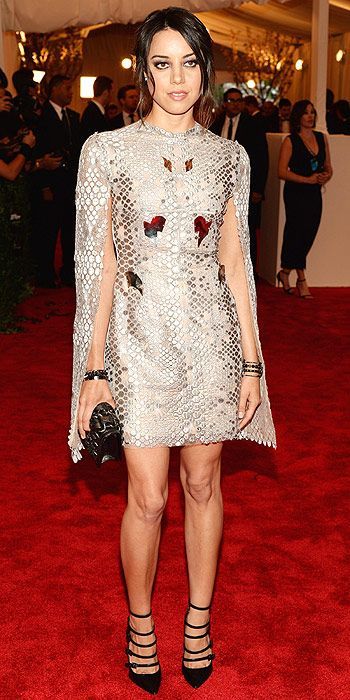 Aubrey Plaza
I like the dress because it's different. I like the heels too.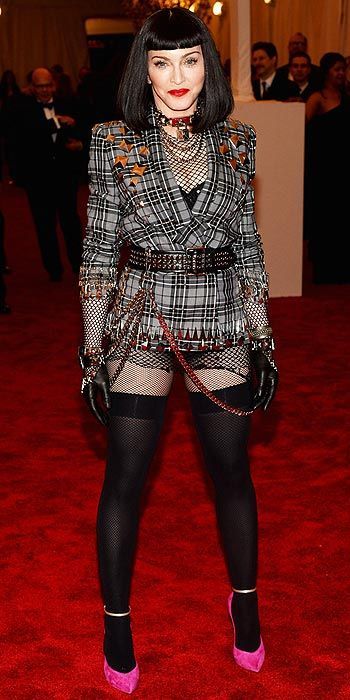 Madonna
Does she look ridiculous? Yes, of course, but she's Madonna.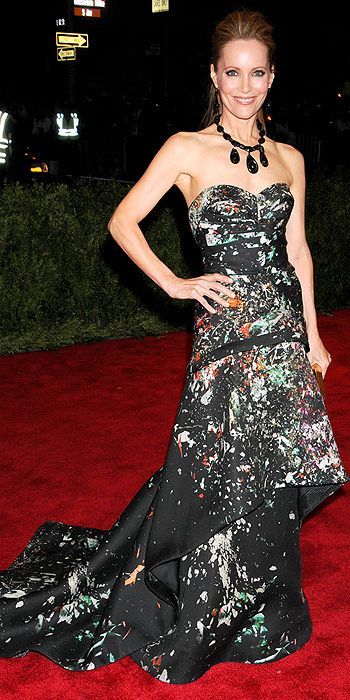 Leslie Mann
I think the necklace is too big, but I really like this dress on her.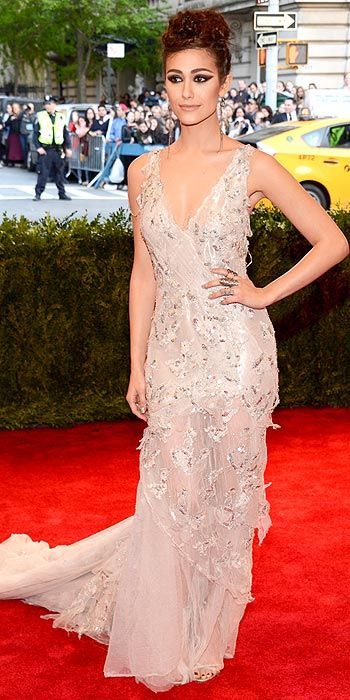 Emmy Rossum
It's not great, but it's not bad either.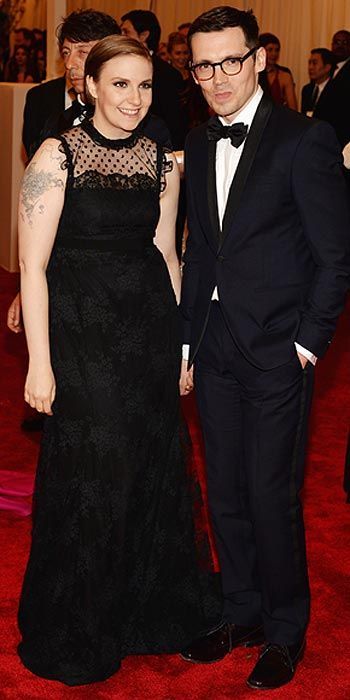 Lena Dunham
This is a huge improvment. She usually looks horrible.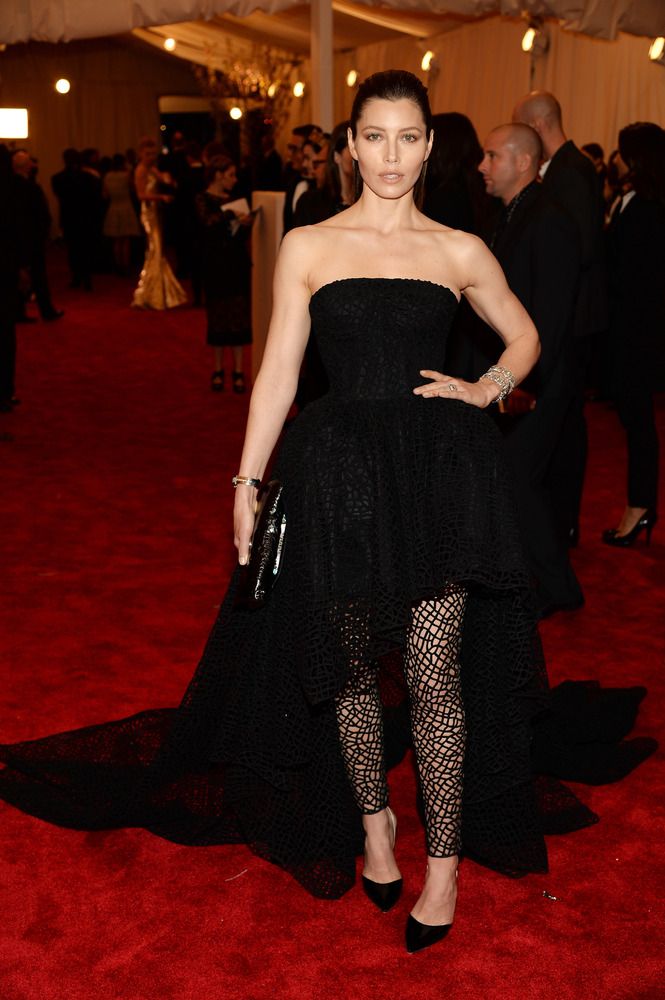 Jessica Biel
Surprisingly enough, I don't hate this. It's not boring. There's that.
She's just so pretty!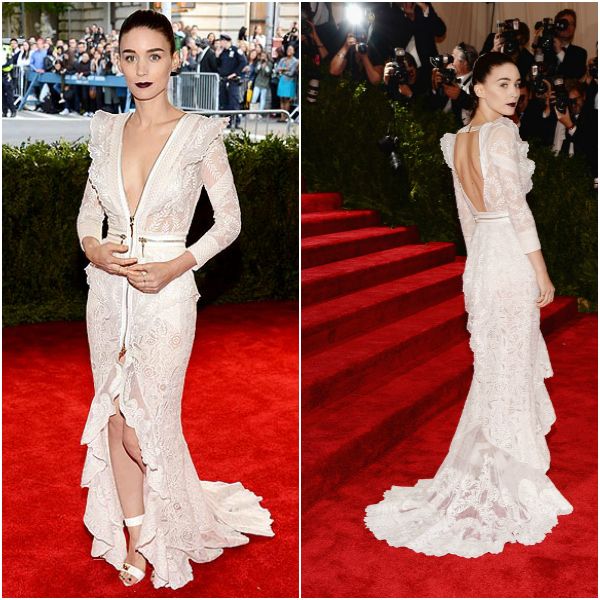 Rooney Mara
I don't like the front, but I do love the back.
If the makeup weren't so harsh...


images via People & Huffington Post