The Costume Institute Gala or Met Gala is always one of my favorite red carpet events.

This year's theme was "PUNK: Chaos to Couture".

Some took full advantage of the theme while others completely missed the mark.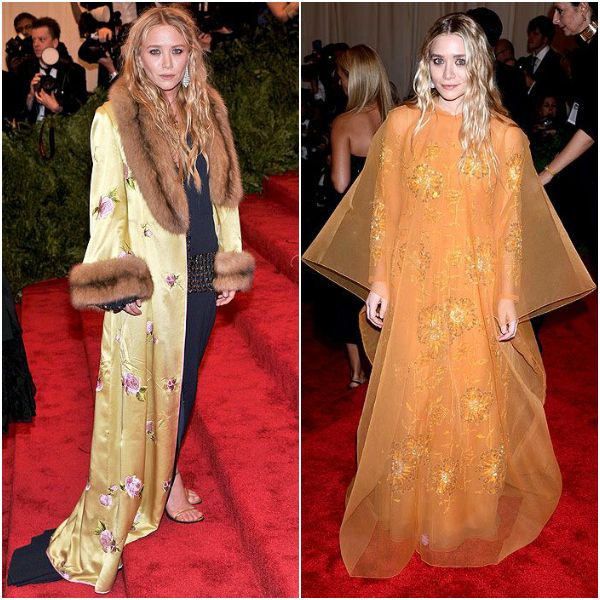 Mary-Kate Olsen in Vintage Chanel & Ashley Olsen in Vintage Dior
I just can't with these two. They're young and beautiful.
Why must they always dress so badly?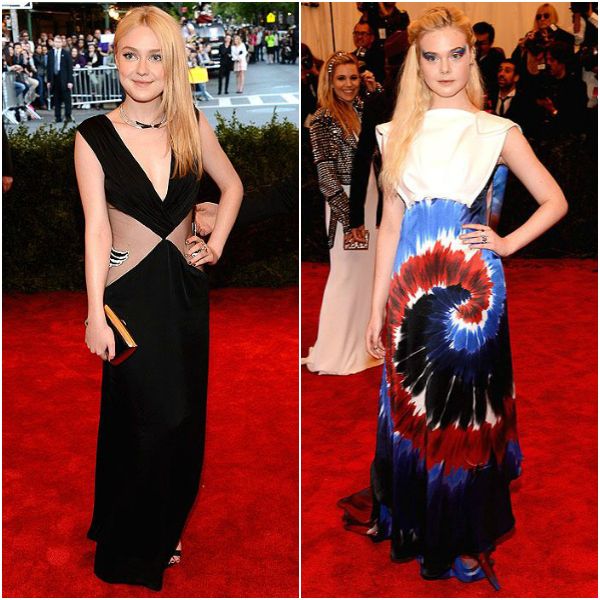 Dakota & Elle Fanning in Rodarte
I love that they're wearing the same designer.
I also love that Elle always pushes the envelope.
Dakota - like; Elle - dislike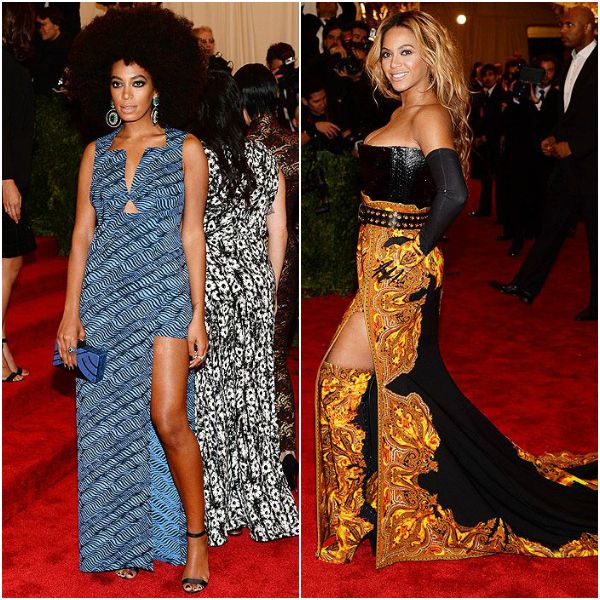 Solange Knowles in Kenzo & Beyoncé Knowles in Givenchy
I feel like Solange is dressed for another party.
A lot of people love Beyoncé's dress. I don't.


images via People


Stay tuned. There's lots more to come.