Ladies, you're doing it wrong.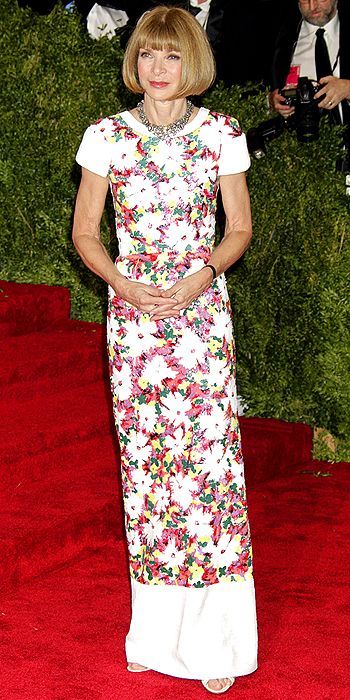 Anna Wintour
The silhouette's not bad. I just don't think this works on a 63-year-old.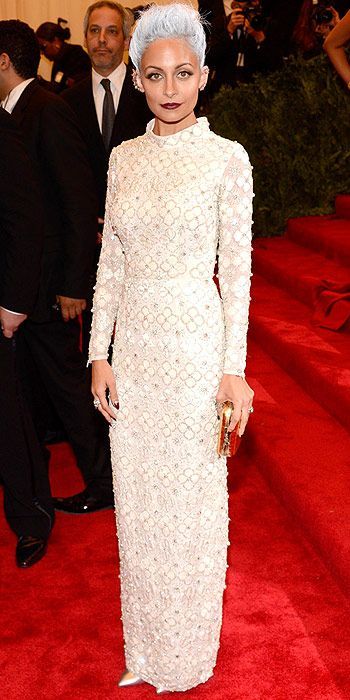 Nicole Richie
She looks like Heat Miser.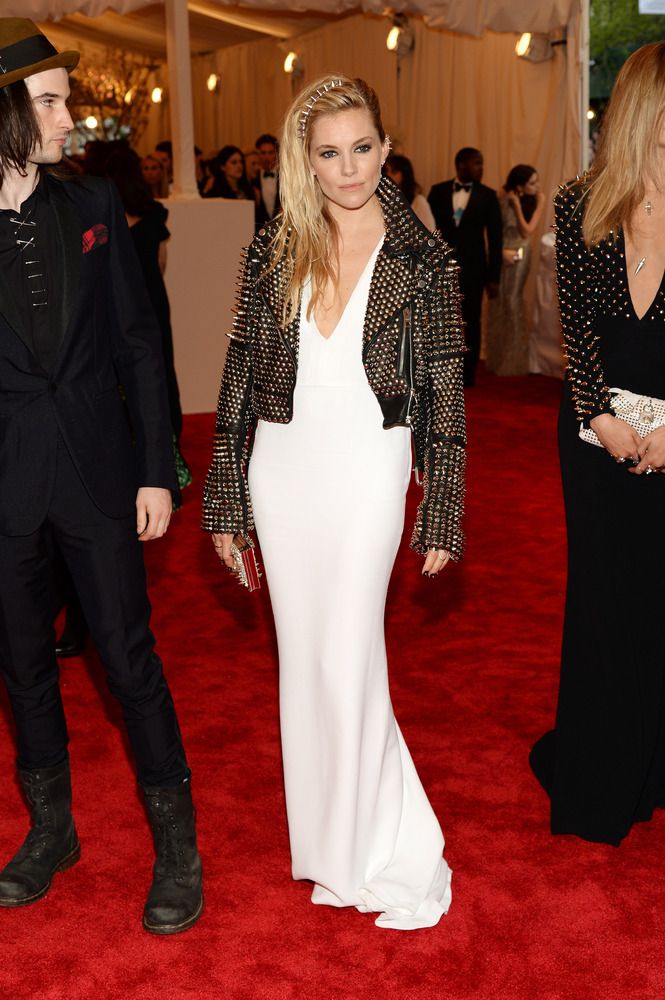 Sienna Miller
Throwing a studded jacket on doesn't make it punk.
Also, the dress is too long.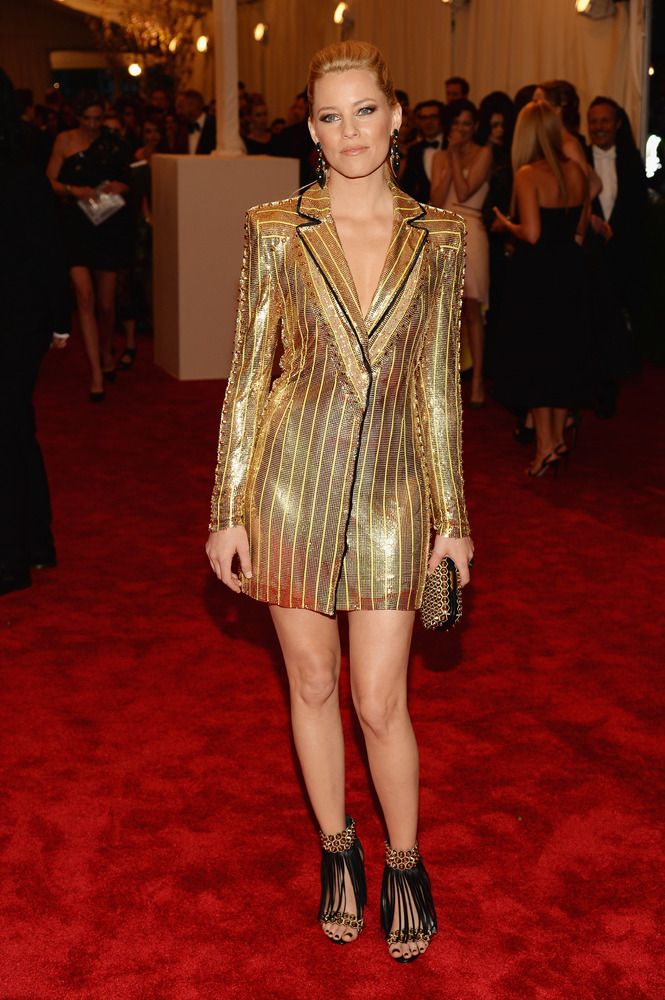 Elizabeth Banks
It looks like she's wearing one of Elton John's blazers without pants.



Katy Perry
I don't like the dress, crown, earrings, or hair.
The shoes are bad too.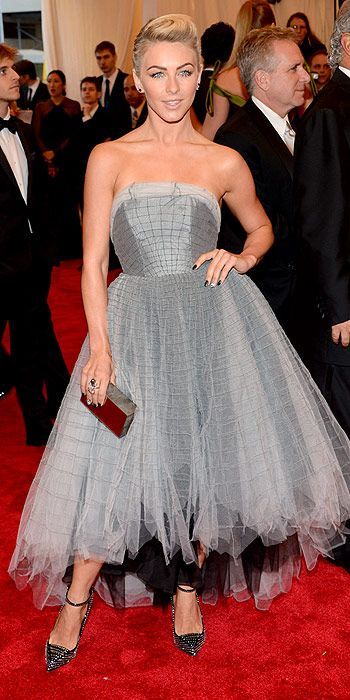 Julianne Hough
I feel like she went for punk princess, but fell short.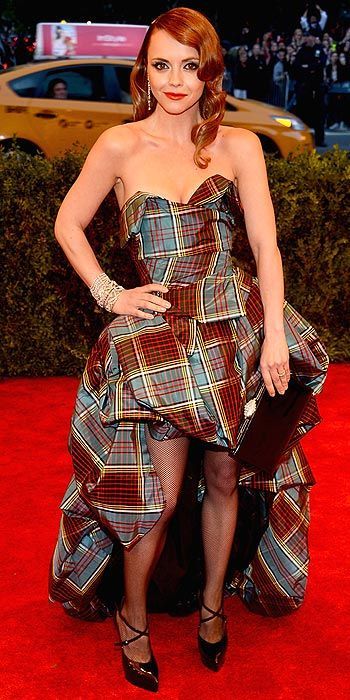 Christina Ricci
Plaid & pantyhose? Really?



Kim Kardashian
Head-to-toe floral when you're pregnant?
Seriously, her heels were the same print.
And did you notice the gloves?
What the frock, Kim?
What the frock!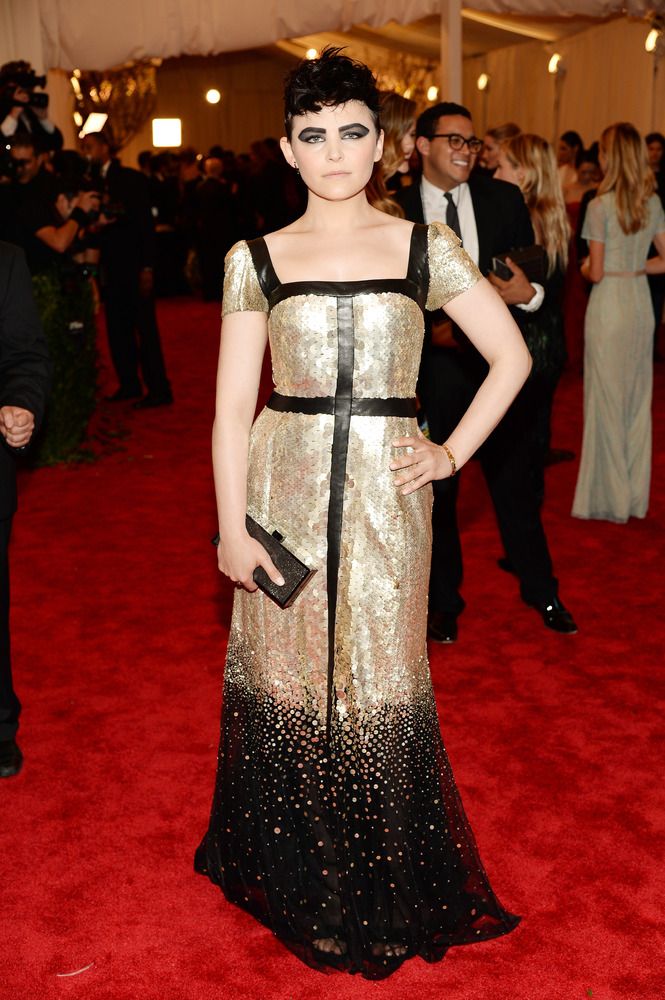 Ginnifer Goodwin
They eyes are too distracting.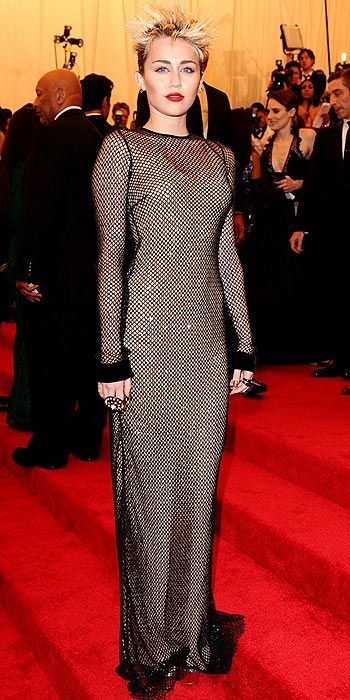 Miley Cyrus
A lot of people love this because it's punk.
I think it's too much.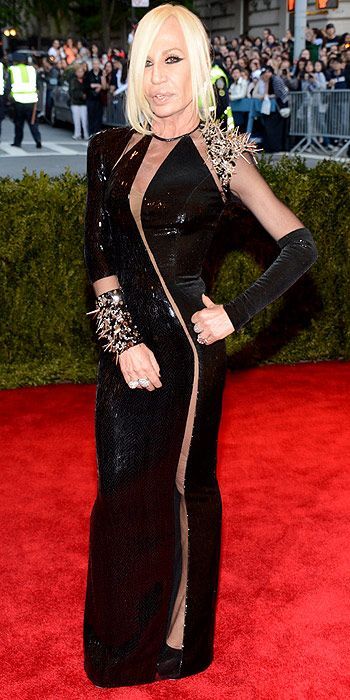 Donatella Versace
I actually like this. I just think it's wrong for her.


images via People & Huffington Post