May 13 - Issue a public apology.
I'm sorry
I'm late with today's post. I was going to blog over the weekend, but didn't for various reasons. I cleaned. I did laundry. I read. I relaxed. I watched Scandal over and over again. Also, our internet has been spotty. It's hard to blog when the signal keeps going in and out. Sometimes I blog at work, but I was off again today for my son's award program. My smart boy received the Outstanding Reader award. As an avid reader, this makes me very proud.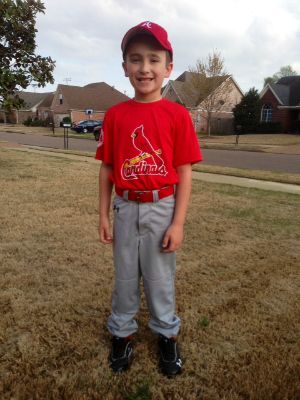 My first born is one awesome kid.

That's all.