May 6 - If you couldn't answer with your job, how would you answer the question, 'what do you do'?
Since I work full-time outside the home, I feel it's worth mentioning. I'm a mortgage loan processor. I recently
started at a new company. The ladies I work with are great. We work hard, but still manage to have fun.
I certainly don't define who I am by my 9-to-5 job though.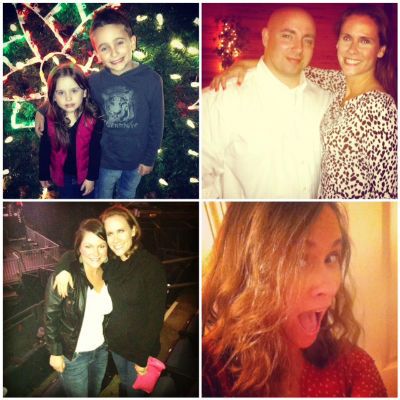 I'm a daughter, a wife, a mother, and a best friend.

So, I do a lot of things.

hug kiss
love play
laugh dance
think teach
listen speak
share enjoy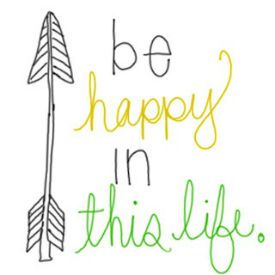 Stay tuned for Kentucky Derby fashion.