May 9 - A moment in your day

Normally, I'd be at work in the middle of the day.

Today, I'm home alone.

Well, I'm not totally alone.

These two fools are here.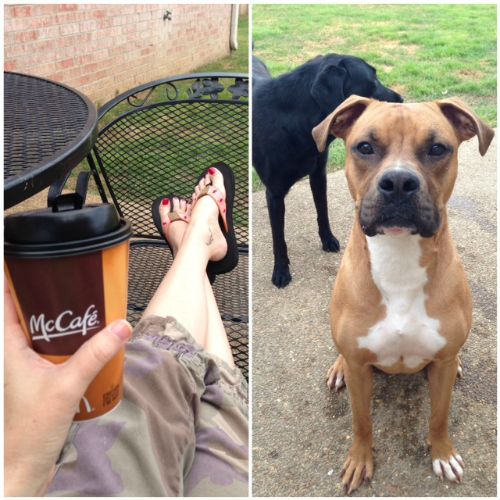 It's 73 degrees and party cloudy.

Why not spend a little time outside?

I really should be cleaning.

Maybe in a bit...