On one hand, I hate to blog about this at all.

Let the poor woman get knocked up in peace.

When Jennifer Aniston wants us to know she's pregnant, she will tell us.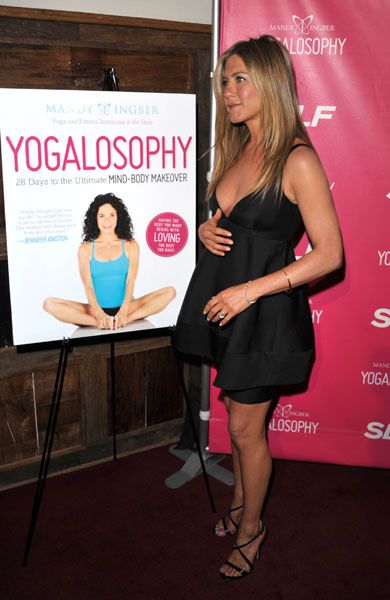 But really, when you wear a dress like this and pose with your hand on your belly...

You're just asking for it.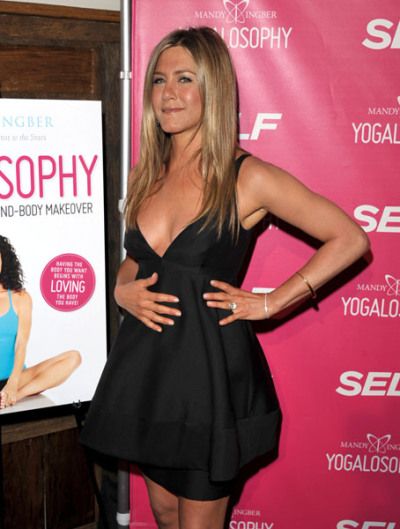 Seriously, is this not the face of a woman taunting the masses?

Is she or is she not pregnant?

Place your bets, bloggers.



PS - I wonder who came on to whom.

Yes, that's right.

Brought it back around to Friends with another lesson in grammar.

You're welcome.