I've seen five movies in the theater this year.

So far, I've only reviewed two. Slacker!

How about I catch you up?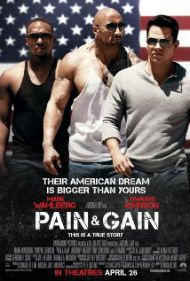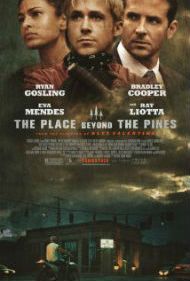 The
bestie
and I took our kids to see
Oz the Great and Powerful
way back in March. This is a prequel to The Wizard of Oz. I went in with low expectations and came out pleasantly surprised. I thought the movie itself was visually stunning. The story kept my attention. I really liked everyone in the cast too. You've got James Franco, Michelle Williams, Rachel Weisz, Mila Kunis, and Zach Braff. They're reportedly writing a sequel which I'm anxious to see.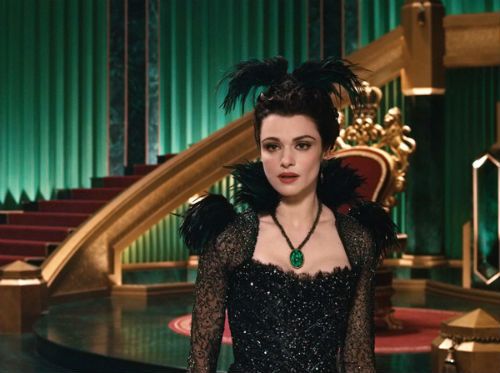 I was originally supposed to see
Pain & Gain
with my friend Kelly. Long story short.. Tony and I had a babysitter. He only wanted to see this. I promised Kelly I'd see it with her too. Who doesn't want to see The Rock and Marky Mark twice? I knew the movie was based on a true crime story, but not much else. I wanted to see it because it looked funny and because of the obvious eye candy. The movie is highly entertaining, funny, dramatic, and very serious at times. The story itself is pretty messed up. There's violence, cursing and nudity, which I know isn't for everyone. My favorite part of the movie was The Rock's character. He played Paul, a bad guy with a good heart. The Rock isn't just a pretty face anymore. He really shows off his improved acting chops. When it was over, all I really wanted was to give him a big hug. Added bonus -- you get a quick peek of Marky Mark in some tight white Calvin Klein underpants.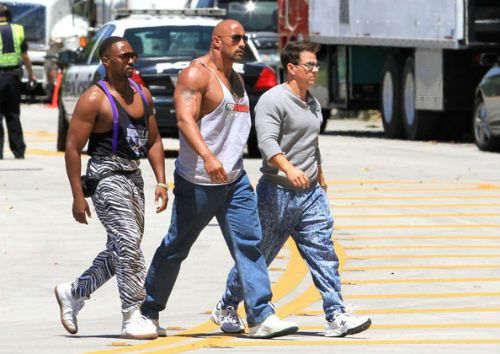 This past weekend, I had an impromptu dinner and movie date with one of my very best girlfriends from high school. We had Mexican and margaritas before seeing
The Place Beyond the Pines.
I had seen one preview, which doesn't really give you any idea what the film is about. The cast includes Ryan Gosling, Eva Mendes, Bradley Cooper, and Ray Liotta. Ryan Gosling is a poor fellow who turns to robbing banks to provide for his family. The story is absolutely heartbreaking. Something happened early on that left me stunned. There are parts that really dragged for me. In the end, I think the various character storylines pull you in. I left the theater wondering whether I liked the movie or not. I ultimately have to go with yes since I was still talking about it three days later. It just sticks with you.