Football is like religion in the south. It's pretty big in my town too. The whole family will be out to watch my son's first game in the morning. We're all so excited to watch Dain's team. He plays running back and corner, like a boss. Then Kentucky plays tomorrow night and Florida State on Monday. Between football, family and girl's night out, I think this is going to be a successful holiday weekend. And the start of football season means fall is right around the corner. I. CAN'T. WAIT.

GO TIGERS!



GO CATS!



GO NOLES!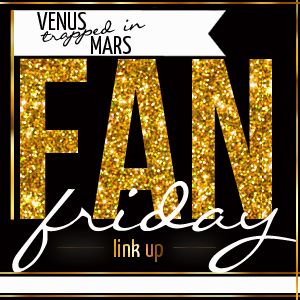 Have a great holiday weekend.

See you on the flip side.