It's finally Friday! I've been looking forward to this day since, well, Monday. Unfortunately, my weekend doesn't include any fun plans. I'll be tackling the household chores I've been neglecting all summer. Oh yes, all summer! Since school starts for both kiddos on Monday. I've got to get everything around the house in working order. It'll be nice to get back to a routine, but it's not going to be fun for any of us when the alarm clock goes off. I've been setting it earlier for the last week and have yet to actually get out of bed when it goes off. Monday should be A HOOT!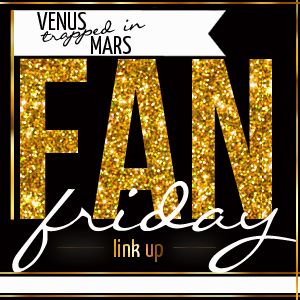 I'm linking up for Fan Friday once again. I am a fan of H&M finally getting their shiz together and opening an online store! Since Memphis doesn't have an H&M, I am super duper excited by this news. I have always been envious of those of you with your very own store to visit. Now, I can order from the comforts of home. And boy oh boy do I want to order everything! Here are a few of the things I'm loving for myself and the kids.


Have a great weekend, tartlets!