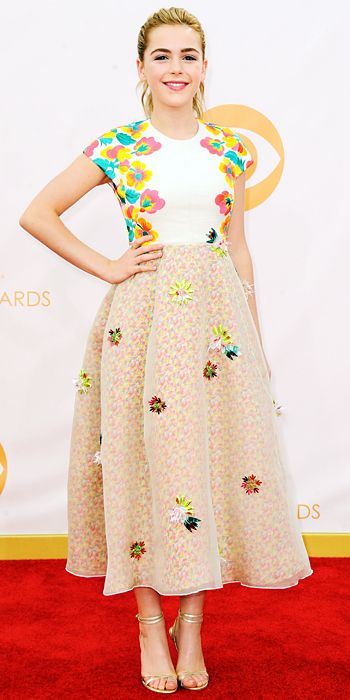 KIERNAN SHIPKA
She's 13.
This is perfect.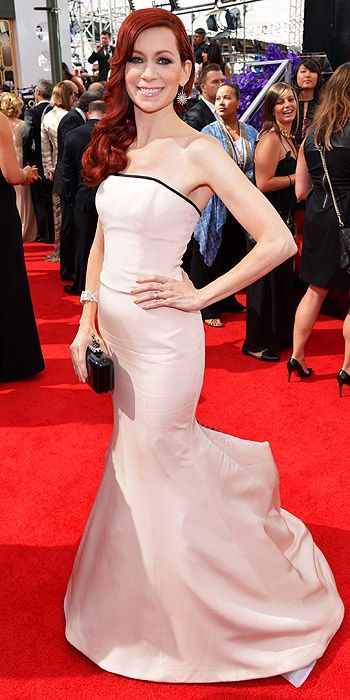 CARRIE PRESTON
Not a lot goes with this hair color.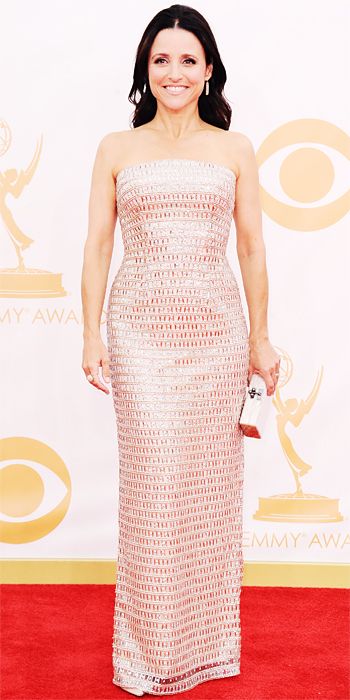 JULIA LOUIS-DREYFUS
She looked great on tv.
I feel like the dress is missing something though. A belt?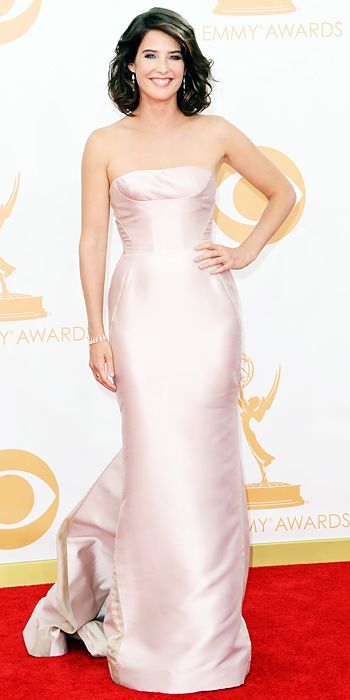 COBIE SMULDERS
Even if she had boobs to fill it out, the dress still wouldn't work.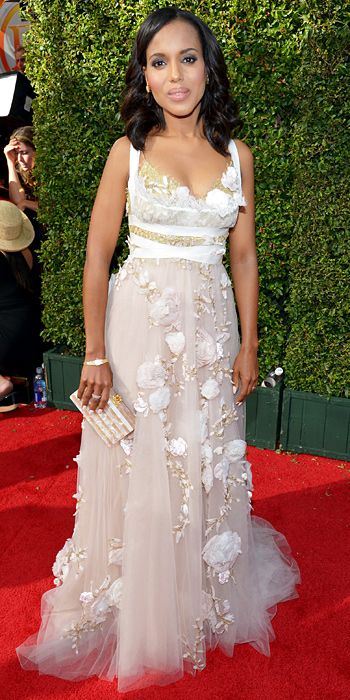 KERRY WASHINGTON
Sometimes she kills it. Sometimes she doesn't.
I don't particularly care for this.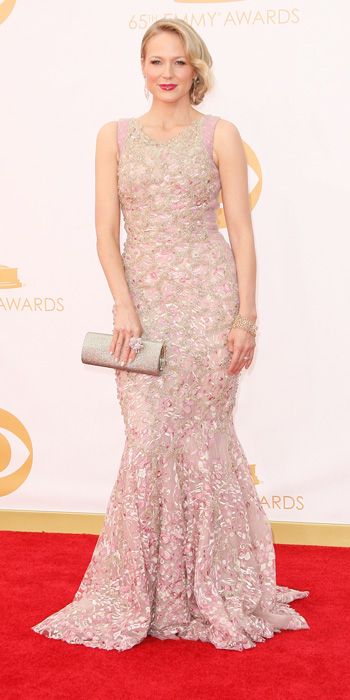 JEWEL
I'm all for a dress hugging your curves, but something about this doesn't work.
It makes her look really big.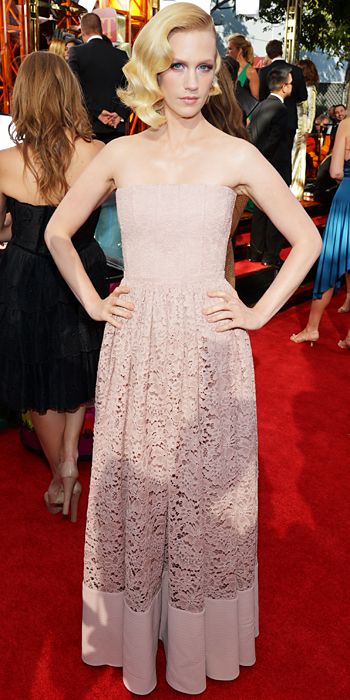 JANUARY JONES
Something about her irks me.
Her hair and makeup always look glam.
The dress is underwhelming though.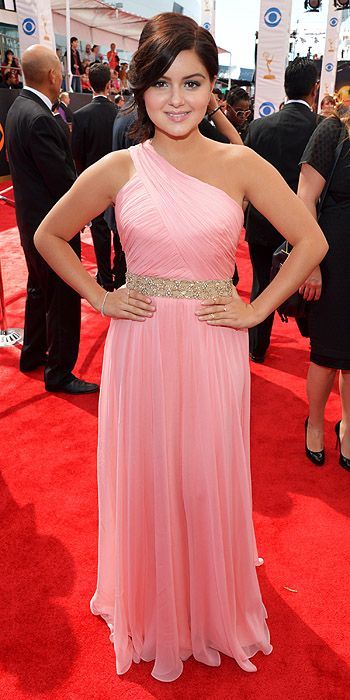 ARIEL WINTER
It's an alright dress.
At 15, it ages her a bit.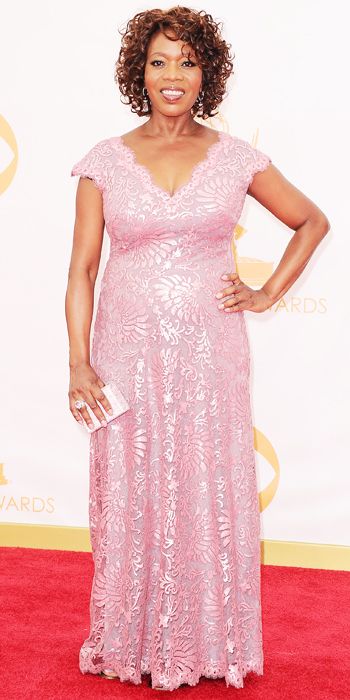 ALFRE WOODARD
I don't think it suits her.


images via People & InStyle