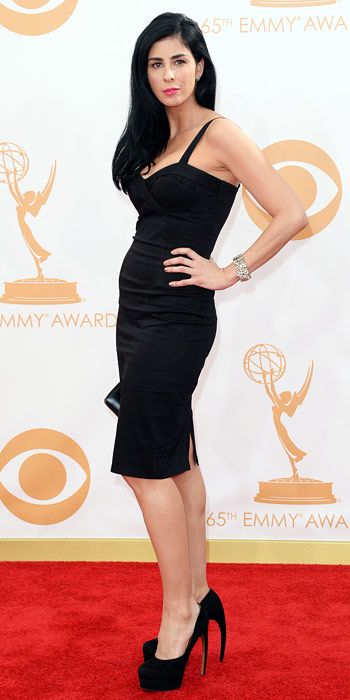 SARAH SILVERMAN
I'm not a fan of Sarah's, but she looks incredible.
I probably would have gone with a different heel though.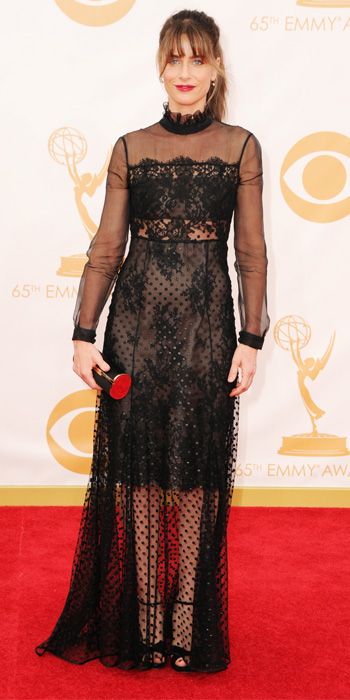 AMANDA PEET
Lined or unlined, this looks horrible.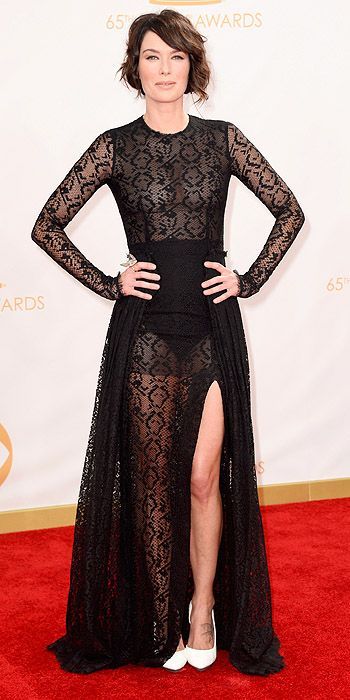 LENA HEADEY
I hate unlined dresses.
Somehow, someway this almost still works.
She's rockin' it at least.
But why a white shoe?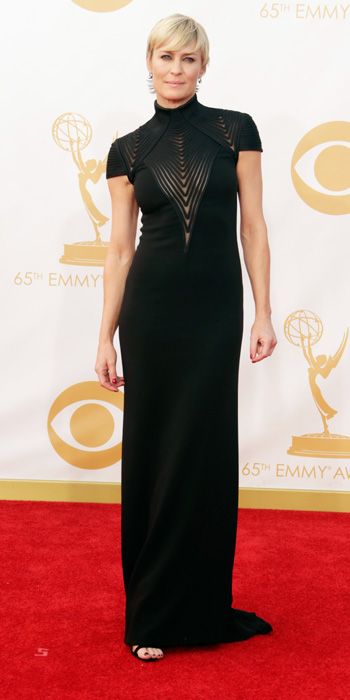 ROBIN WRIGHT
I don't hate it.
She needs a brighter lip though.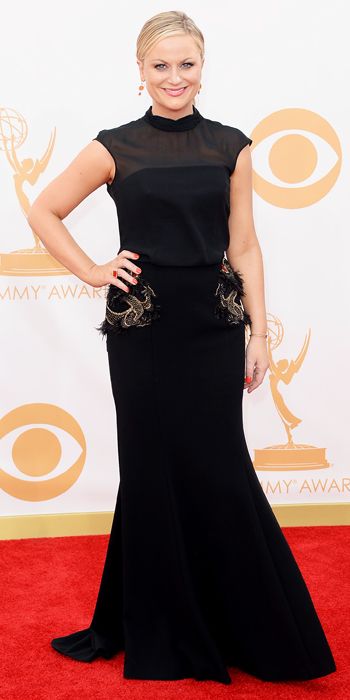 AMY POEHLER
She looked great on tv.
I like the dress, but I don't love it.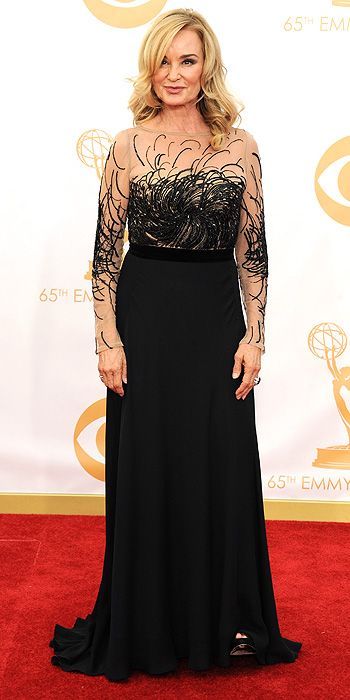 JESSICA LANGE
She's 64 and looks amazing!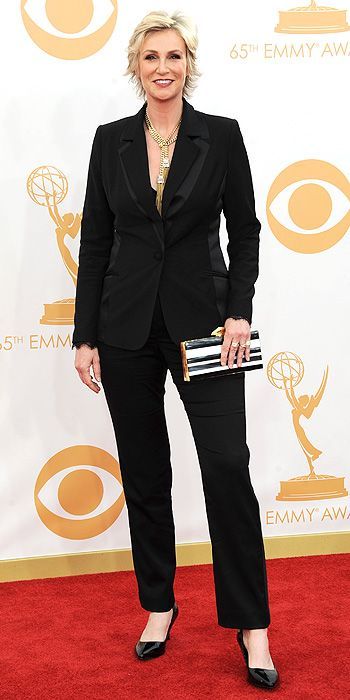 JANE LYNCH
It's a nice suit.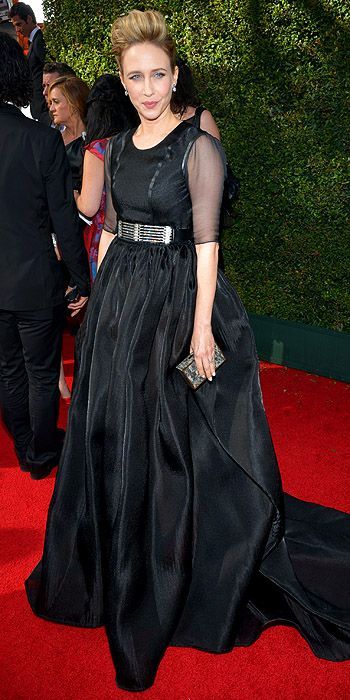 VERA FARMIGA
Well, I suppose her hair matches the dress.


images via People & InStyle