I think it's a safe bet that Jennifer Lawrence will always get her own post.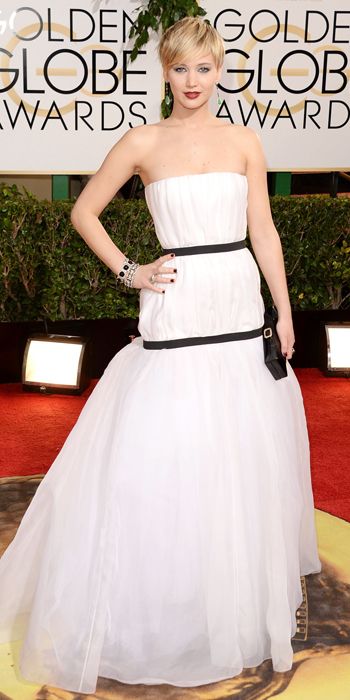 Let's start with the dress.

She's wearing Christian Dior once again.

I don't like this dress, not even a little bit.

I'm guessing you probably don't like it either.

My mom texted to say it looked like bedsheets with belts around it.

She wasn't alone in this thought.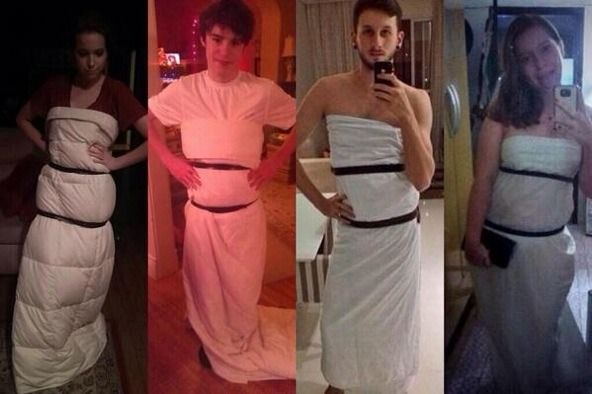 Jennifer's dress quickly became an internet sensation.

With some white bedding and duct tape, you too can look like a red carpet queen.




Before the show, Jen creeped up the stairs behind Taylor Swift and made this amazing face.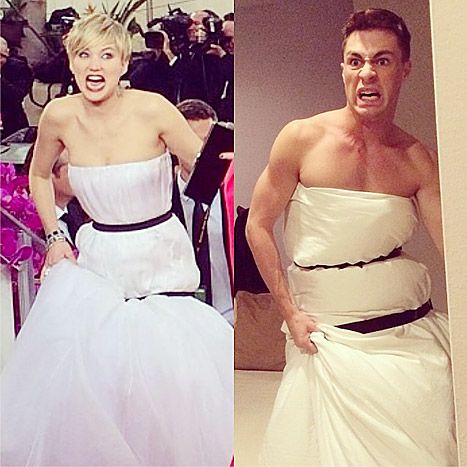 Oh yes, fans started doing that too.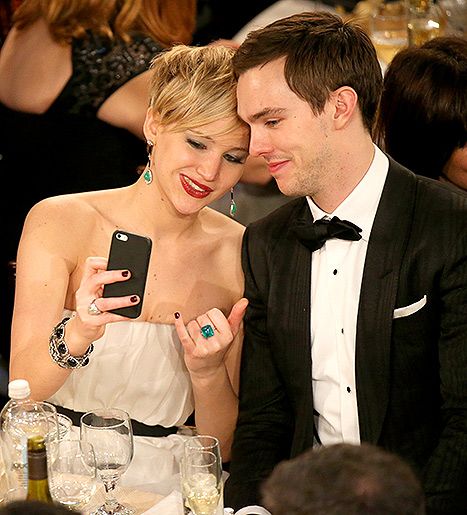 But regardless of the not-so-great dress, we still love our JLaw.

She takes selfies with her beau in the middle of the Globes.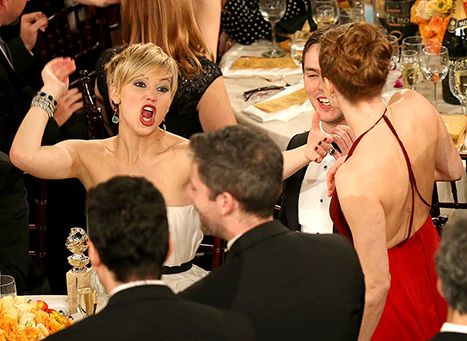 She's animated and fun and never takes herself too seriously.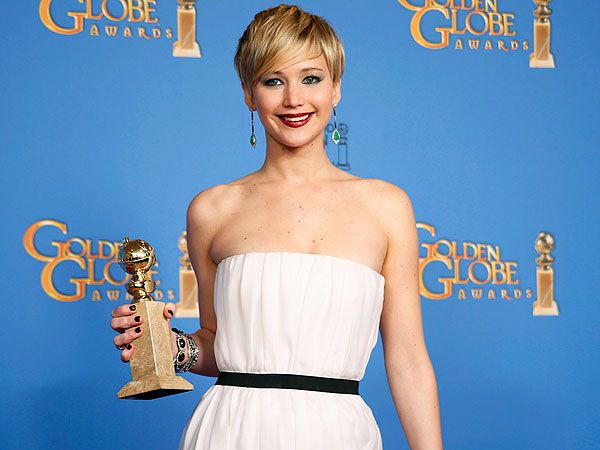 Jennifer Lawrence is gorgeous, talented, funny, hates exercising, loves eating, and is,

most importantly, not trying to be something she's not.

Thank you, Jennifer Lawrence.

We love you.

Sincerely,
The World