This year's Golden Globes were entertaining and full of great fashion. There were a few bad dresses, but most everyone brought their A-game.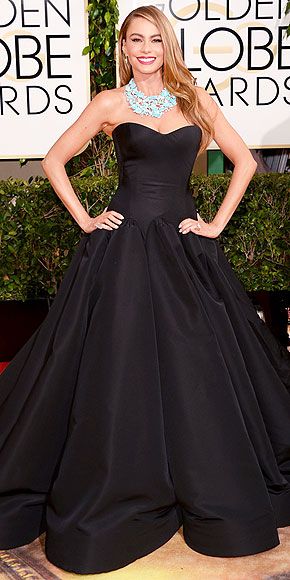 SOFIA VERGARA
It doesn't really matter what you wear when you're this pretty.
Even though it's not my favorite, she still rocks it.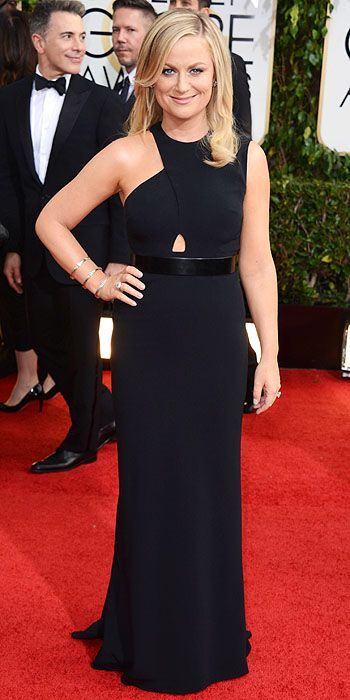 AMY POEHLER
I like this a lot. She looks great.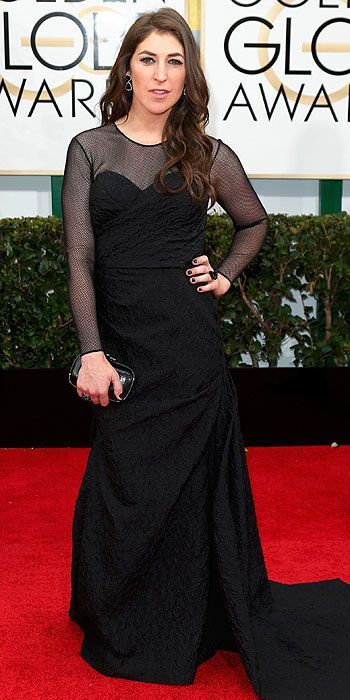 MAYIM BIALIK
This looks like a dress she already wore in green.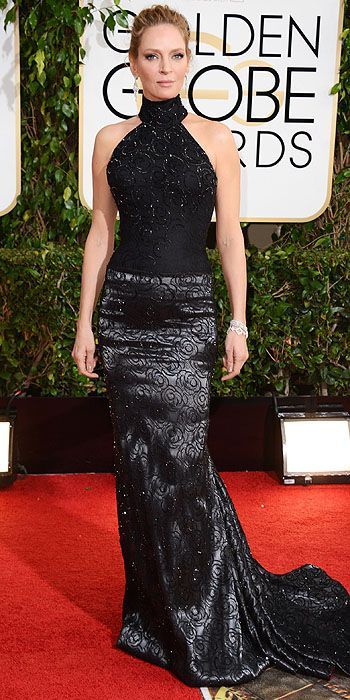 UMA THURMAN
I don't like this. It's so severe.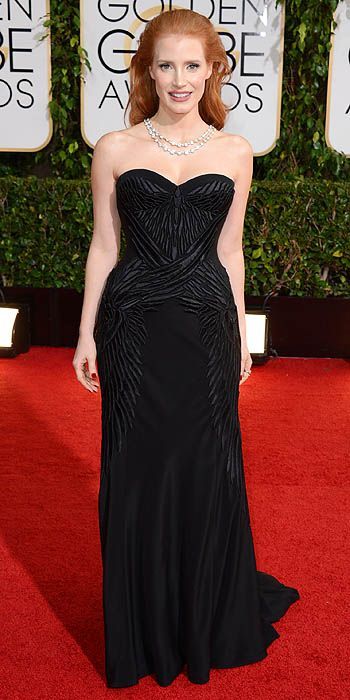 JESSICA CHASTAIN
I often love what she wears. This isn't working though.
I don't think black is her color. I also don't like the helmet hair.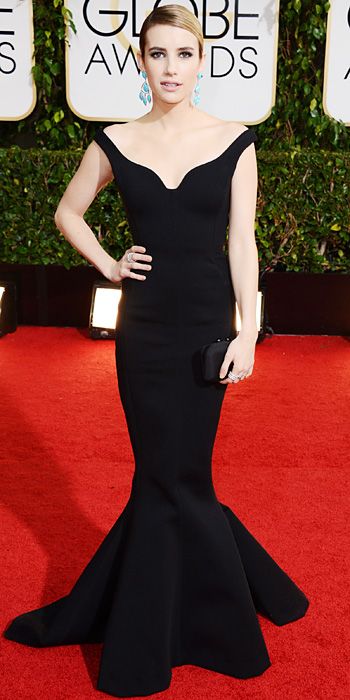 EMMA ROBERTS
It's not bad. I'm just over this style dress.
And why not go for something more fun when you're 22?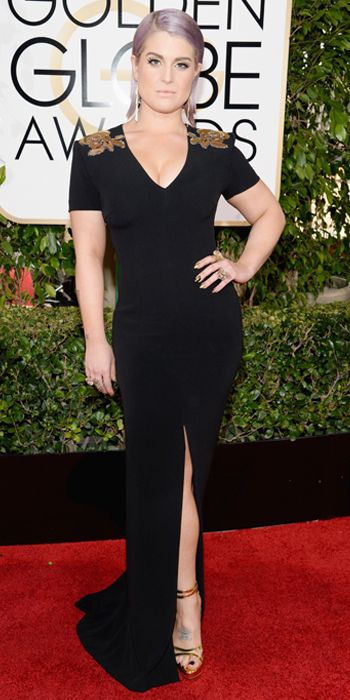 KELLY OSBOURNE
I still hate her hair, but she looks fierce.



JULIANNA MARGUILES
It looks like someone hot glued gold lamé onto a plain black dress.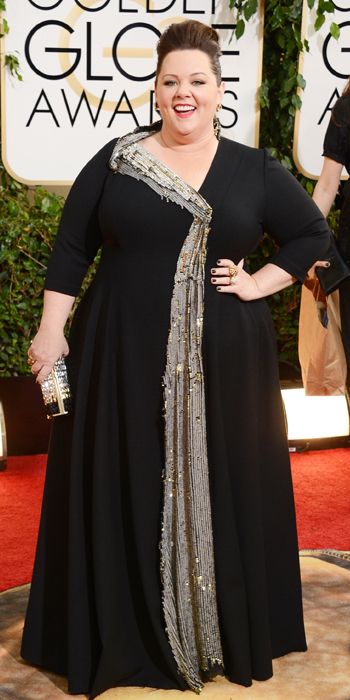 MELISSA MCCARTHY
Her dress looks like a craft project too.



CATE BLANCHETT
I don't personally care for head-to-toe lace, but this is gorgeous.
She had great earrings too.
She was so close to making my best dressed list.