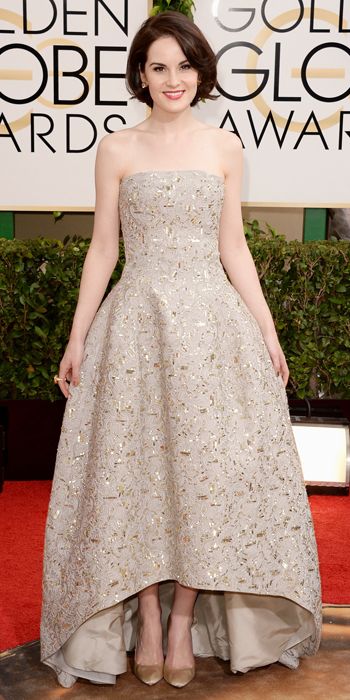 MICHELLE DOCKERY
It's a pretty dress ruined by its odd length.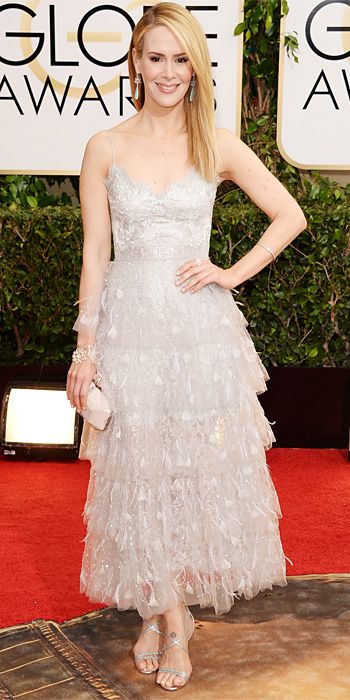 SARAH PAULSON
This isn't perfect by any means, but she gets the award for most improved.
I usually hate what she wears with a fiery passion.
This is tolerable.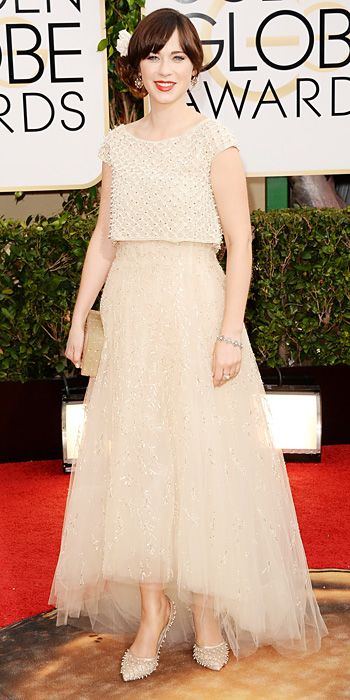 ZOOEY DESCHANEL
I adore this on her.
I think it would have been perfect if it had gone all the way to the floor.
I do love the shoes though.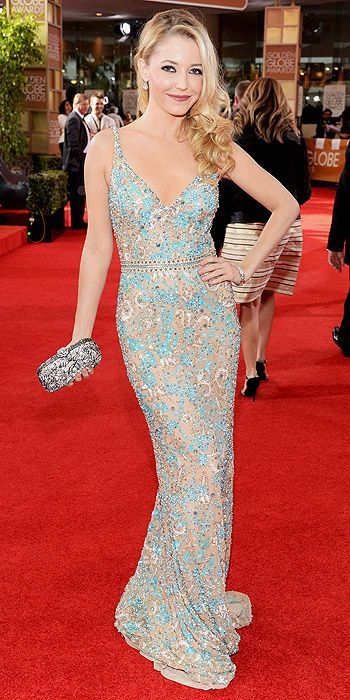 MADISON WALLS
I don't like the styling, but the dress is GORGEOUS!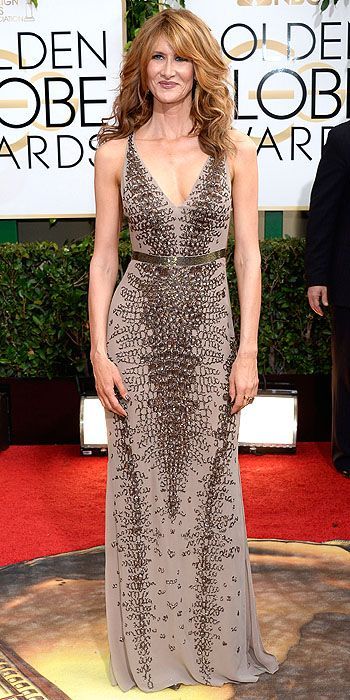 LAURA DERN
I always like her dresses, but never think they look right on her.
Maybe if her hair were up?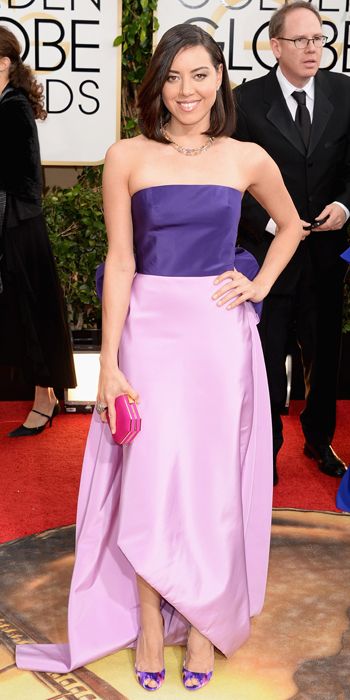 AUBREY PLAZA
I don't like the shape or colors.
It's just too much.



EMILIA CLARKE
She's on most best dressed lists.
I think the dress would look better against darker skin.



KALEY CUOCO
I'll admit to liking it when I first saw her on tv.
I'm pretty sure I hate it now.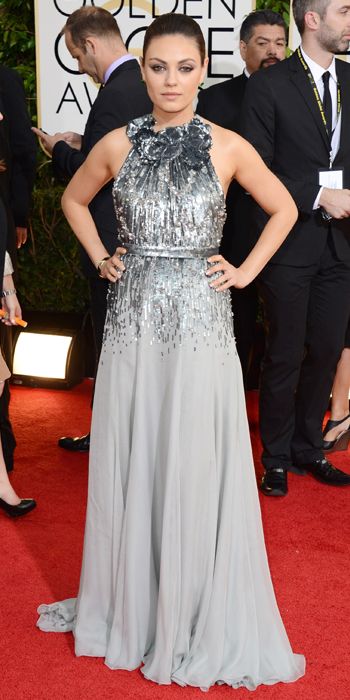 MILA KUNIS
She was the biggest disappointment of the night for me.
I don't like this at all.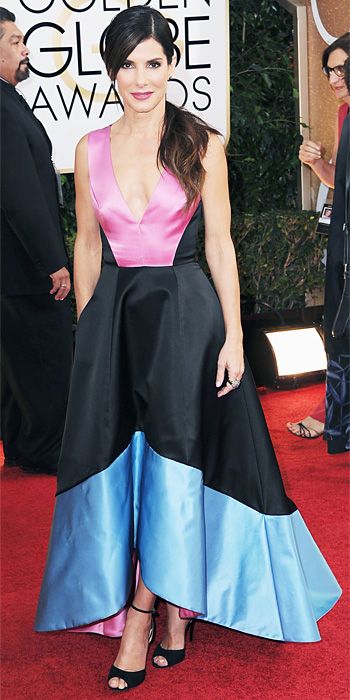 SANDRA BULLOCK
She's been killing it lately, but this dress doesn't work for me.
She looks beautiful though.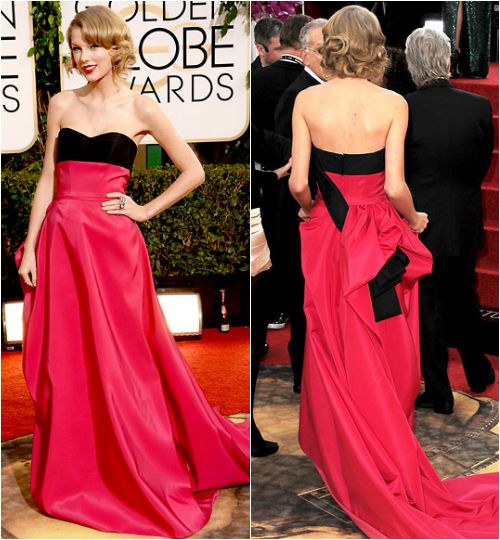 TAYLOR SWIFT
Speaking of killing it, Swifty has been looking pretty spectactular on red carpets lately.
I love this on her.