KATE MARA
I don't like any of it.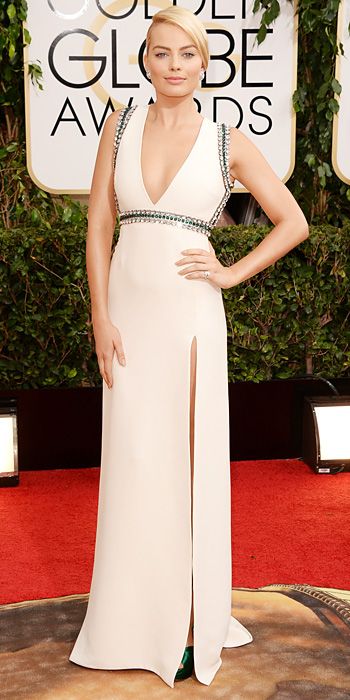 MARGOT ROBBIE
If you didn't already know, Margot is in The Wolf of Wall Street.
She's ridiculously attractive and looked flawless last night.



ZOSIA MAMET
This dress ages her.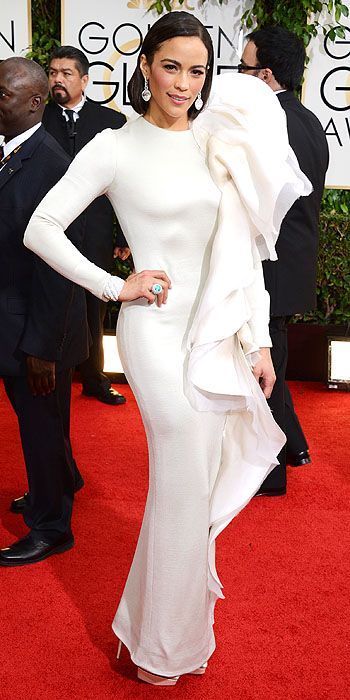 PAULA PATTON
This is the worst.
She couldn't even walk in it.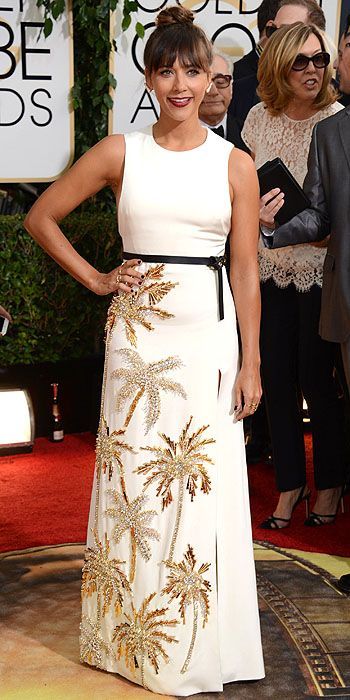 RASHIDA JONES
This could have worked as a plain white dress.
WHY PALM TREES?!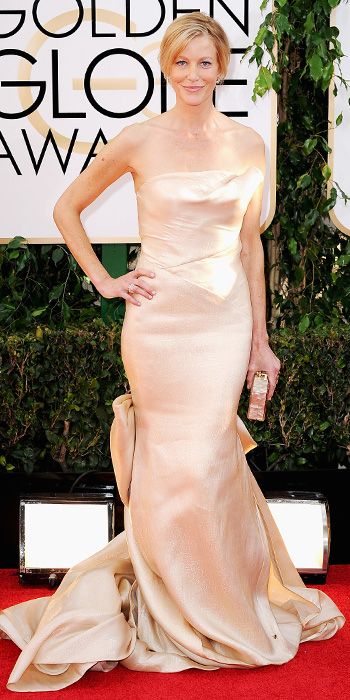 ANNA GUNN
I don't like the dress at all.
It's the wrong color too. She looks so washed out.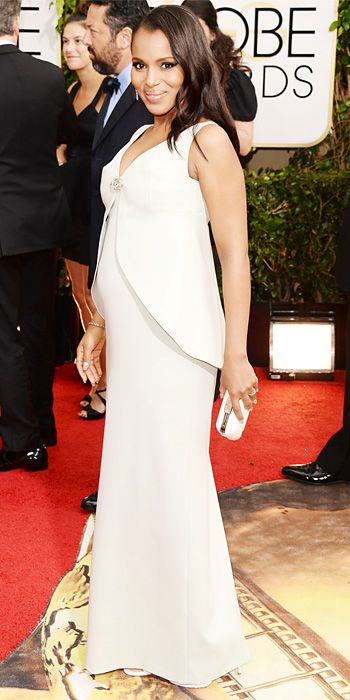 KERRY WASHINGTON
It's not my favorite maternity gown, but it's Kerry Washington.
Everything works on Kerry Washington.
I mean, just look at her. FLAWLESS.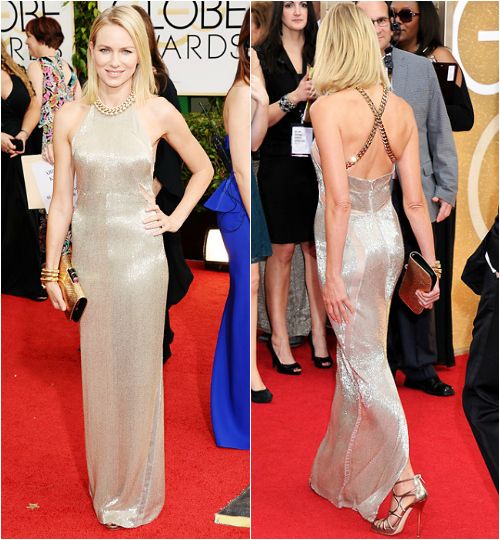 NAOMI WATTS
It's pretty, but she wears this style so often.
Shake it up, Naomi.