The Grammys were last night. I always enjoy the show because I love music. Do you want to know what bugs me? People who don't understand music bug me. If you only listen to one genre, maybe the Grammys aren't your thing. Don't tweet and Facebook your hate for artists who win simply because you don't know anything about them. A lot of people were talking bad about Daft Punk. If you can talk to me about their album and then say you don't like them them, that's fine. Otherwise, shut your piehole.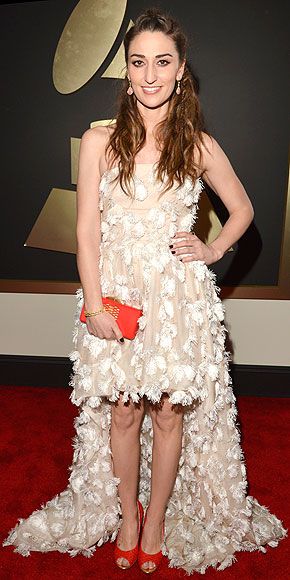 SARA BAREILLES
The dress is hideous.
The shoes and clutch aren't great either.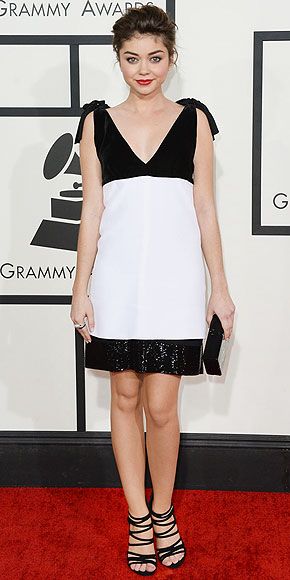 SARAH HYLAND
I love her hair and makeup.
I don't love the dress and shoes.



RITA ORA
Is it green?
Is it gold?
Either way, I don't like it.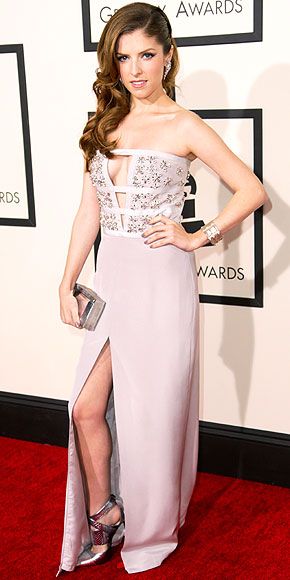 ANNA KENDRICK
It's not my favorite, but she looks great.
And it's better than what she normally wears.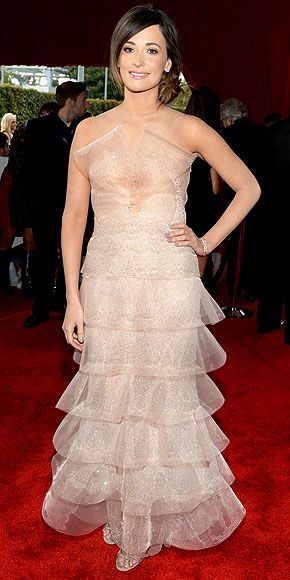 KACEY MUSGRAVES
She looks like a piece of candy.



KATY PERRY
The hair..
The dress..
No.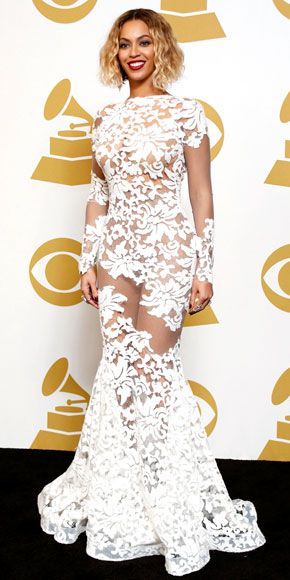 BEYONCE
Even though she's showing skin, I'm bored.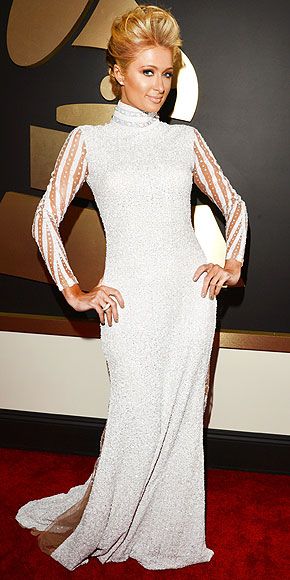 PARIS HILTON
The high neck and that hair...
Why?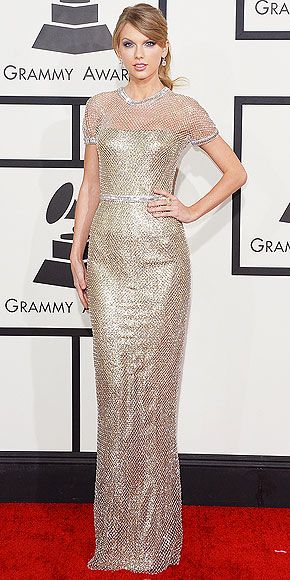 TAYLOR SWIFT
This dress looked really pretty on tv.
It was a safe choice though.



CHRISSY TEIGEN
She's so pretty, and I like her.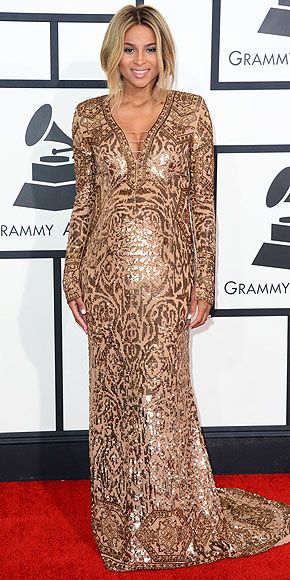 CIARA
This is how you do glam maternity.
She looks gorgeous.



PINK
I love Pink, but this dress doesn't suit her.



MIRANDA LAMBERT
Great dress. Great color.



MADONNA
I don't care that she's wearing a suit.
It could have been a lot worse.



ARIANA GRANDE
Next time, skip the tights and choose better shoes.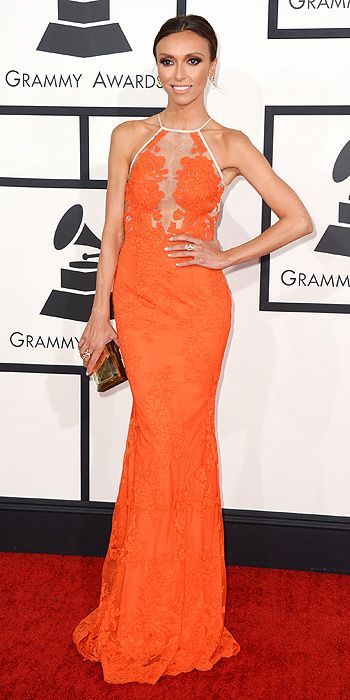 GUILIANA RANCIC
This is a great color for her.
And her makeup looks perfect.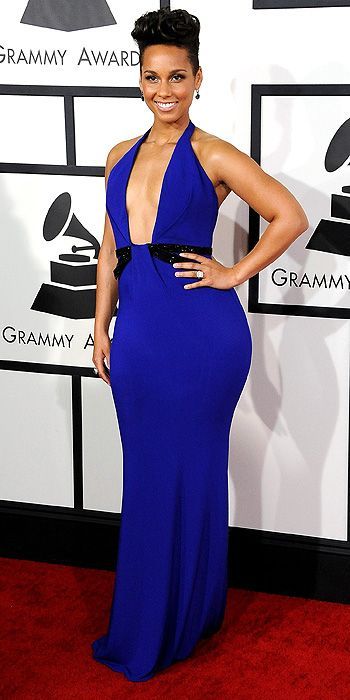 ALICIA KEYS
This is a great color too.
It's not a great shape though.


One more post coming right up...