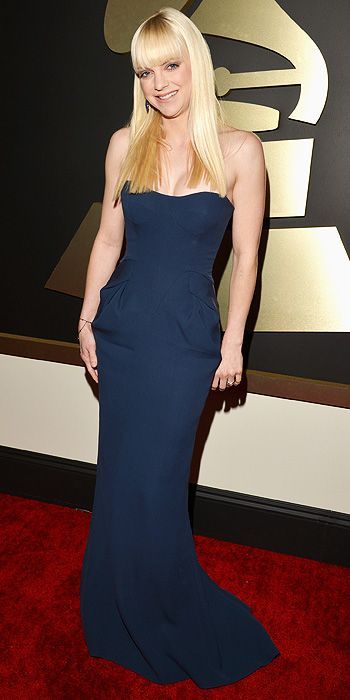 ANNA FARIS
The dress isn't horrible.
She could have used a brighter lip and some bling though.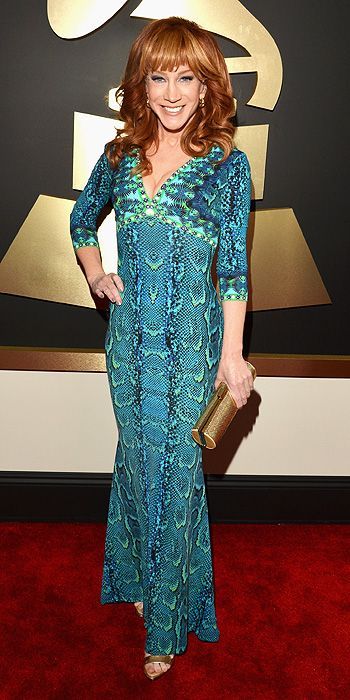 KATHY GRIFFIN
I'm not a fan of her or the dress.



COLBIE CAILLAT
The color and cut of the dress look great on her.
Why a top knot, Colbie?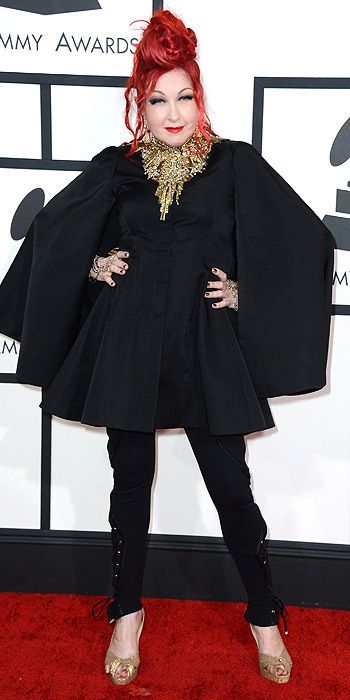 CYNDI LAUPER
For Cyndi, I guess this is ok.



KEVIN HART
The jacket is just too much.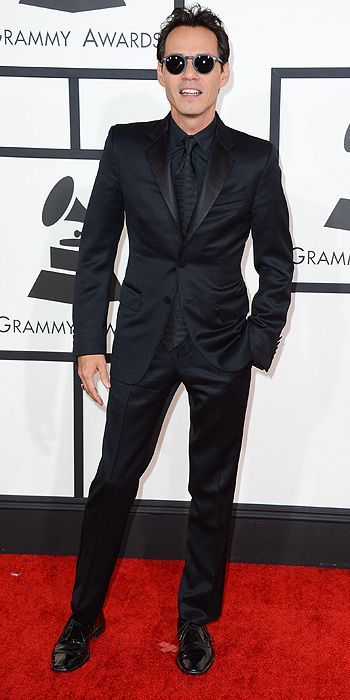 MARC ANTHONY
nice tux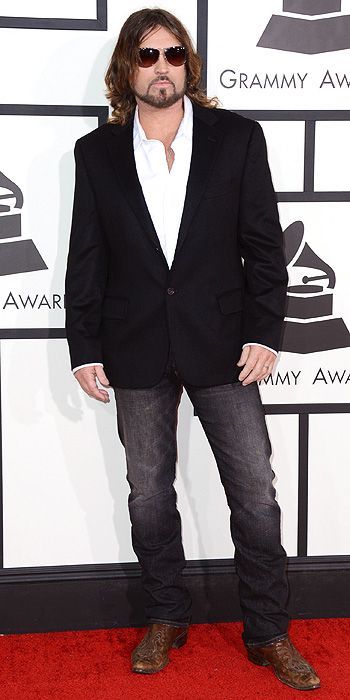 BILLY RAY CYRUS
Just cut your hair already.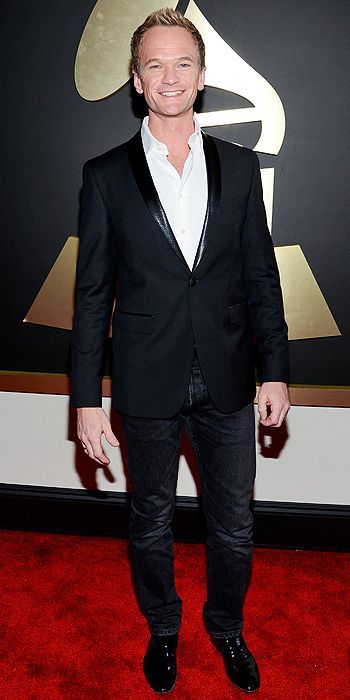 NEIL PATRICK HARRIS
I adore him.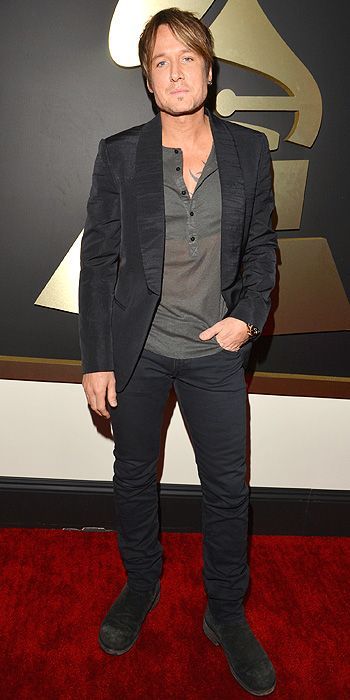 KEITH URBAN
He's so cute.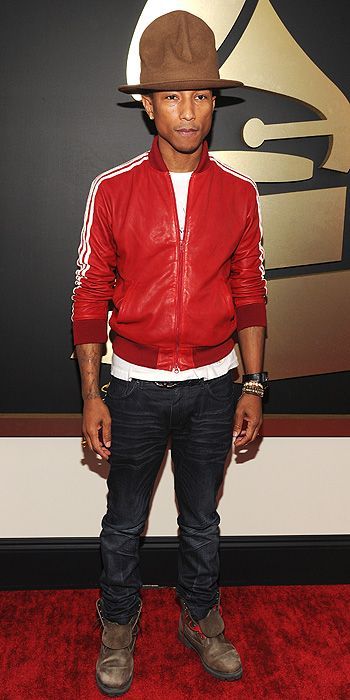 PHARRELL WILLIAMS
I'm not sure why he wore this hat, but it definitely had everyone talking.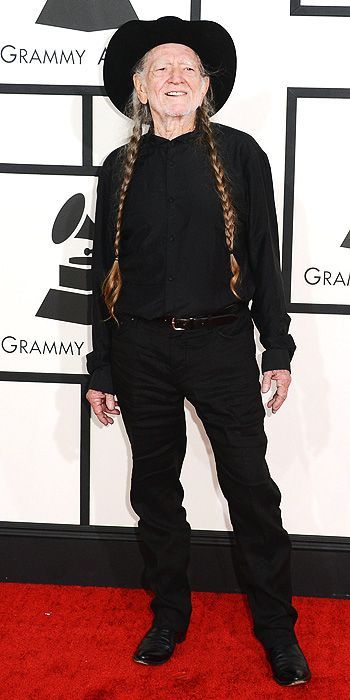 WILLIE NELSON
I bet he braids his own hair.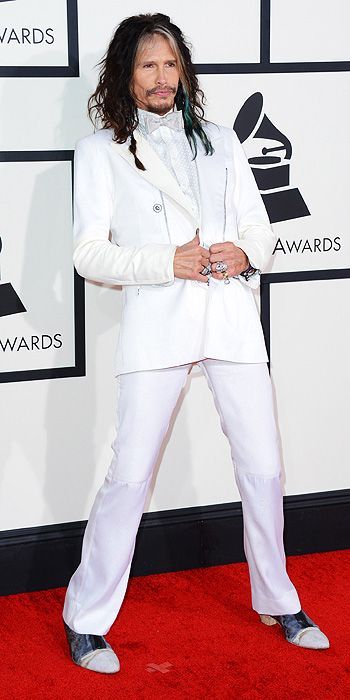 STEVEN TYLER
Why white?
Why the facial hair?



MACKLEMORE + RYAN LEWIS
Love them.
Don't love their suits.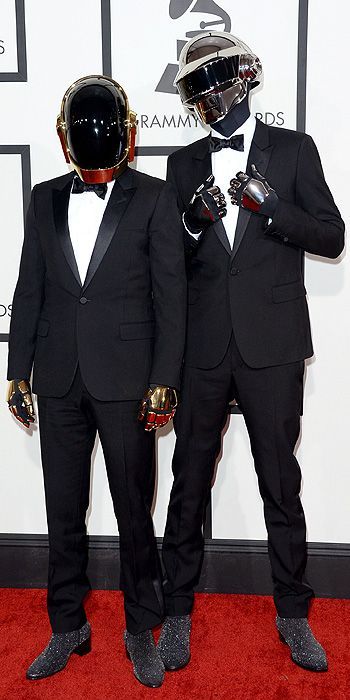 DAFT PUNK
Say what you will about the robot heads, but their tuxes are nice.
And how about those awesome boots!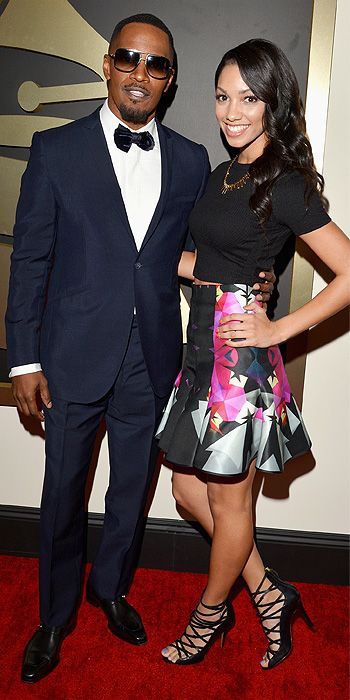 JAMIE FOXX + daughter, CORINNE BISHOP
I love what she's wearing.
So cute!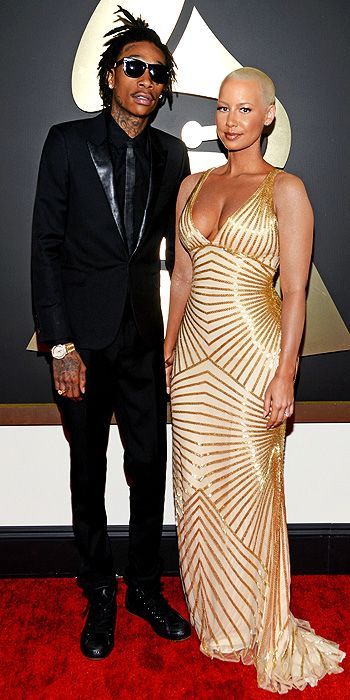 WIZ KHALIFA + AMBER ROSE
Her hair, makeup and dress are just too matchy.



ROBIN THICKE + PAULA PATTON
I love them, but they need some fashion help.