Awards season has officially kicked off for 2014.
Could I be anymore ecstatic?
I don't think so.



JESSICA ALBA
I think she looks great in white, but the dress is just ok.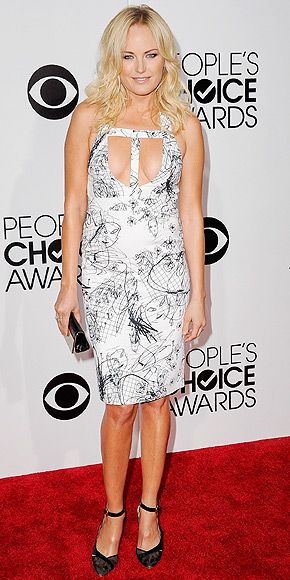 MALIN AKERMAN
I just can't with the boobs.
There's sexy cleavage, and then there's this.



LUCY HALE
Lucy is 24.
Th dress and pumps say 44.



BRITNEY SPEARS
I feel like she's worn something similar before, but...
#TeamBrit4Eva



NAYA RIVERA
I don't normally like dresses with weird train thingies, but this works.
Two thumbs up!



SANDRA BULLOCK
The dress looked better on tv.
And she's just so pretty!



QUEEN LATIFAH
This dress looked better on tv too.
I don't dig her dark lip though.



SARAH MICHELLE GELLAR
This look ages her.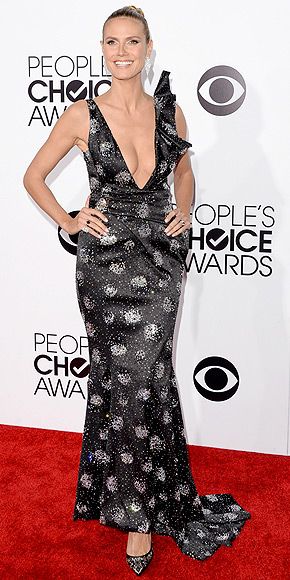 HEIDI KLUM
It's like she's draped in wrapping paper.
I don't like it.



ALLISON JANNEY
She looks great, head-to-toe.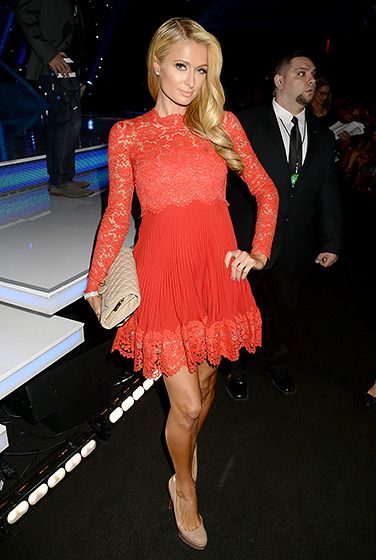 PARIS HILTON
I've given up on wondering how she still gets invited these events.
I do like this dress though. It's cute.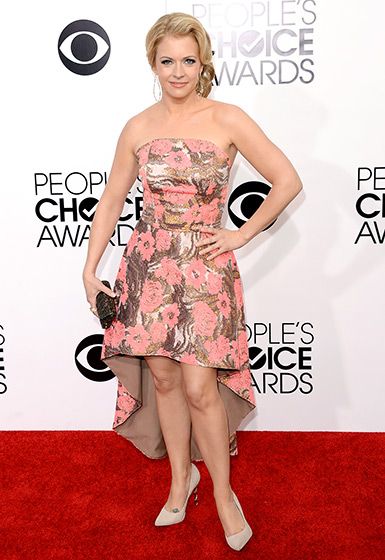 MELISSA JOAN HART
Shiny curtains!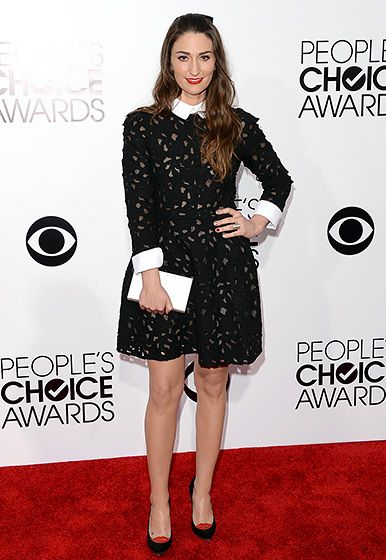 SARA BAREILLES
I am so distracted by her shoes that I can't even tell you what I think of the dress.



MARG HELGENBERGER
The dress doesn't suit her.
Her shoes are bad too.



EMILY DESCHANEL
Another young, attractive woman dressed poorly...



DREW BARRYMORE
I try to go easy on the pregnant ladies.
I'm sure she's comfortable, and it is very Drew.
Tip: Enhance the baby bump. Don't hide it under too much fabric.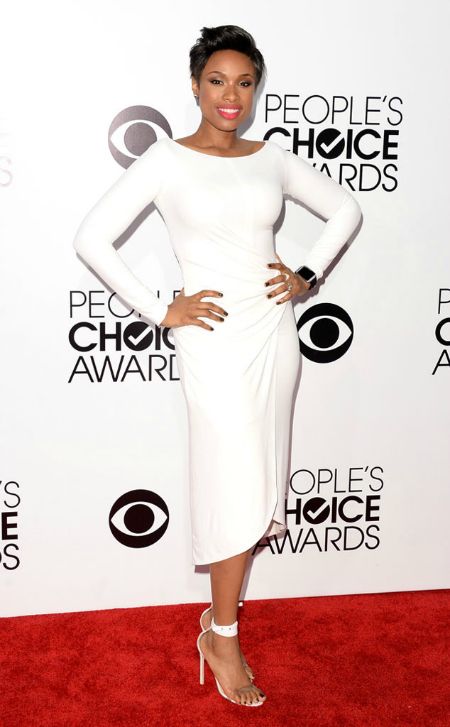 JENNIFER HUDSON
Killin' it.



ALLISON WILLIAMS
I didn't like the dress at first.
It grew on me.
It's pretty, simple and different.



NINA DOBREV
She's always a stunner on the red carpet.
This is not my favorite dress though.
I did like it more when I saw her killer heels on stage.



ANNA FARIS + CHRIS PRATT
I'm not sure why she was wearing this Golden Girls pantsuit.
It did not do her any favors.



KAT DENNINGS + BETH BEHRS
I don't particarly like either of these dresses.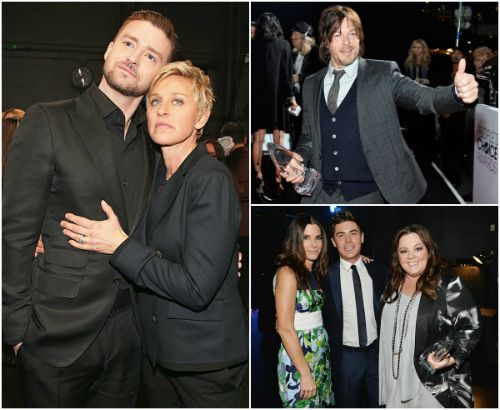 If you watched, did any of your favorites win?