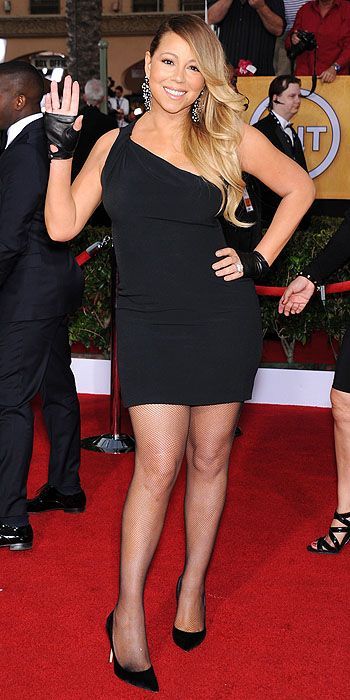 MARIAH CAREY
Really, lady?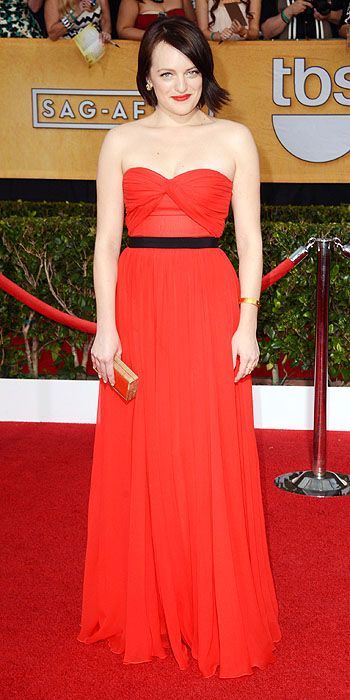 ELISABETH MOSS
I feel like this one just misses the mark.
The bust isn't quite right.



CLAIRE DANES
She's on a lot of best dressed lists.
I'm not going to pretend to like it.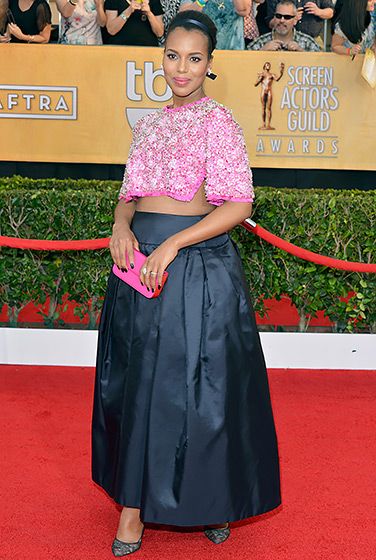 KERRY WASHINGTON
I love her, but I do not love this.
More power to her for wearing it though...
If anyone can make a red carpet maternity crop top work, it's Kerry.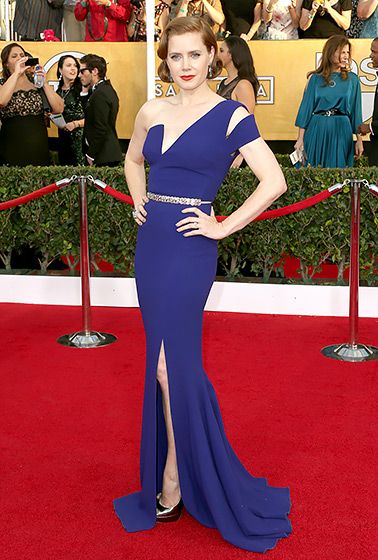 AMY ADAMS
The dress is pretty and different, but I feel like her makeup and hair are all wrong for it.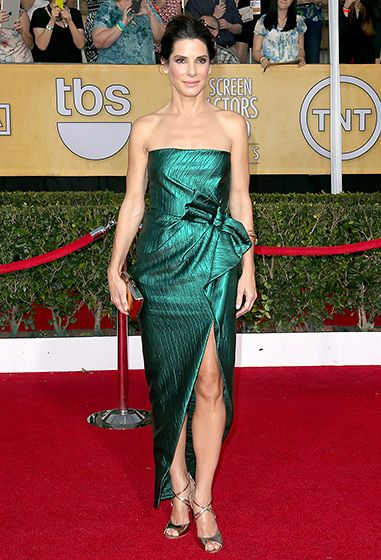 SANDRA BULLOCK
I love the color, but not the style.
Her legs look great though.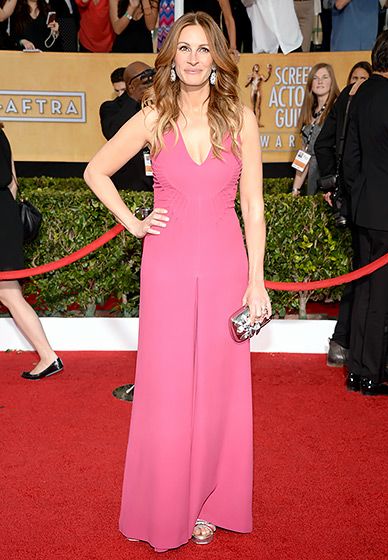 JULIA ROBERTS
It's not a dress.
It's a jumpsuit!



JULIA LOUIS-DREYFUS
I wish I could find a better picture.
This looked fantastic on tv.
I love it.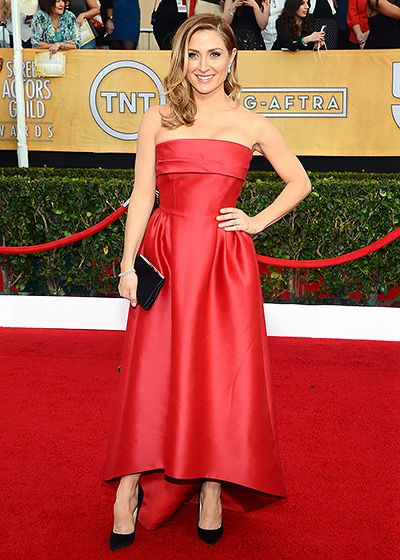 SASHA ALEXANDER
I don't personally love this dress shape, but she looks great.
The styling's just right too.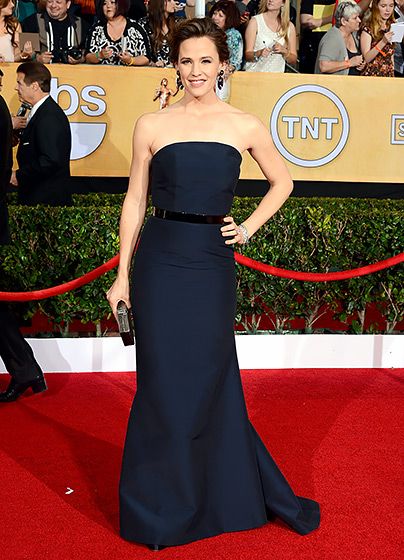 JENNIFER GARNER
She looks great like she always does, but...
I wish she'd try something different.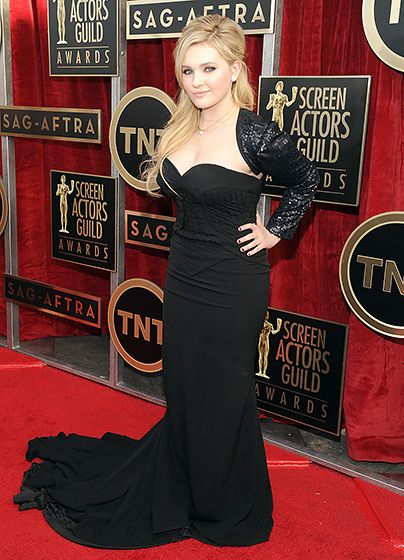 ABIGAIL BRESLIN
She's only 17.
Her stylist should be fired.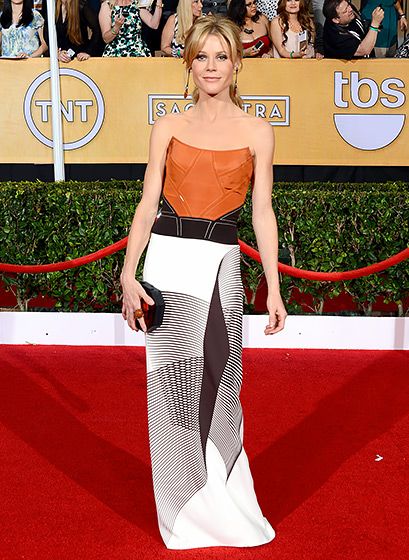 JULIE BOWEN
I'll give her props for changing it up and being fashion forward.
I don't like this though.



PORTIA DE ROSSI
I can't say it enough. I love a cap sleeve.
It's pretty, simple and still stands out.
♥


Stay tuned for my best dressed picks.