Thank you for taking the time to fill out my
blog demographic survey.
I thought I knew my readers pretty well. After seeing your answers, I realize I wasn't far off at all. In total, I received seventy-six responses. Even though this is only a small portion of my blog followers, I'm pleased with the results.
So, let's see who is actually reading Handbags + Handguns.
*All answers were anonymous.
Sex:
Female (76)
Male (0)
I've had a few male readers over the years. I only know of one who currently reads. If there are any guys out there, the survey is still up. I'd love to hear from you.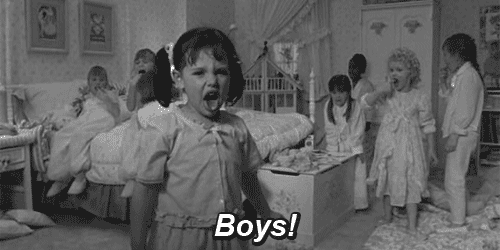 Ages:
15-20 (2)
21-25 (13)
26-30 (22)
31-35 (19)
36-40 (15)
41-45 (3)
45+ (1)
For the most part, these numbers don't surprise me. I didn't realize I had two readers under the age of 21 though. Hello, young friends!
Kids:
Have them (42)
Don't have them (34)
I figured about half of my readers didn't have kids. This blog has never been predominately about family and never will be. So, I'm guessing the occasional post about my offspring won't bother anyone.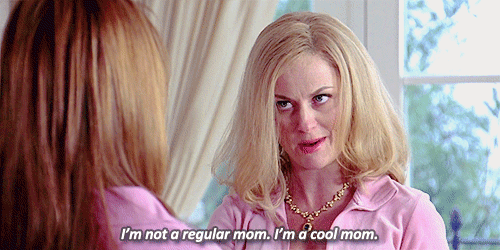 Location:
My non-US readers reside in Canada, Europe, Spain, Singapore, Australia, and the United Kingdom.
Do you blog?
Yes (48)
No (19)
Want to (9)
To the nine of you that want to: DO IT!
How often do you visit my blog?
No one answer won out, but most of you visit at least once a week.
How long have you been reading?
Less than a year (37)
1-2 years (23)
3-5 years (16)
I guess it's time to do another About Me post.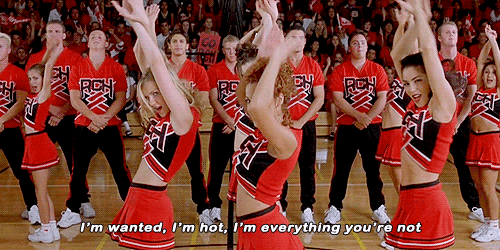 Should I continue with The Talk of Tinseltown?
Yes (63)
No (2)
No idea what it is (10)
Didn't answer (1)
I'm glad most of you would like The Talk of Tinseltown to continue. It's definitely my favorite feature. For those of you who aren't familiar with it, The Talk of Tinseltown is a weekly round-up of celebrity gossip. It's like a condensed version of US Weekly. Expect this feature to be returning soon!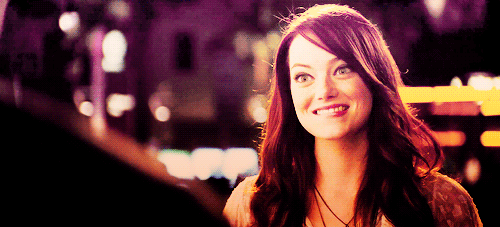 The majority of you prefer my celebrity/entertainment posts, but don't mind seeing random life updates and pictures of my kids. Good to know!
Last but not least, I asked if you had any comments or suggestions. Several of you stated I should keep doing what I'm doing. Two of you asked for recipes. Oh, this made me laugh. My cooking involves throwing food in the oven for 20 minutes or using the microwave. One reader thinks my red carpet recaps are too long. Eh, they probably are. I just can't help myself. And one of you lovely ladies thinks I should start doing outfit posts because I have
such great style
. You're too sweet. Maybe one of these days I'll get in front of the camera again...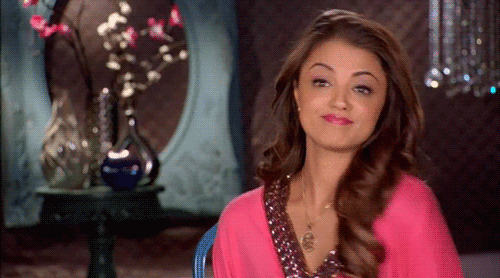 To sump up:

You're all awesome.

Here's to blogging another 5 years!