A dear
blog friend
came across this Oscar graphic and shared it with me because she knows I love this kind of stuff. She found it via
this blog.
And that blogger found it
here.
Now, I'm sharing it with all of you.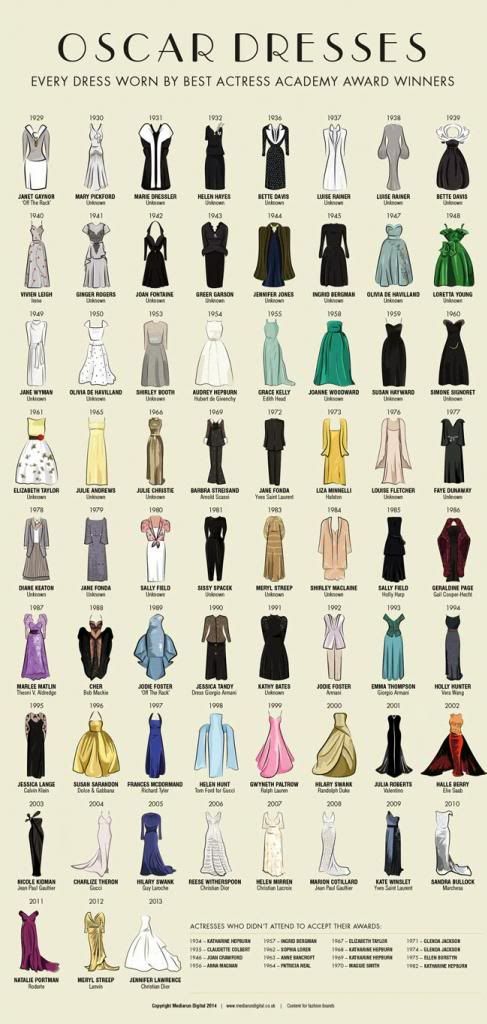 This year, the five ladies up for Best Actress in a Leading Role are Amy Adams, Judi Dench, Meryl Strep, Sandra Bullock, and Cate Blanchett. Any predictions on whose dress will be added to the list above?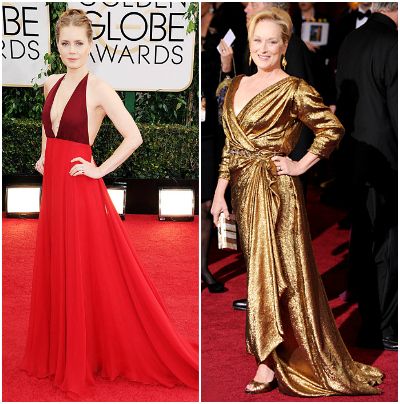 The 86th Academy Awards will be hosted this Sunday night by Ellen DeGeneres. As always, I will have a full fashion recap on Monday. I can't wait!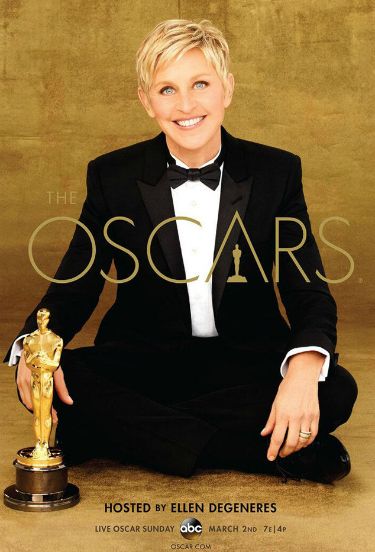 Enjoy your weekend!