This past Sunday, I had a craft date with the
bestie.
She was a doll and printed out Valentines for my kiddos. She also let me use all of her craft supplies. All I had to do was buy the candy. Score!
We had lunch. We bought random crap we didn't need at Dollar Tree. We talked. We laughed. We crafted. A day with my best girlfriend was exactly what I needed.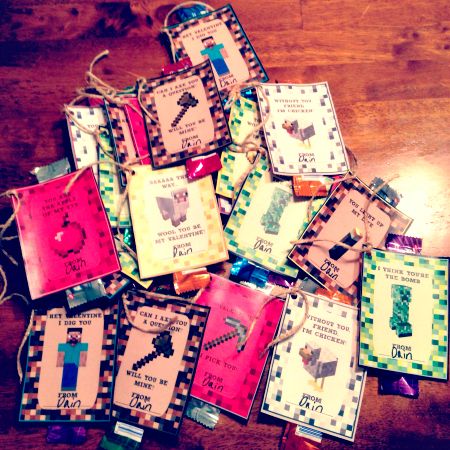 ♥ quick, easy + affordable ♥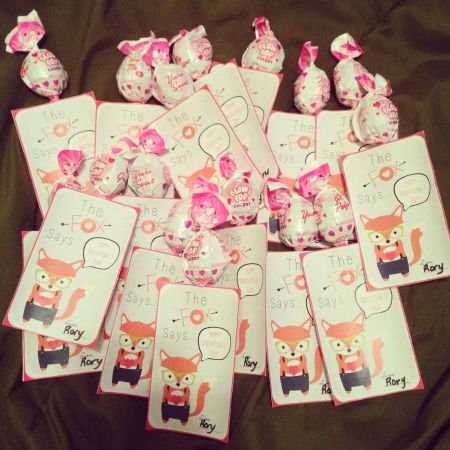 minecraft | fox

My kids are going to have the coolest Valentines in their class.