Ever since Stephenie Meyer wrote Twilight, I find myself getting lost in more and more young adult novels. I especially love a good young adult series. But what makes a book fall into the young adult category? If I'm in my thirties and enjoy them immensely, what does that say about me?

According to Wikipedia, recent studies show that 55% of young adult novels are purchased by readers over the age of eighteen. So, I'm definitely not alone in my reading habits. And, if I'm being honest, I really don't care if people think I'm silly for reading books about teens and young adults.

When I'm reading, I want to step away from my own life for a bit and think about something else. I love romance. I love cheesy. I love over-the-top ridiculousness. I love vampires, dystopian futures and love triangles. I also love happy endings. Thankfully, there's an abundance of books just like this to keep me entertained.

Aside from the obvious Harry Potter, Twilight and Hunger Games series, here are some more of my favorites.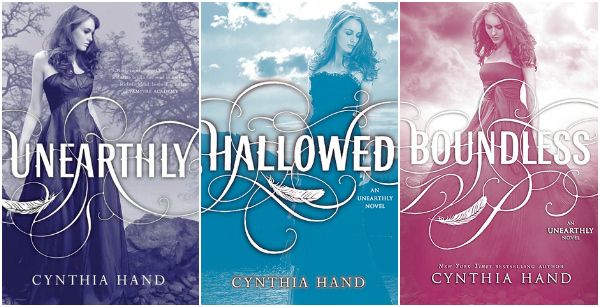 Unearthly series by Cynthia Hand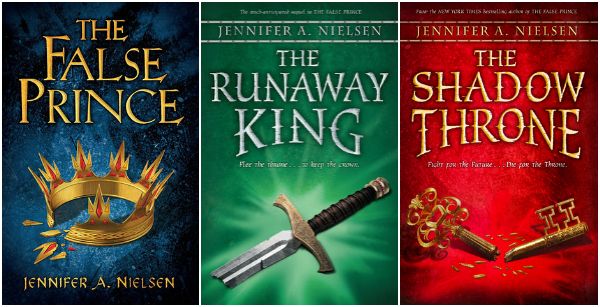 The Ascendance Trilogy by Jennifer A. Nielsen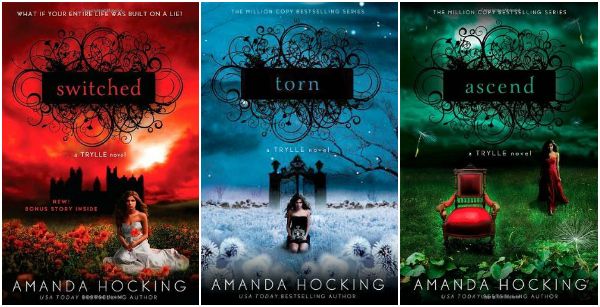 Trylle Trilogy by Amanda Hocking




My Blood Approves series by Amanda Hocking




Watersong series by Amanda Hocking




Hush, Hush series by Becca Fitzpatrick

*I love Amanda Hocking's books.
They're such quick and easy entertaining reads.
I always get attached to her characters.

**You'll notice that the Divergent series isn't on the list.
I've only had time to read the first one.
I'll post an update once I'm done.

So, what young adult series do you think I should read?