Megan Fox and Brian Austin Green welcomed another baby boy. He joins big brothers Noah Shannon and Kassius. TMZ says Baby Boy Green's name is Bodhi Ransom. I can deal with Bodhi, but Ransom?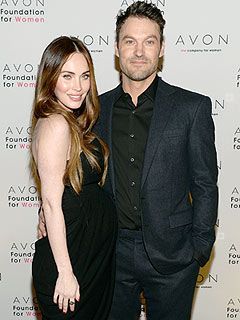 Speaking of babies, it would seem that Christina Aguilera is going to have another one. This news comes a week after Christina and Matt Rutler announced their engagement. The pair has been together since 2010, and his mom is said to have accidentally let the cat out of the bag.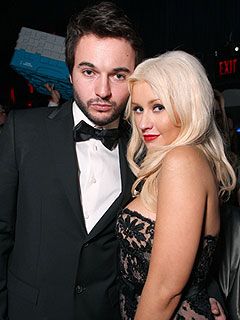 Modern Family's Sarah Hyland was assaulted last night while greeting fans in Australia. A male fan grabbed her breast. The jackass was then promptly arrested.
It's true! The adorable heartthrob from The O.C. and the pretty brunette from Gossip Girl are married. Adam Brody sparked rumors earlier this week when he was spotted out and about with a gold band on his ring finger. He has now confirmed that he did quietly marry Leighton Meester. Seriously, how cute are they?
Miley Cyrus and Jared Leto have reportedly been "hooking up". How about we all just pretend this isn't true?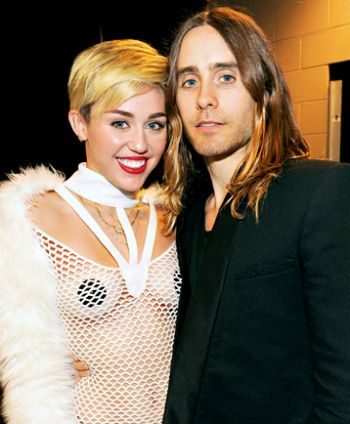 Jennie Garth said her teen daughter binge watched all ten seasons of Beverly Hills 90210 and fell in love with Dylan. Now she looks at Luke Perry like a crazy fan because he is "Dylan". I'm sorry, but you're on the wrong team. Brandon Walsh 4ever!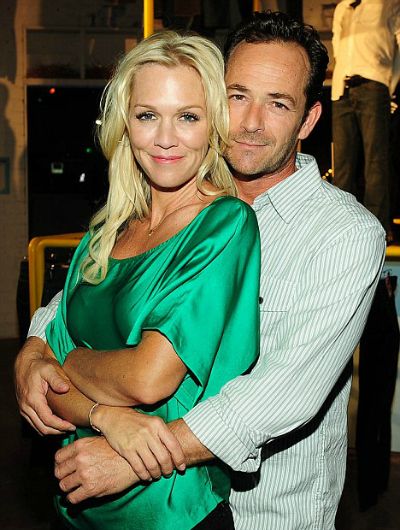 Last but not least, we have the latest #hashtag video from Jimmy Fallon. As if I didn't love him enough already, he throws in some friends references. #ChandlerBing



The Talk of Tinseltown is brought to you today by...



David Beckham