How To Get Away With It
1. Always wear gloves. When you're done committing a crime, be sure to take the gloves with you. You'd be surprised how many criminals take off their gloves and accidentally leave them at the scene. #NotVeryBright
2. Don't hit up The Home Depot with your credit card and purchase duct tape, rolls of plastic and a shovel. Credit cards leave a paper trail. Always pay with cash. I'd also suggest stealing your murder supplies from various places.
3. Cell phone towers will give away your location. When committing a crime, don't just turn your phone off. Take it one step further and remove the battery. Or, better yet, leave your phone turned on somewhere far away from where you'll be.
4. Don't get drunk and tell strangers at the bar what you've done. They will tell on you for a $500 reward. Or a pack of smokes.
5. Don't take out a life insurance policy on someone days before killing them. This is a huge red flag. The police will know you did it.
6. The same goes for updating someone's will. If you update it on a Wednesday, kill them on a Friday and try to get the money the following Monday, the police will know it's you. #YouBigDumbShit
7. If you shoot someone, don't throw the gun in a nearby lake. The cops always look there first.
8. The same goes for the dumpster behind your apartment or place of business. The cops will look for evidence there too, and will more than likely find it inside a brown paper bag. Seriously, who still uses those?
9. Never hire a hit man. If you want the job done right, you've got to do it yourself. Besides, any man who will kill another man for a small chunk of change will mess it up and then blame it all on you.
10. When calling 911, act hysterical. When talking to the police in the interrogation room, act hysterical. And
always always
cry.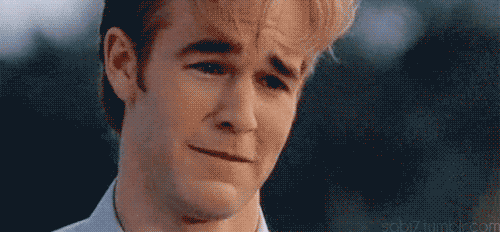 ***DISCLAIMER***
This post is written in jest. I do not condone crime of any kind. I am only mentioning things that are painfully obvious after watching one too many crime shows. #MurderIsBad #DontDoIt
If you missed Part 1, you can read it here.