I expected better from this group of ladies.

Unfortunately, they all let me down.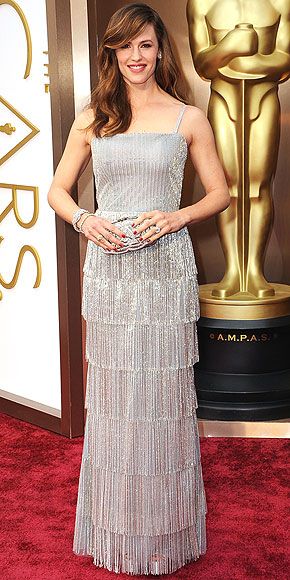 JENNIFER GARNER
She strayed from her usual mermaid dress, but this is no better.
Her accessories are also too matchy matchy.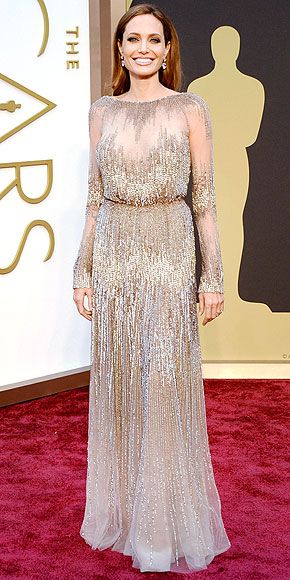 ANGELINA JOLIE
I think she looks beautiful.
And I love this color on her.
But the dress is very old lady, no?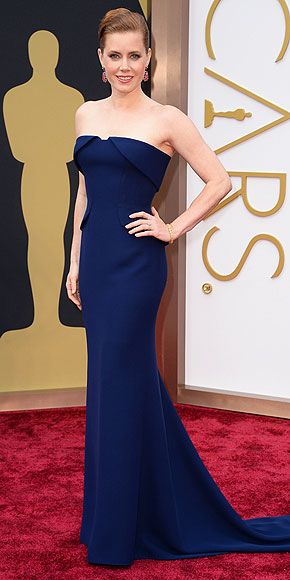 AMY ADAMS
I hate to bash simple, but this is seriously lacking something.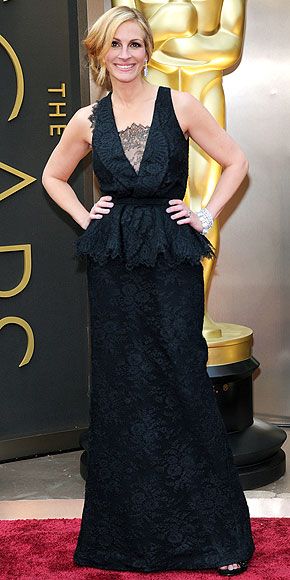 JULIA ROBERTS
I love her, but I just don't love this.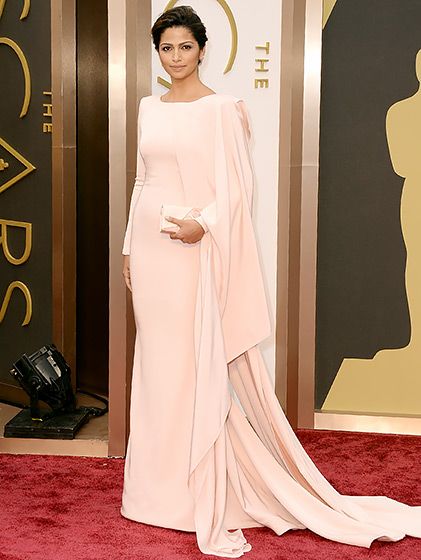 CAMILA ALVES
A lot of people love this.
I think it's too much and the wrong color for her.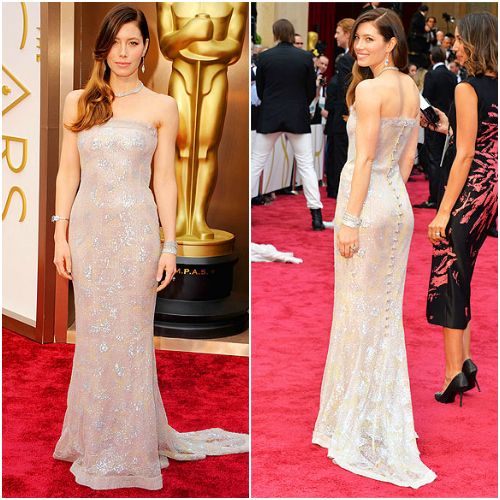 JESSICA BIEL
I love Jessica and think she's so pretty.
This isn't horrible, but she still misses the mark.



PORTIA DE ROSSI
I think this shape suits her.
I just can't get past the fact that she looks like a doily.



MARGOT ROBBIE
Her red carpet looks have been killer.
Until now...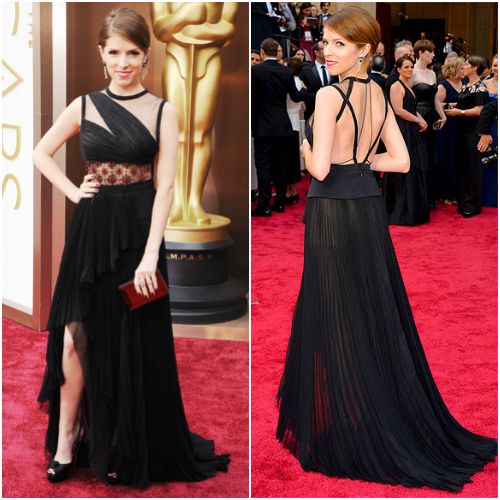 ANNA KENDRICK
The back is sexy.
The front is not.


all images via People, InStyle & Us Weekly