You know the drill.

This post is ALL about Jennifer Lawrence.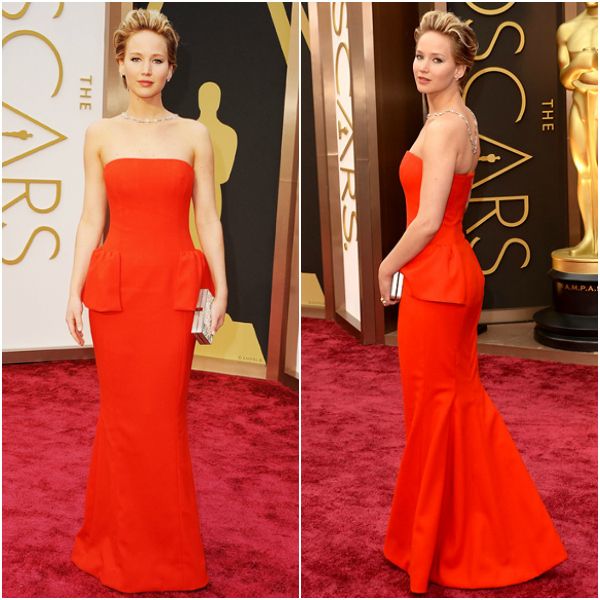 Jennifer is once again wearing Dior.

It's not my favorite, but I don't dislike it.

And it's a great color on her.

She's gorgeous.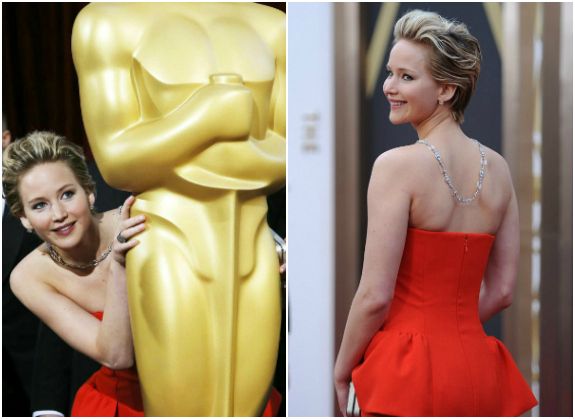 Once again, she fell down.

This time she tripped over a traffic cone while waving to fans.

#klutz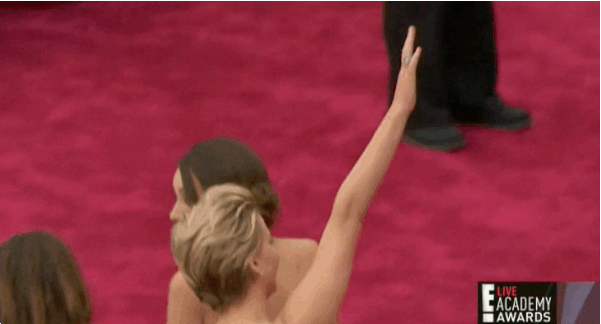 She tugged on her dress to make sure the girls didn't pop out.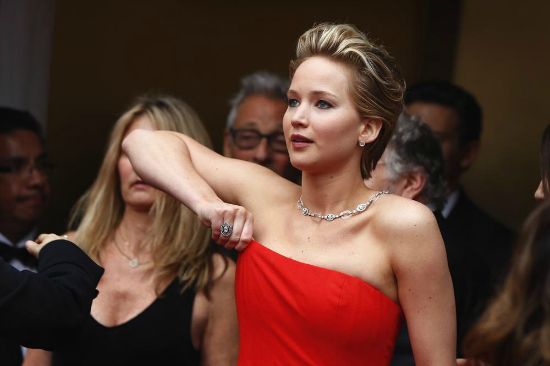 She laughed it up with McConaughey.




She synchronize laughed with Bradley.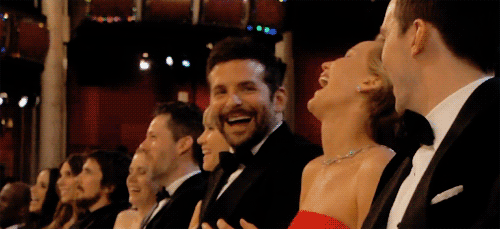 She tried to steal Lupita's Oscar.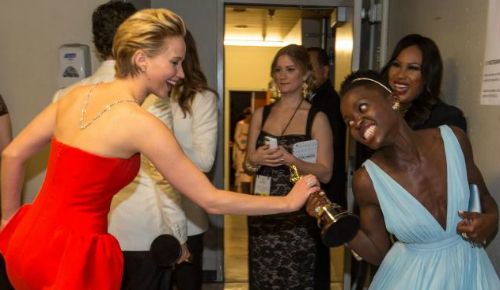 She jumped into the most epic selfie in the history of the internet.




The selfie that broke Twitter

#KevinSpaceyWins