For the first time in two weeks, I didn't have a blog post scheduled in advance.

So, today, you get this!


1. I'm wearing my favorite outfit today. Don't tell my boss, but I have a job interview during lunch. I think chevron and pink are a winning combo. Don't you?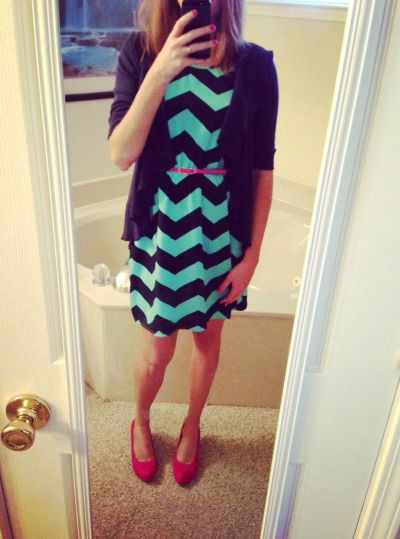 2. Believe you can, and you're halfway there. I am trying to live by this mantra every day.
3. Spring has sprung which means we're back on the soccer and baseball fields several times a week. There go my Saturday mornings in bed with coffee.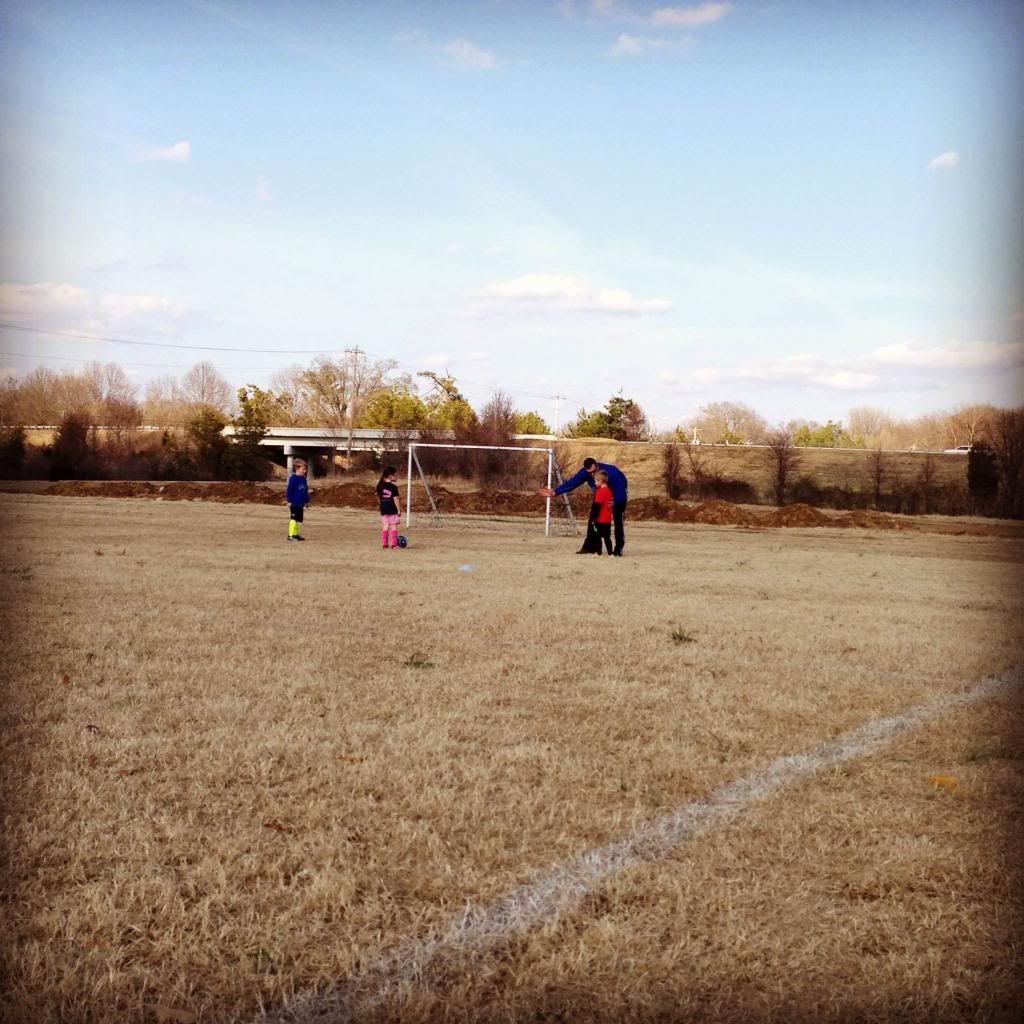 4. I recently read Chelsea Handler's new book, Uganda Be Kidding Me. If you like her sense of humor, you're sure to like this book. It's hilarious and crass like the others. I highlighted this quote from the book because it's so true. If there's one thing I can't tolerate, it's a know-it-all.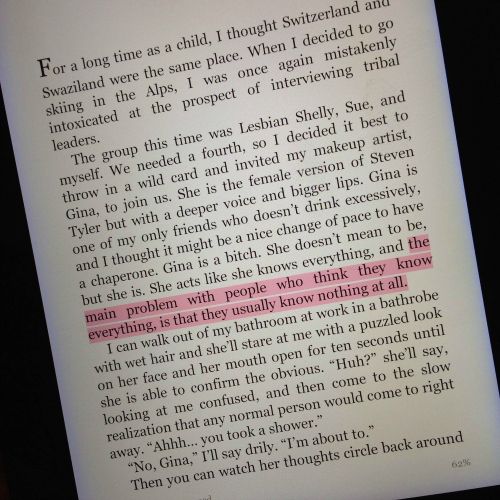 5. If you haven't seen this video, please watch it. It's one of the cutest things I've seen in a while. We actually quote it now at our house.


Enjoy your weekend!