I watch and enjoy movies from every genre except for horror. If there's blood, gore, torture, and a creepy psycho killer, you can almost always count me out. I just don't do scary unless it's a Wes Craven Scream film.

What I do love is a good suspenseful thriller! Even though a thriller can have some of the scary elements from above, they're more about the story than over-the-top blood and guts. Listed below are some of my favorite thrillers. Each of these movies either made me jump out of my seat, had me reeling when the true killer's identity was revealed or just had me intrigued and entertained from beginning to end.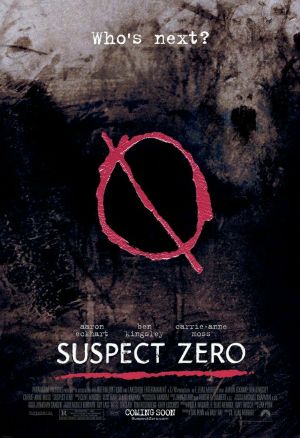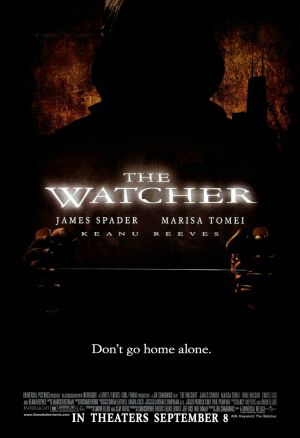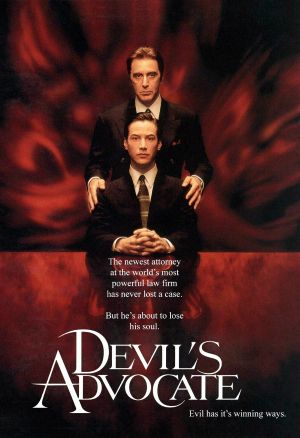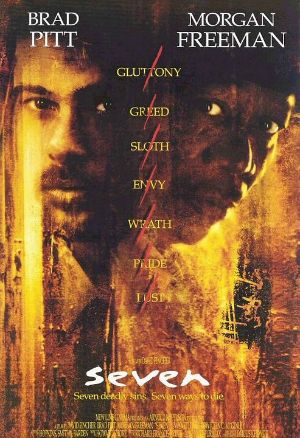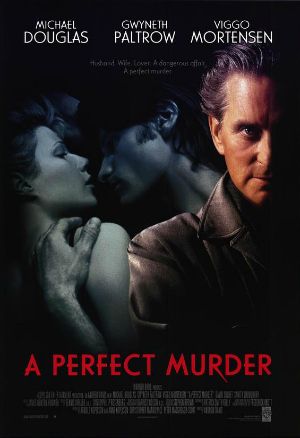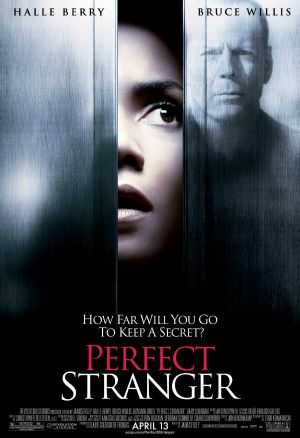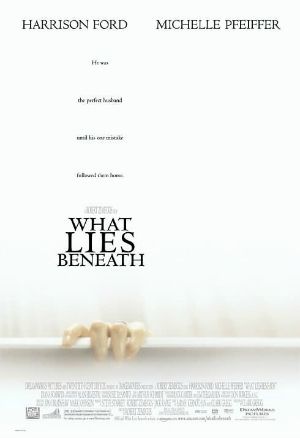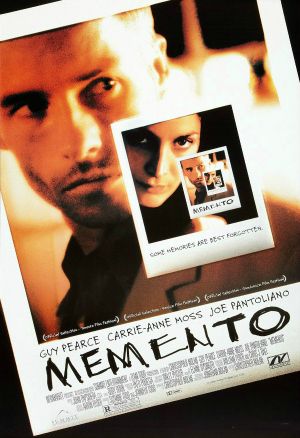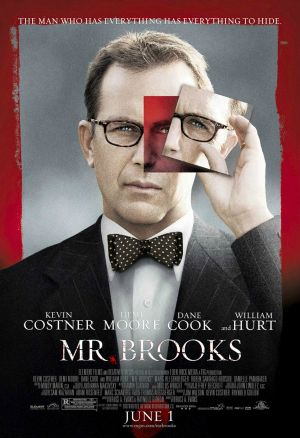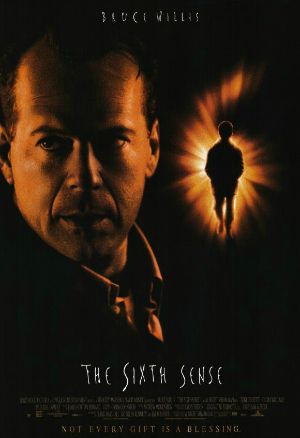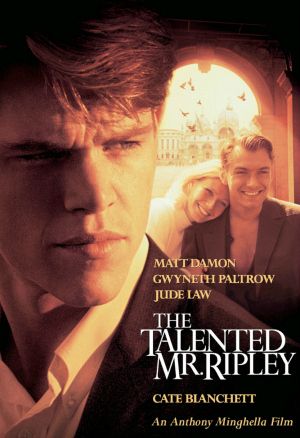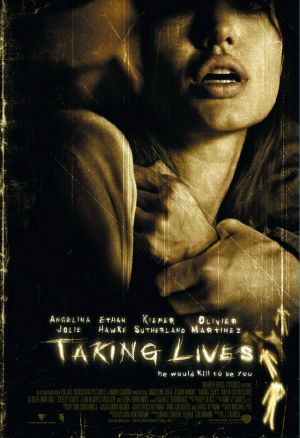 Is there something missing from my list?

What thrillers do you love?